Student Support Network

Our dedicated Student Support Team is here to help you every step of the way: whether you have a technical question or need a chat about your assessment, the friendly voice at the end of the phone (or a familiar face on the screen and e-mail) will guide you through.
You will have access to a Customer Experience Advisor and a Progression Coach, who can offer 1-2-1 coaching and mentoring to assist you with your studies. Whatever the level of support needed, we always have your back.
Our Student Experience Officers will be your companions throughout your entire learning journey.
Their support might include simple signposting to apps, tools and websites, or directing you to our additional support services. They will also keep you informed of important dates and events, create study plans and timetables, listen to your feedback, as well as host the Live Seminars with your Associate Lecturers.
Name: Tom
Job Role: Online Admissions Officer
What I enjoy about my role: In my role, I love speaking to new people on a daily basis and assisting them with their decision regarding their education. It is hugely rewarding to interact with people all over the world who are passionate about learning and developing their knowledge.
Fact about myself: I lived in China for two years where I worked as an English teacher in a number of schools and training centres. This also gave me the opportunity to travel many countries in Asia and learn about the different cultures, try the different food and meet people with so many different stories.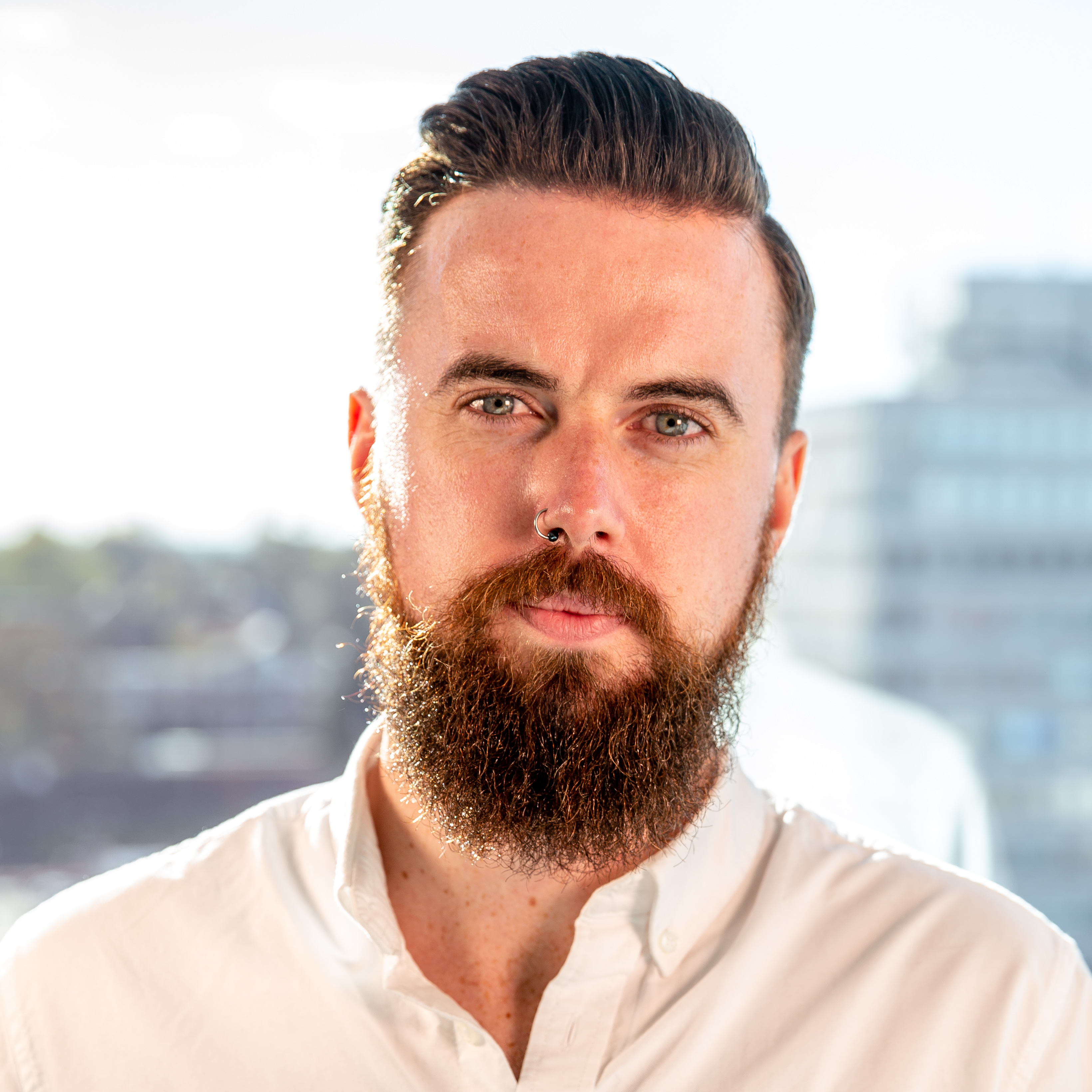 Sometimes learning online can be challenging, especially if external factors such as family or work pressures start occupying more of your time. This all relates to CU online students. You may just need a bit of extra explanation with one aspect of the course or you could do with someone to point you in the right direction and provide some encouragement.
Whether you want to improve your study skills, time management and action-planning or to ensure you get the most out of your assessment feedback, your Progression Coach is here to help.
Students receive support from all areas of the support team.
Our Progression Coaches are here to support you in achieving the best you can on your chosen course.
---
Name: Serena
Job Role: Progression Coach
What I enjoy about my role: The best part about being a Progression Coach is working alongside a student who starts off by saying "I don't think I can do this" and eventually that same student ends up submitting their assessment on time and getting a fantastic grade for it that they can be proud of.
Fact about myself: I was air guitar champion at my university (and actually, since no one there has challenged me since, I am technically still the undefeated, reigning champion!).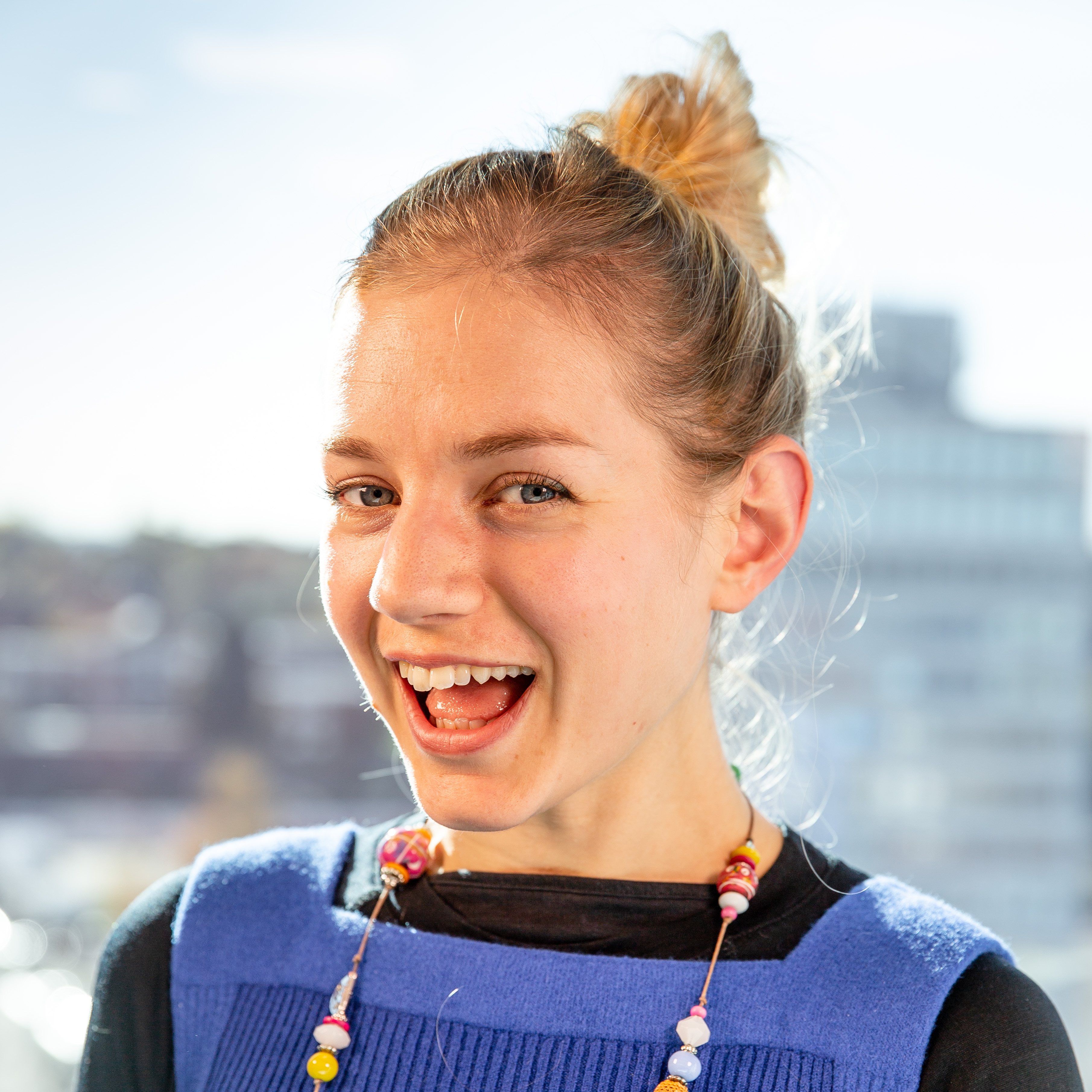 Student Experience Officer
Name: Martin
Job Role: Customer Experience Advisor
What I enjoy about my role: The best part about being a Student Experience Officer is having direct contact with your students via the live seminars, the comments on FutureLearn courses and on phone, email and social media. Suddenly you're connected to a giant, global campus!
Fact about myself: When I was 17 I spent half the year backpacking round Europe and the other half doing two half-courses in Philosophy at Carlton University in Ottawa, Canada.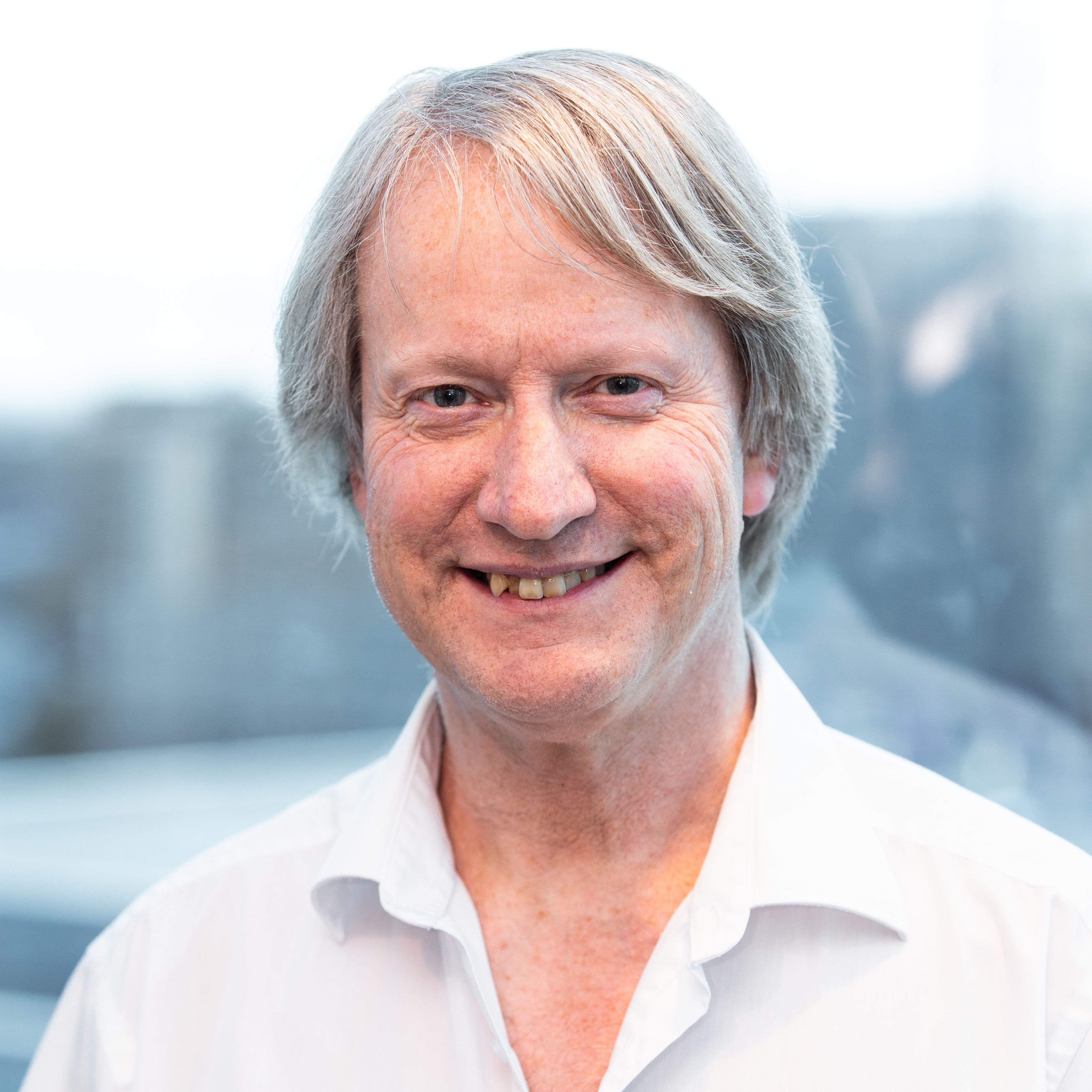 Your Associate Lecturer is the academic face you will see on your Live Seminars and who will be your contact for any course queries.
Associate Lecturers are accessible seven days a week during the academic semester*, and are here to provide regular input to the discussion groups and comment threads. They will also provide advice and help in expandi­­­ng your understanding of the course and furthering your subject knowledge.
When it comes to assessments, the Associate Lecturer can help you with preparation and they can also be called upon for general guidance as you progress along the learning journey.
*You will be advised of the full availability of the Associate Lecturers once you enrol on your chosen online course.
Follow us on social media
Stay in touch and keep up-to-date with all our latest news, events and campaigns.
For any other questions regarding study and admissions, please contact us:
+44 (0) 24 77 654 700