Explore our Online MSc Courses
Think
Smart.

Learn

Fast.

Get

Online.
The following MSc courses are open for applications. Courses start in January 2019 and May 2019.
A masters degree aims to prepare you for managerial roles across the emerging global economy and will help you develop a comprehensive understanding of international business challenges, together with the skills and expertise required to negotiate them successfully.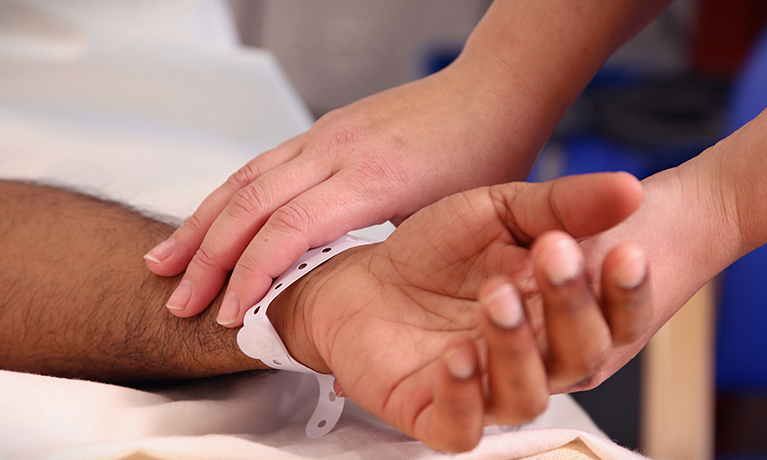 MSc Nursing
Enhance your knowledge to develop your career and be an innovator in nursing. May 2019 start.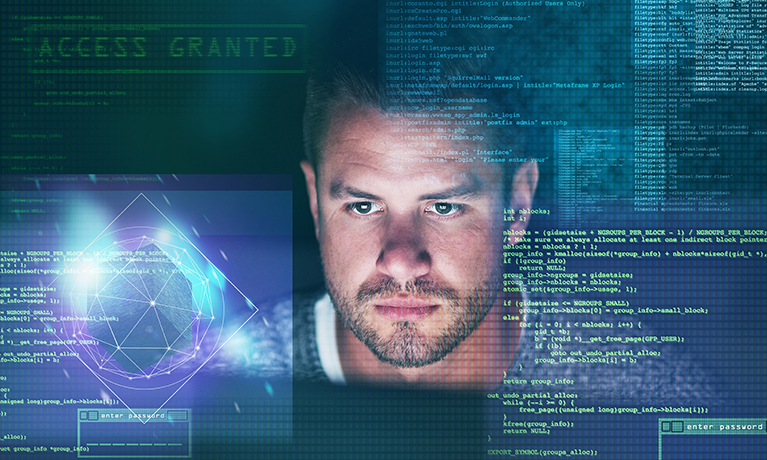 MSc Cyber Security
Gain the knowledge required to tackle today's cyber security challenges. May 2019 start.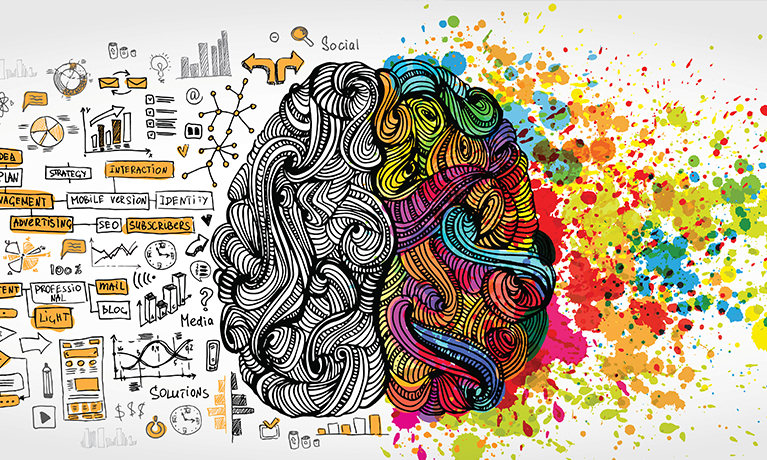 MSc Business and Organisational Psychology
Understand theory and develop practical skills to apply psychology to business. May 2019 start.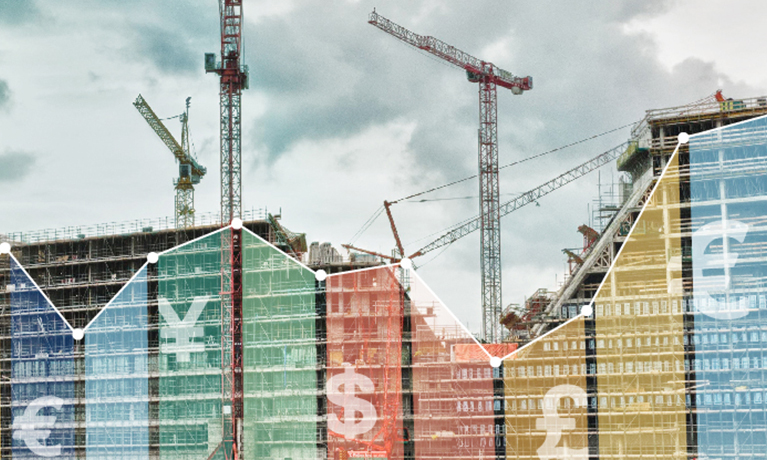 MSc Construction Project and Cost Management
Explore the contemporary approach to project and cost management. May 2019 start.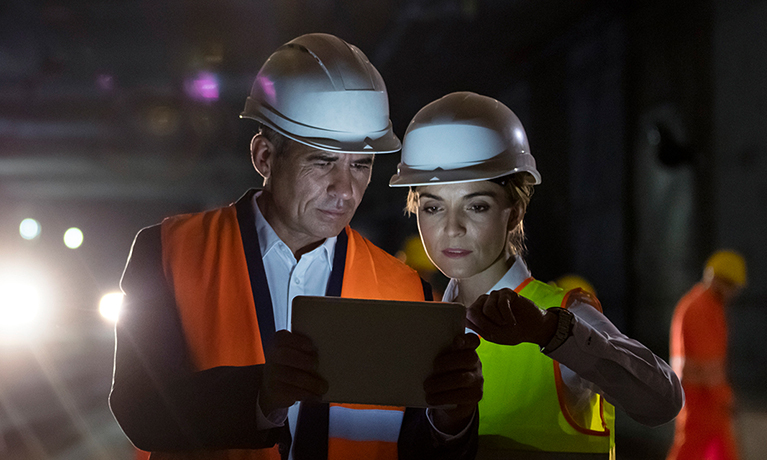 MSc Construction Management with BIM
Develop the skills required to tackle the complex problems faced by the industry. May 2019 start.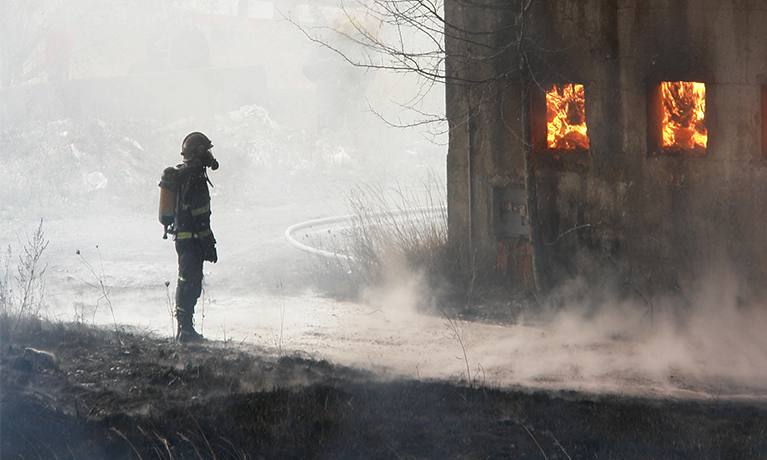 MSc Emergency Management and Resilience
Develop the necessary skills for effective risk response and recovery. May 2019 start.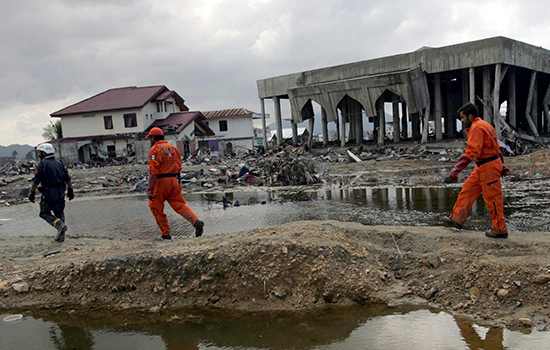 MSc Disaster Management and Resilience
Develop your existing skills to help you manage risk and respond to disasters. May 2019 start.
If you have questions, contact our dedicated admissions team on +44 (0) 24 7765 4700
At Coventry University we don't just offer a range of MSc's online.
You could also study for an MBA online our choose from our range of MBAs at our Coventry campus.