Explore our Online MBA Courses
Think
Smart.

Learn

Fast.

Get

Online.
The following MBA courses are open for applications Courses start in January 2019 and May 2019
A masters degree aims to prepare you for managerial roles across the emerging global economy and will help you develop a comprehensive understanding of international business challenges, together with the skills and expertise required to negotiate them successfully.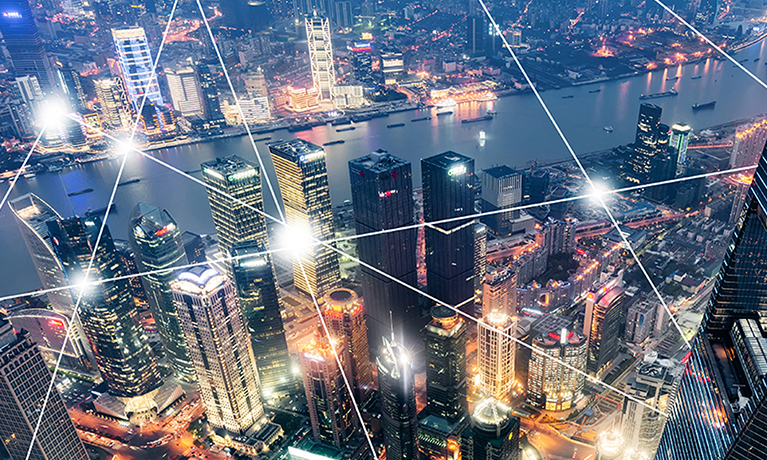 Master of Business Administration (MBA)
Develop your management skills and become a global leader in the world of business. May 2019 start.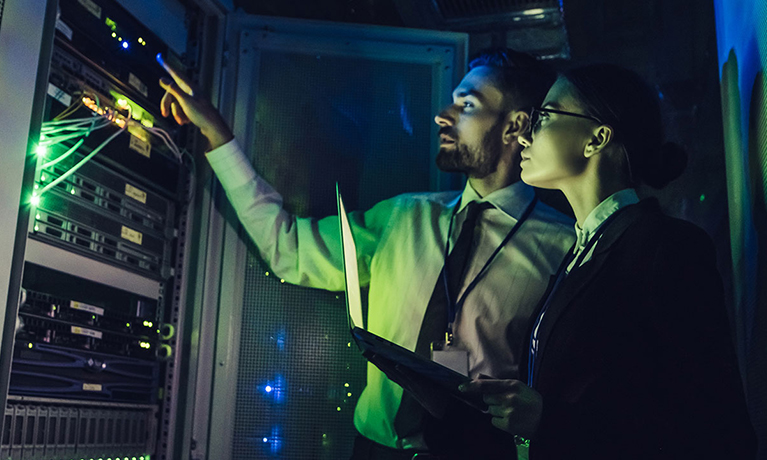 MBA (for the Cyber Security Management sector)
Become a skilled leader in the field of cyber security. May 2019 start.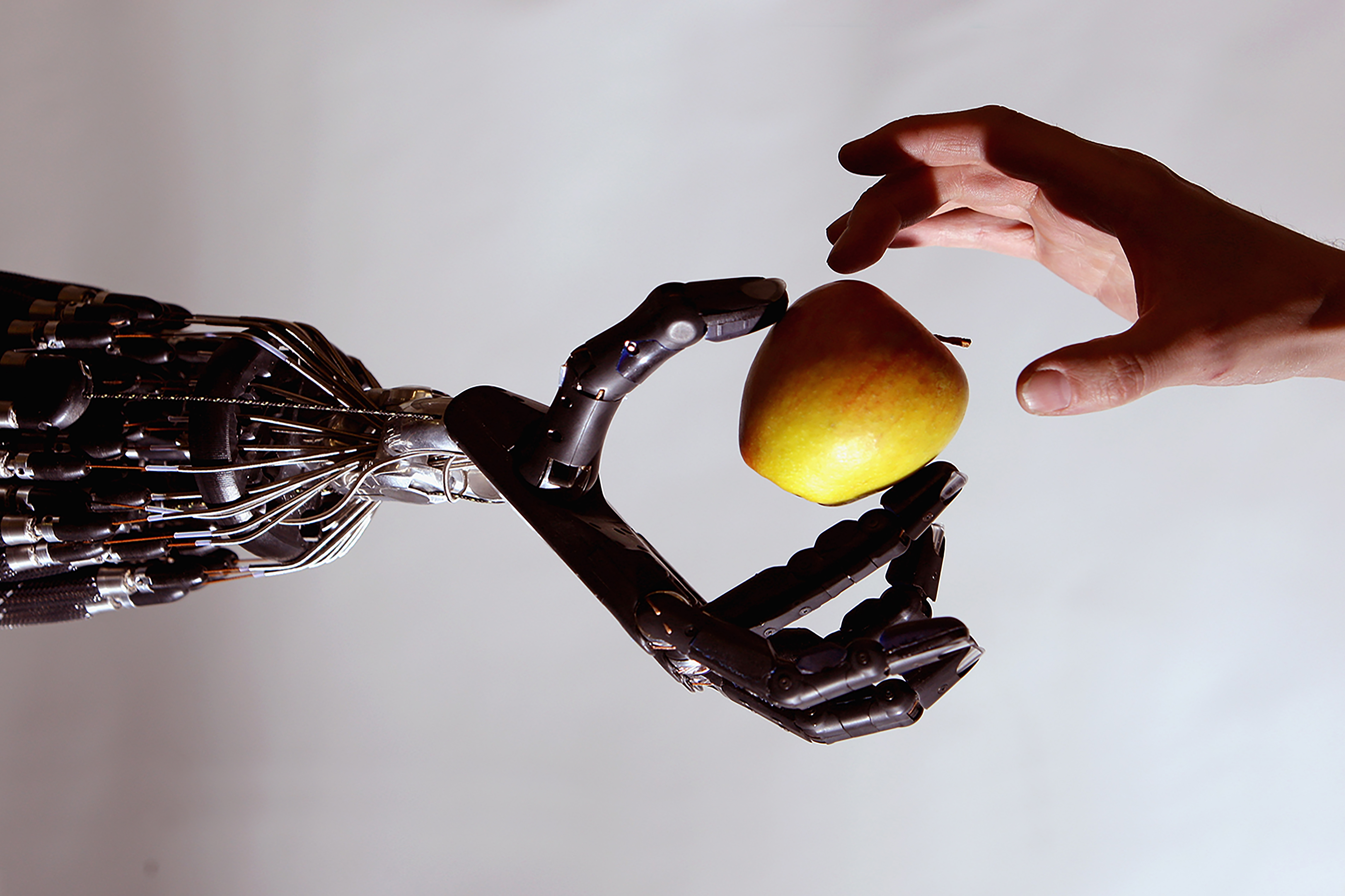 MBA with Artificial Intelligence specialism
Explore how technology can generate business opportunities. May 2019 start.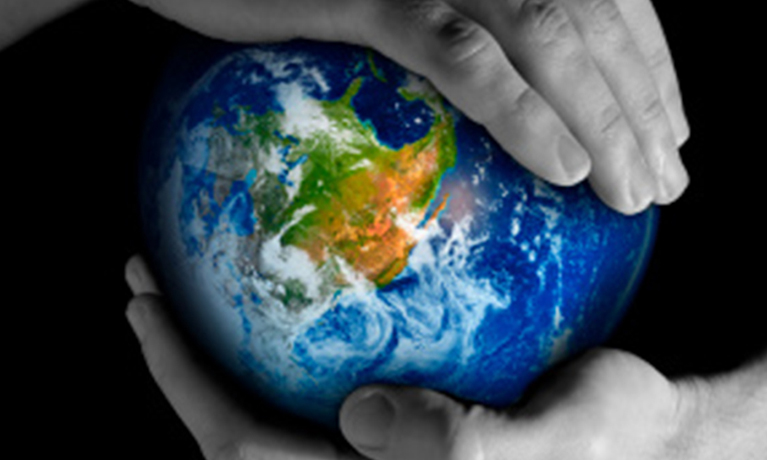 MBA (for the Sustainable Tourism sector)
Explore contemporary challenges in sustainable tourism leadership. May 2019 start.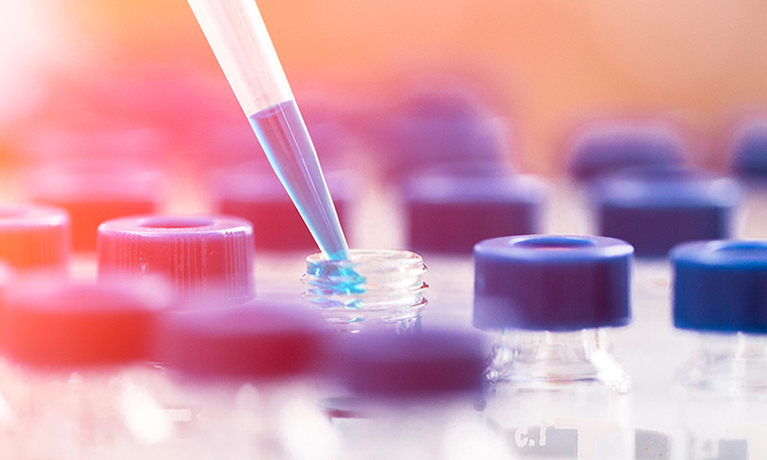 MBA (for the Healthcare sector)
Become a leader in the modern world of health and social care. May 2019 start.
If you have questions, contact our dedicated admissions team on +44 (0) 24 7765 4700
At Coventry University we don't just offer a range of MBAs online.
You could also study for a Masters in Business Administration at our Coventry campus or choose from our range of MBAs at our London campus.