Dream big, follow your passion
Are you ready to achieve your ambitions? Discover career options you might not have considered and how you can follow your heart without compromising on your salary goals.
To watch Experience Your Future on-demand content you must first register:
I am an International / EU student
---
Watch on-demand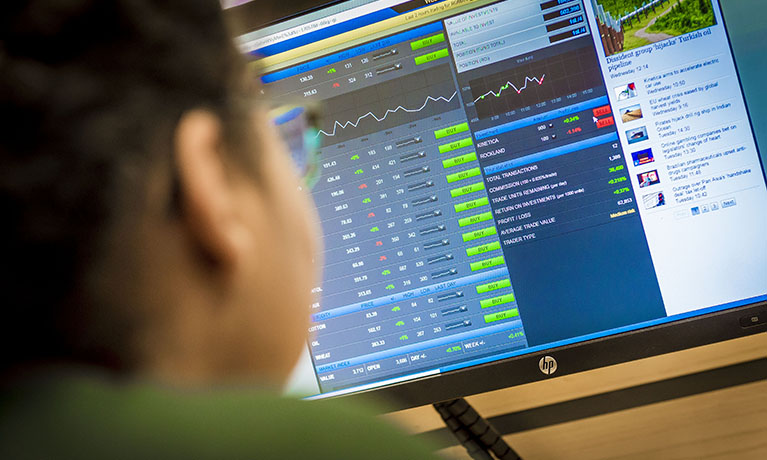 Making Money Online
With the high street in a spiral of decline, there have never been more opportunities for online retail. This session provides tips for anyone thinking of starting an online business and make money in their spare time.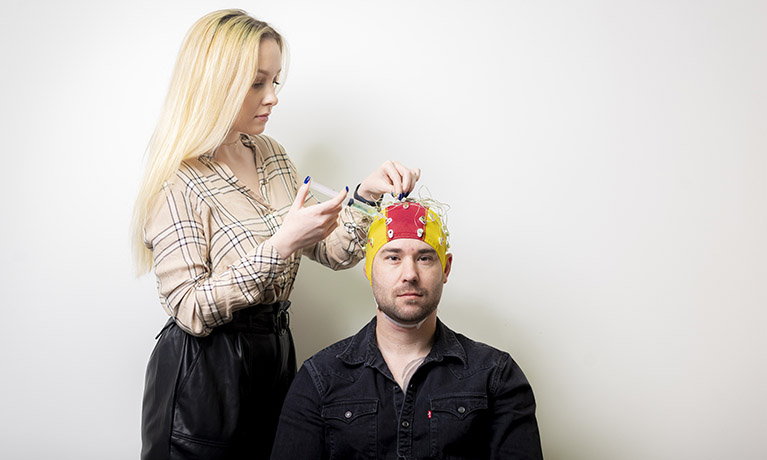 What do health psychologists do?
Introduction from Dr Kubra Choudhry, our MSc Health Psychology course director followed by key information on what Health Psychology is.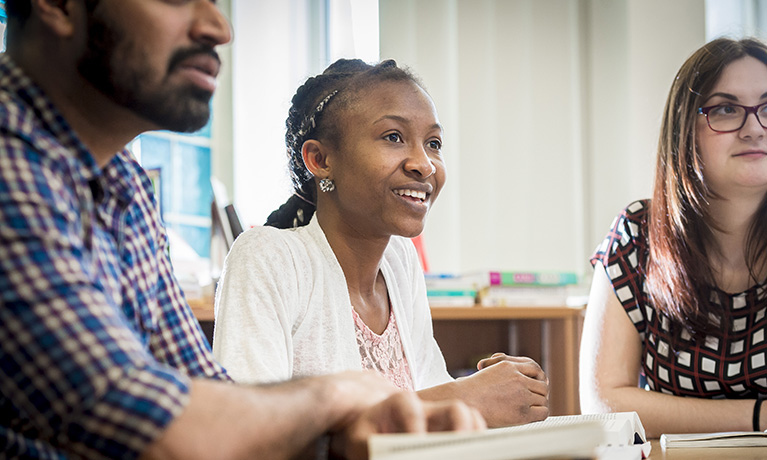 Exploration of Criminology MA
Looking to study Criminology? Join our interactive taster session for postgraduate Criminology where our academics will give further information on this course.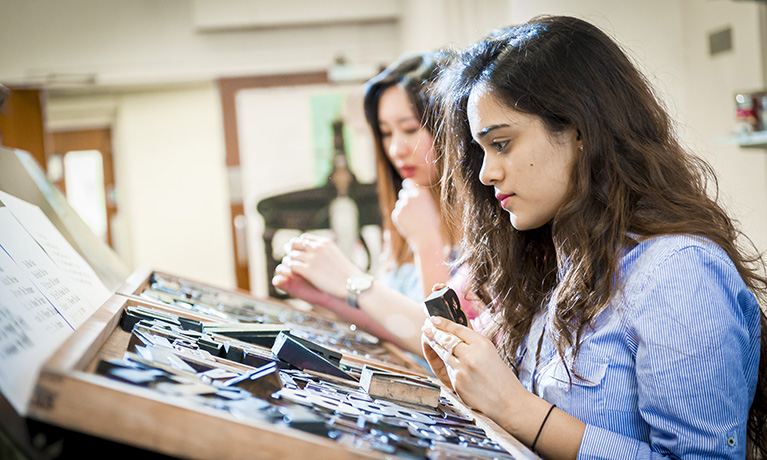 Employability in the creative sector
What does an Art and Design degree offer to you at Coventry University? This webinar shows the potential career paths available to graduates and how flexible and diverse an Art and Design degree can be. It includes discussion around all the employability and placement support available from the university.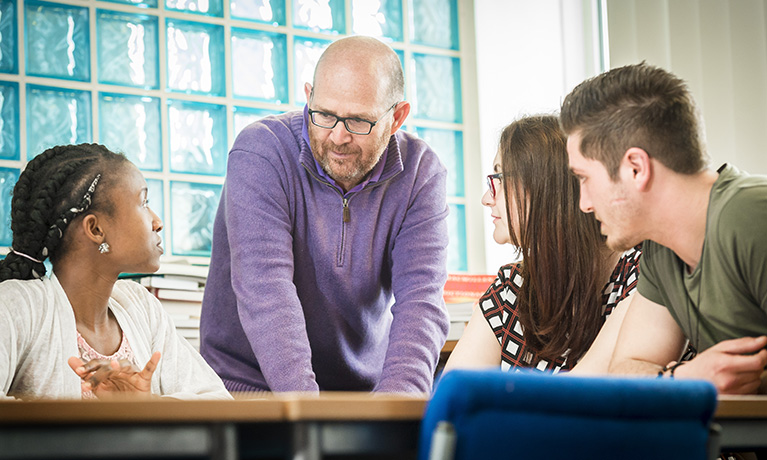 Coventry University and my dream Humanities job
This is your chance to hear from some recent Humanities graduates from Coventry University. A guest speaker who include BBC journalist and more outline what they did at Coventry University and talk about how their experiences helped them to land their dream job.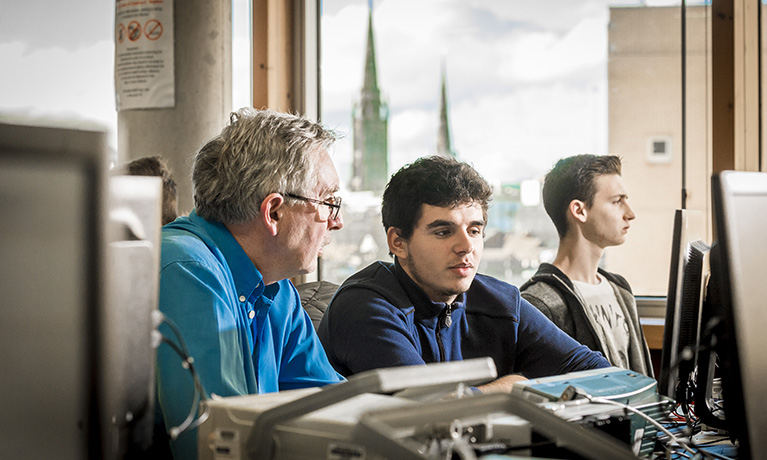 Life after graduation. Engineers reveal all!
Join our talented engineering graduates in a panel discussion and an audience Q and A. In this session, our graduates discuss their career journeys and share their experiences. Find out how they got there and what their top tips are for success.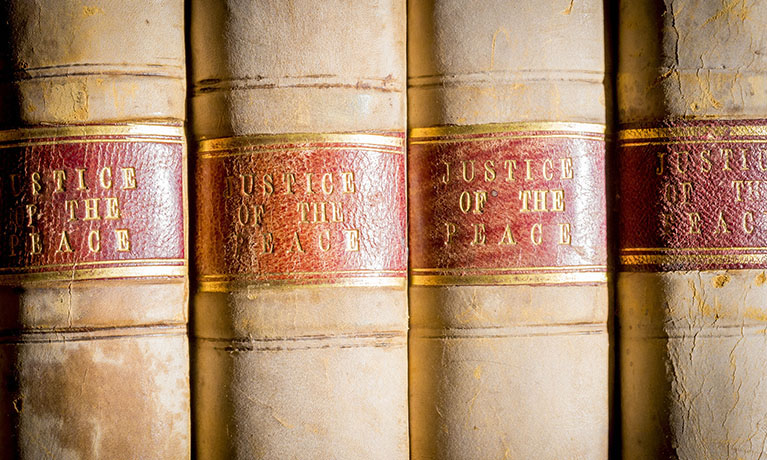 Legal Advice Clinics at Coventry Law School
An interactive discussion with students who have undertaken placements at Coventry Law Centre Legal Clinic. Hear from our students with hands-on-experience doing reserved legal activities, providing supervised advice and assistance to the local community. Find out more about how our students have benefited from this real life experience.
---