Environment and Sustainability
Are you passionate about protecting our beautiful planet for generations to come? Discover how the topics we offer at the university contribute to creating a sustainable way of life.
To watch Experience Your Future on-demand content you must first register:
I am an International / EU student
---
Watch on-demand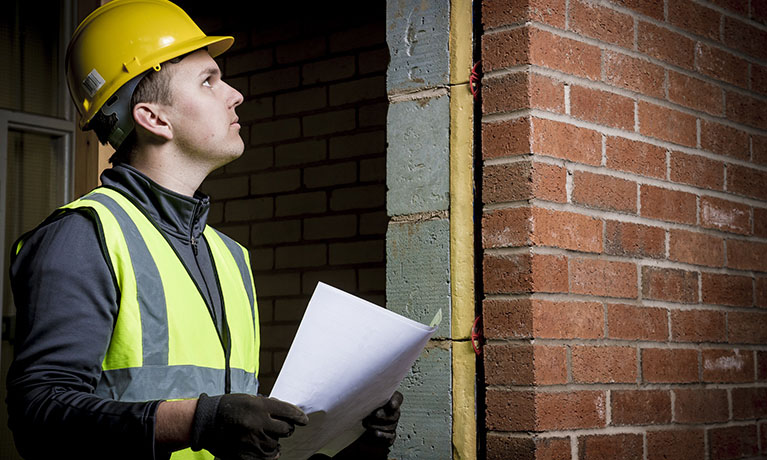 Constructing a better future
As professional construction and engineering institutions sign up to climate pledges, we look at the key problems in solving the climate emergency. Focusing in particular on the role higher education has to play in changing the future of the construction sector and what industry is doing to make these pledges a reality.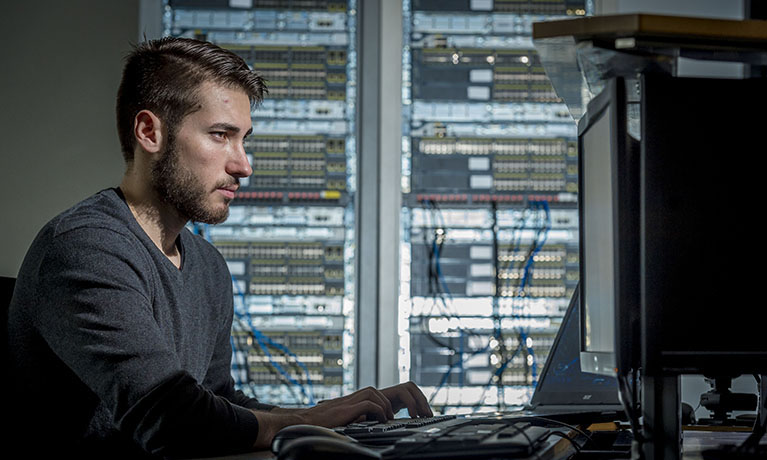 The carbon cost of the new normal
In this webinar Dr Will Blewitt explores the impact of the pandemic on our internet usage, focusing particularly on our increasing reliance on streamed entertainment. We will look at the actual numbers involved, improvements in energy efficiency since the advent of streaming technology, and the overall carbon cost of watching an episode of our favourite shows.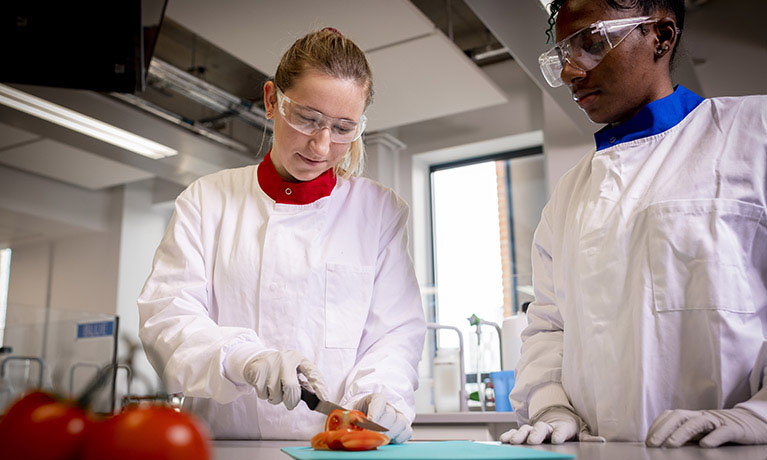 Exploring Food and Nutrition
Our Food Science staff, Helen Jones and Claire Munialo, will introduce the three food courses that we run in the School of Life Sciences. There was a healthy eating quiz, food labelling activity and then they answered questions.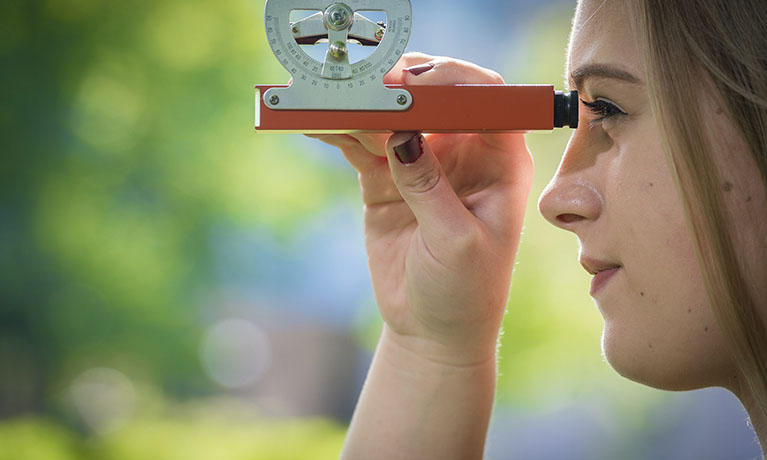 Geopolitics: why understanding it can help solve our greatest dilemmas
A global effort is required to tackle the climate emergency and whilst many of us are doing what we can, the world needs to work together. In this session, we discover the issues facing global politics and industry and how best to understand them if we are to support and lobby both governments and industry for change.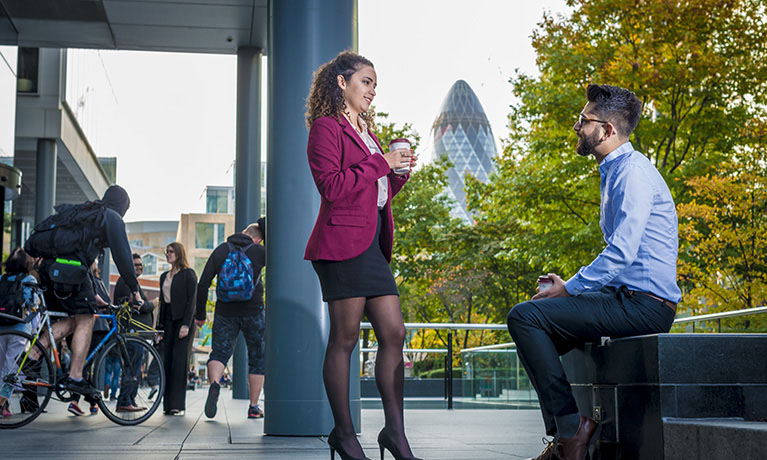 Dear Future Generations: Sustainability Part 1
A discussion with Coventry University London students around sustainability and the impact in various industries.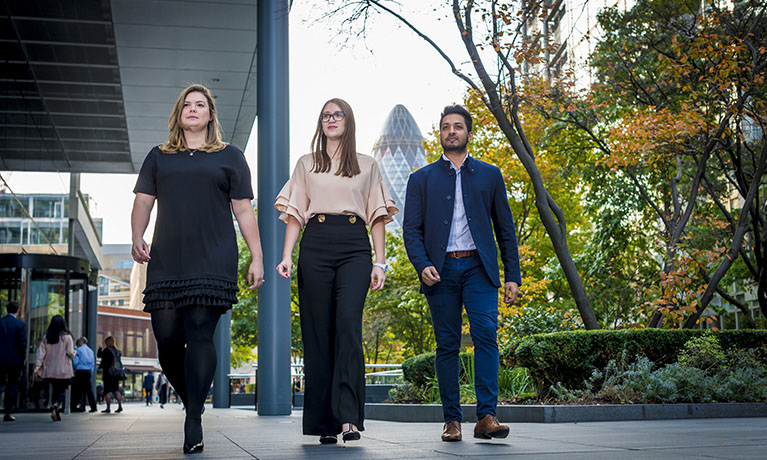 Dear Future Generations Part 2
A discussion with Coventry University London students around sustainability and the impact in various industries.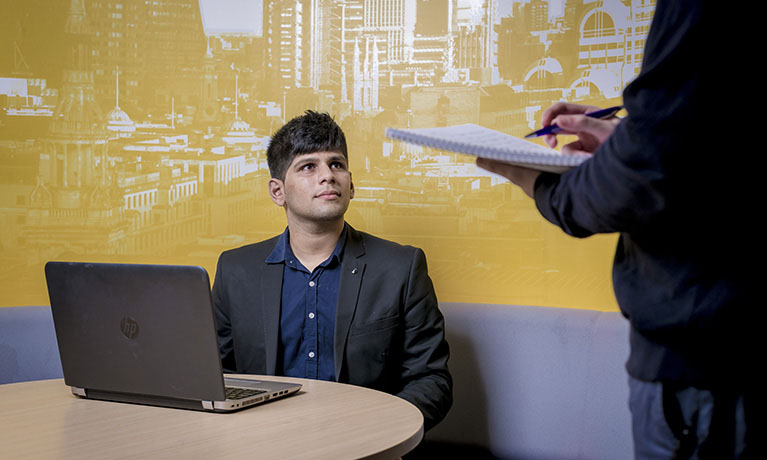 Hotels During COVID-19
Coventry University London students Laura and Cyrus (International Hospitality & Tourism Management BA) interview the leadership team from award- winning design firm, WATG on sustainability work during COVID-19. Listen to WATG's John Goldwyn (Senior Vice-President Director of Planning & Landscape) and Richard Collings (Associate Vice-President) share their views on sustainability, locations decisions and how to work with operators.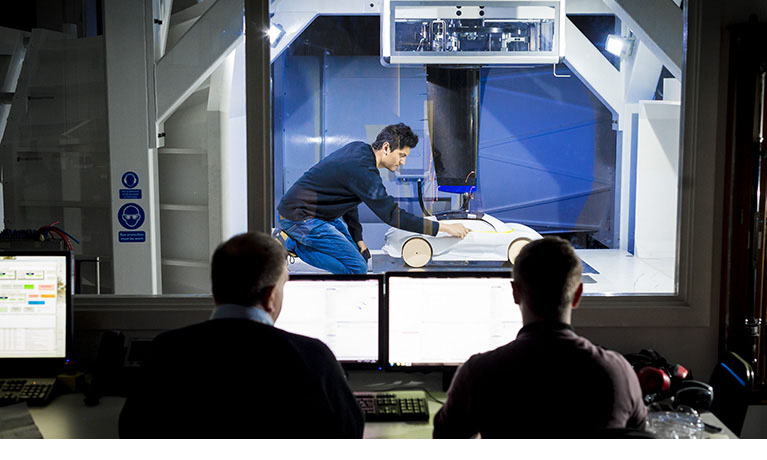 How does Ford build a car in under 60 seconds? The secrets of the Yamazumi revealed!
When production of the first-ever mass-produced car, the Ford "Model T", started in 1908, it took 12 hours and 8 minutes to make each car. The last "Model T" produced in 1927 took 24 seconds! How did Ford build a car in that time all those years decades ago? Learn about the process planning techniques that enable car manufacturers to build a car in such a short time.
---