Get Involved
Have fun, learn something new and involve whomever you live with in this selection of practical sessions hosted by our brilliant learning community.
To watch Experience Your Future on-demand content you must first register:
I am an International / EU student
---
Watch on-demand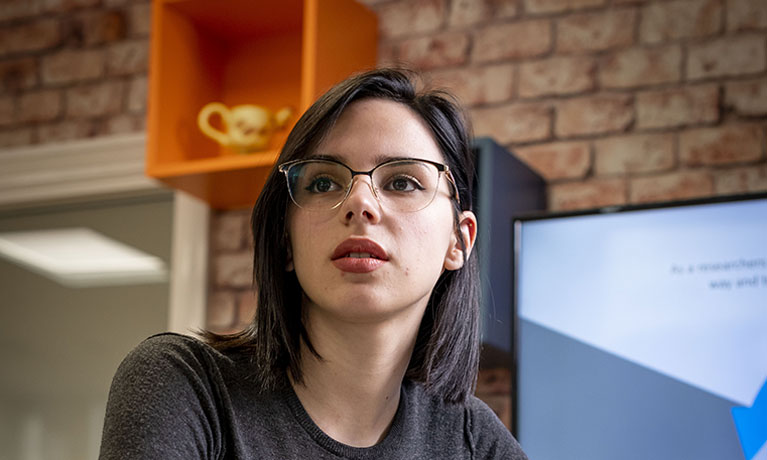 Pop Quiz!
So you think you know about pop music and recording? Watch how our professors and students did in our music quiz.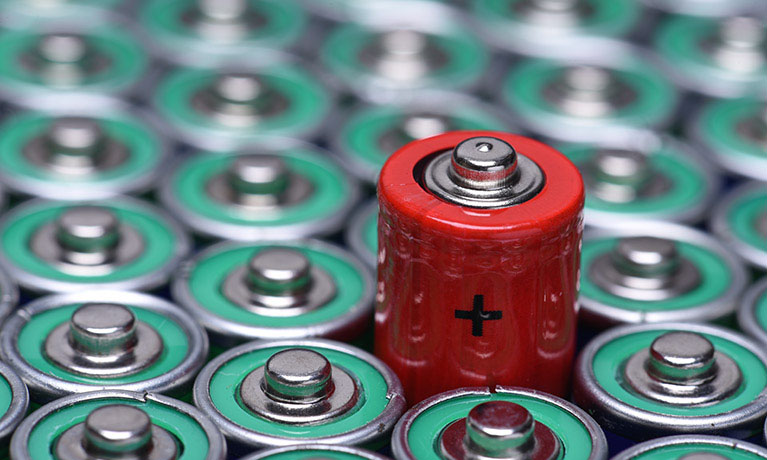 The great tower building challenge
The energy efficiency of any mechanical or structural system is greatly dependent on its weight. Watch how this practical session showed how you can become an engineer by designing a lightweight tower capable of holding the weight of 10 AA batteries, only using household items.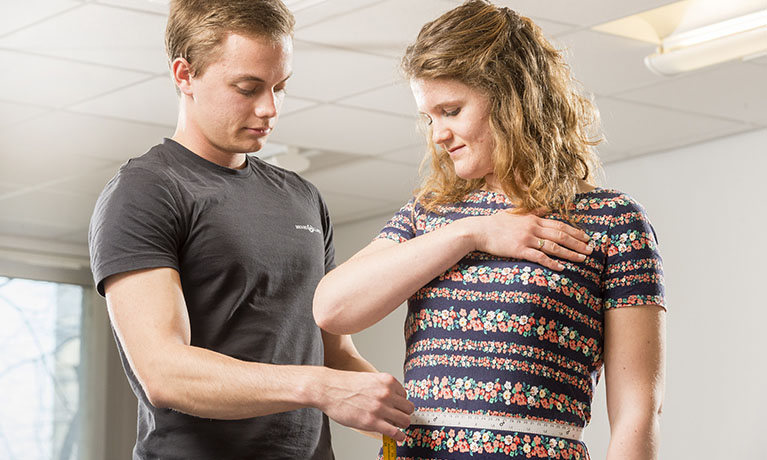 Anatomy of the heart
A short video on the anatomy of the heart. A session held by Becky Ransley, Assistant Professor in Physiotherapy.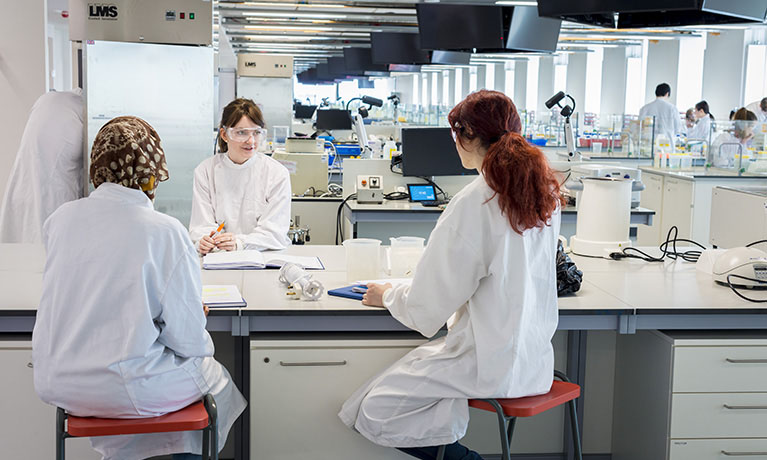 Using 500-year-old DNA analysis to solve modern-day crime
Our Forensics lecturer Dr Sarah Forbes-Robertson demonstrates in our laboratory how 500 year old DNA analysis can solve a modern day crime.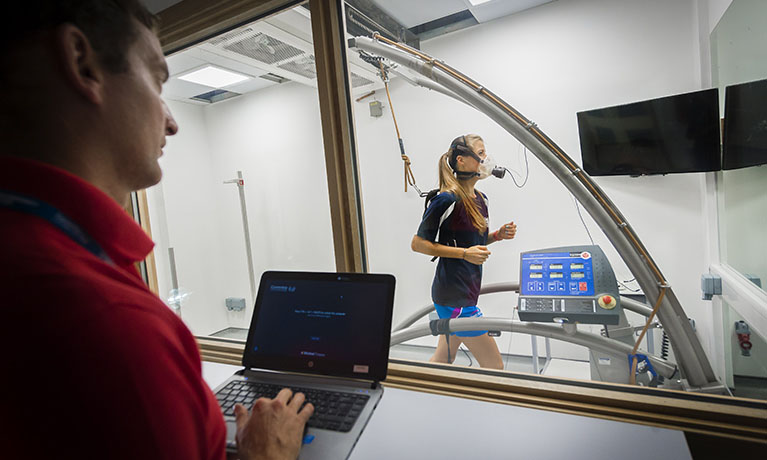 Live Lab Session: Sport and Exercise Science
The Course Directors, Max Wdowski and Steven Eustace ran a practical demonstration in our sport and exercise science labs and answered course related questions.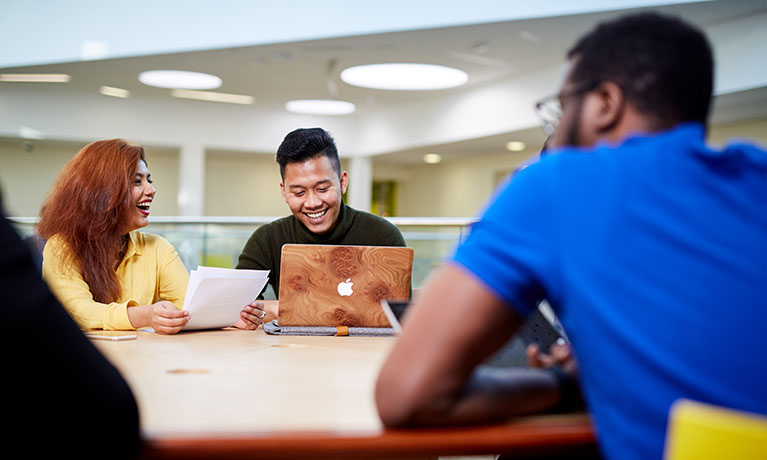 The Olympics, Glastonbury and Cities of Culture: an introduction to Project Event Management
Associate Head of School Mark Piekarz introduces the principals of project management, for developing an event. Discussing several of today's major events as the industry begins to revive itself from the COVID-19 pandemic, the session will provide an insight into the career paths within event and sport management.
Live Lab Session: Diagnosis of an Infectious Disease
Dr Jess Rollason will introduce the area of Biosciences and run an interactive session related to diagnosis of infectious disease.
---