Drive Change
What change do you want to influence, to make a better future? Stand with our leaders, our creators and our humanities influencers to discover how you can drive change.
To watch Experience Your Future on-demand content you must first register:
I am an International / EU student
---
Watch on-demand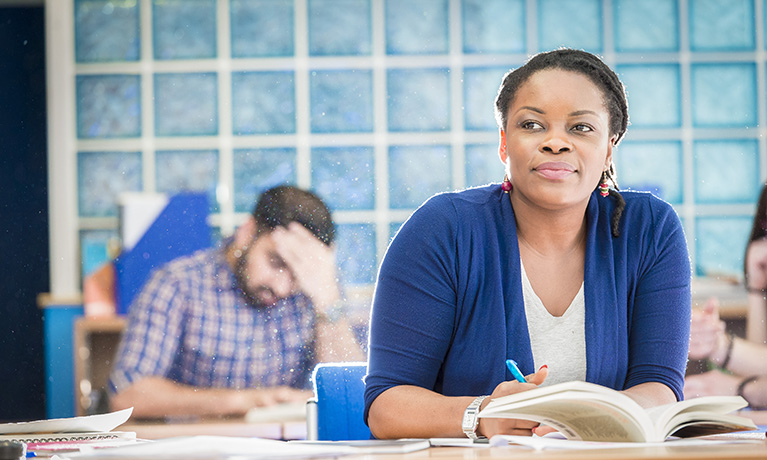 Ways in which Humanities can change the world
In this session, we'll be discussing the ways in which the Humanities can help us to meet the major challenges that the world now faces. A must for all prospective Humanities students and anyone interested in the world we live in today.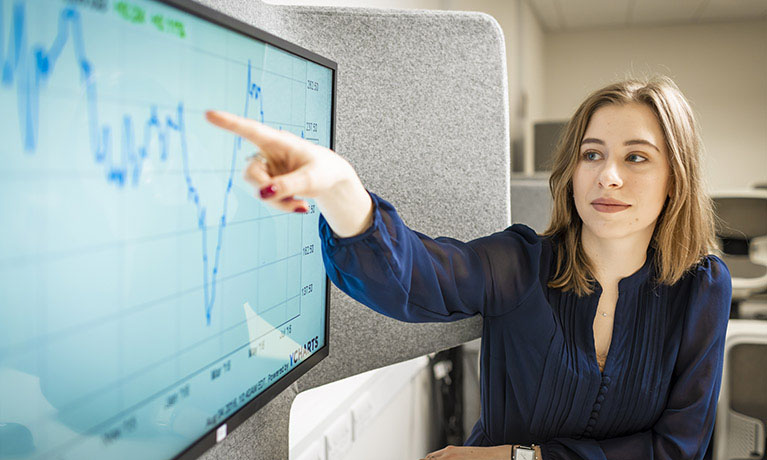 How can a university experience prepare me to become a leader?
Associate Professor Kasim Randeree leads a presentation focusing on how a University Experience prepares students to be a Leader.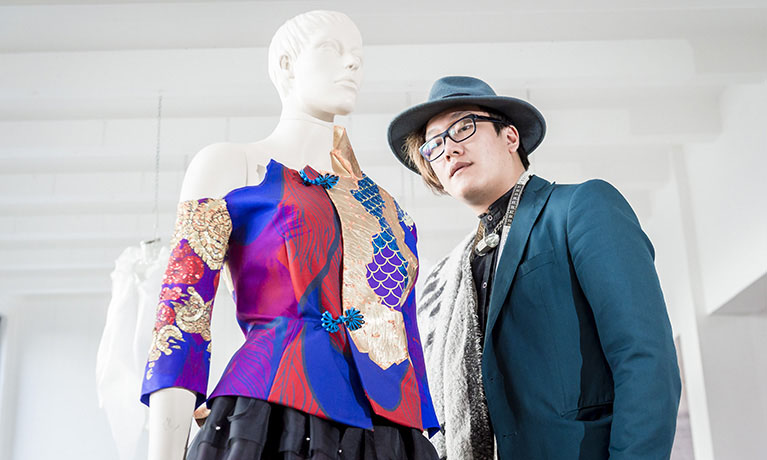 Developing Cultural Awareness in Globalized World
An open discussion on developing cultural awareness, what this looks like within the fashion industry, what steps can be taken for positive change.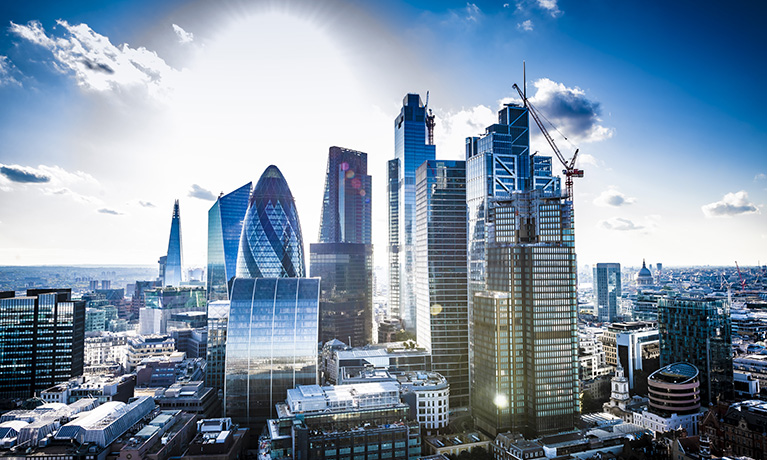 Tourism and Hospitality at CU London
Find out more about Tourism and Hospitality at CU London with Jonathan Blackburn who will give us an introduction on the course.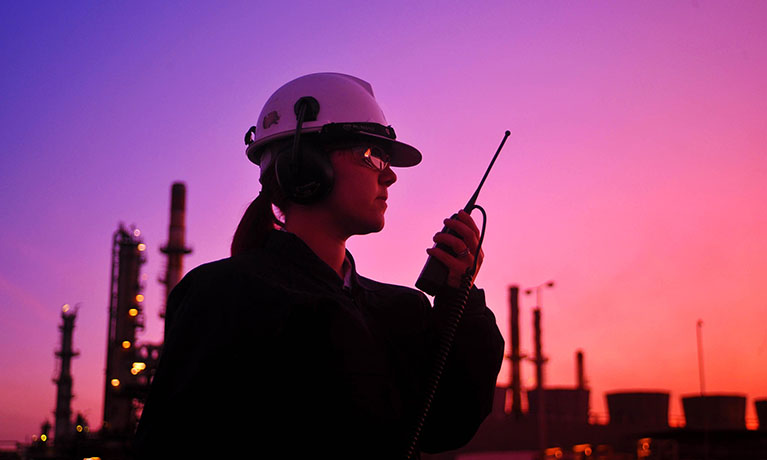 Oil, Gas and Energy Management at CU London
Find out more about Oil, Gas and Energy Management with Luisa Skykes exploring all aspects of the energy industry and how it's taught in CU London, Greenwich campus.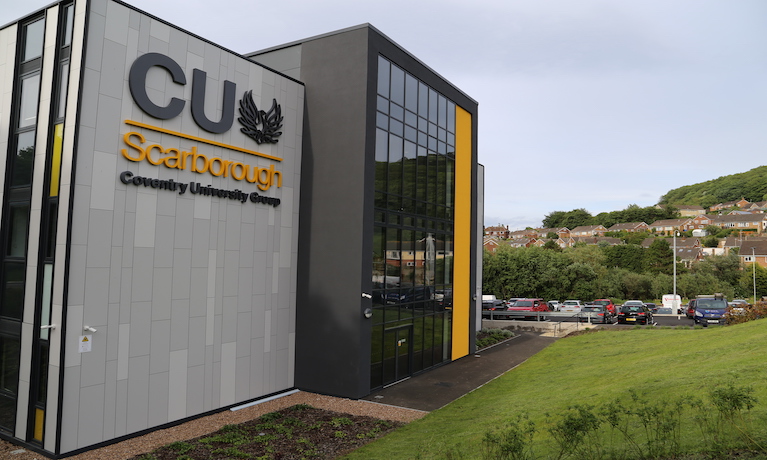 Public Health and Community Studies with CU Scarborough
Public health is considered the science and art of promoting and protecting health and wellbeing, preventing ill-health and prolonging life through the organised efforts of society. Find out more with our CU Scarborough tutors by playing the video below.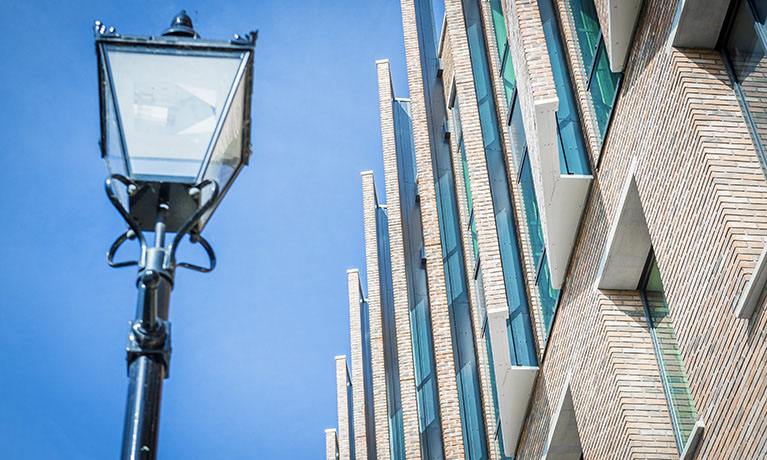 Geopolitics: why understanding it can help solve our greatest dilemmas
A global effort is required to tackle the climate emergency and whilst many of us are doing what we can, the world needs to work together. In this session, we discover the issues facing global politics and industry and how best to understand them if we are to support and lobby both governments and industry for change.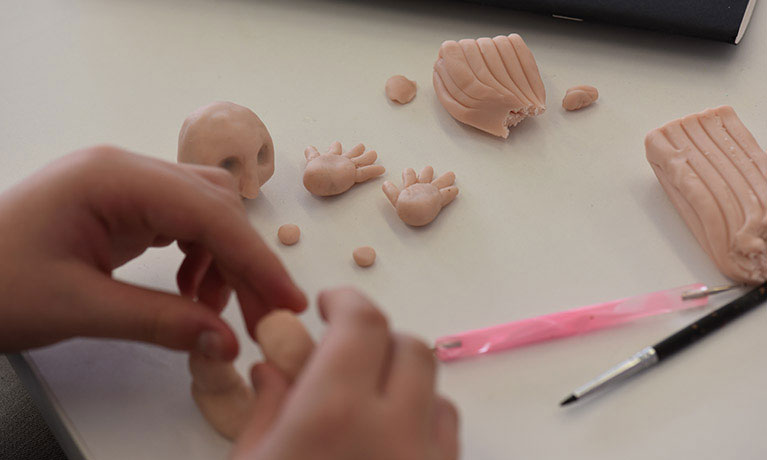 Employability in the creative sector
What does an Art and Design degree offer to you at Coventry University? This webinar shows the potential career paths available to graduates and how flexible and diverse an Art and Design degree can be. It includes discussion around all the employability and placement support available from the university.
---