Creativity
Discover what makes the perfect photograph – whether that's for Insta or your portfolio, experiment with different video techniques using just your smartphone and meet our School of Art and Design team.
To watch Experience Your Future on-demand content you must first register:
I am an International / EU student
---
Watch on-demand
How to: Sharpen your photographs
Ever wondered how the professionals achieve the perfect balance between composition, lighting, colour and subject? Join us as we take you through some basic tips and tricks that will help you prepare to take better photographs instantly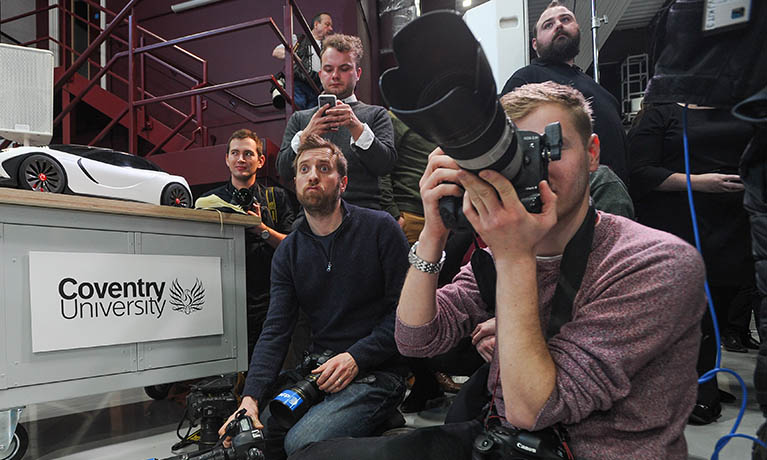 How to: sharpen up your videos
Everyone now has the means to produce media in their pocket. In this session you will learn how to professionally use your smart phone to compose an image and edit it, using phone-based apps.
---