Life after COVID-19
We may have lived through it, but it has been at great cost. In this collection you'll find inspirational stories, as well as insights into the scientific and economic impact of a worldwide pandemic.
To watch Experience Your Future on-demand content you must first register:
I am an International / EU student
---
Watch on-demand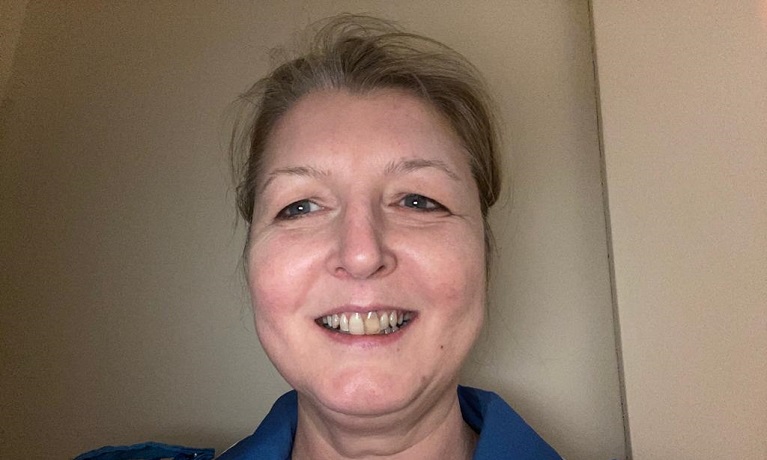 Returning to the NHS frontline to join the fight against COVID-19
Meet our inspirational academic Alison who is spending her leave and weekends to work on a COVID ward and hear about her experiences.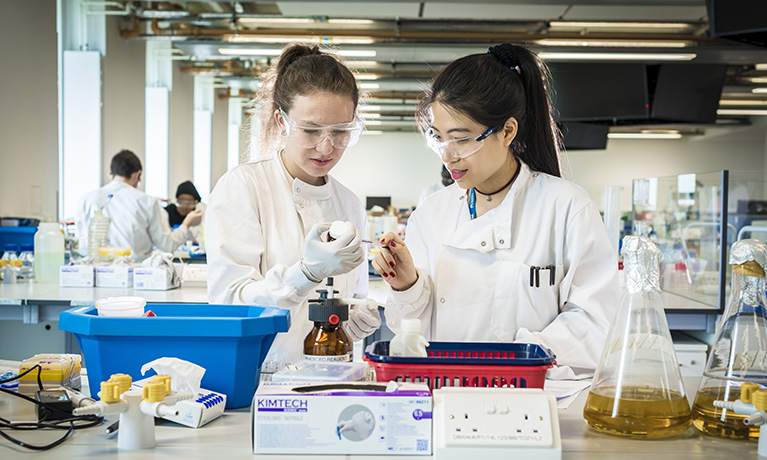 COVID-19 and its Impact on Young Scientists
Hear from our two final year students who are currently working as Biomedical assistants in a lab where COVID samples are being processed and learn how they inactivate the virus.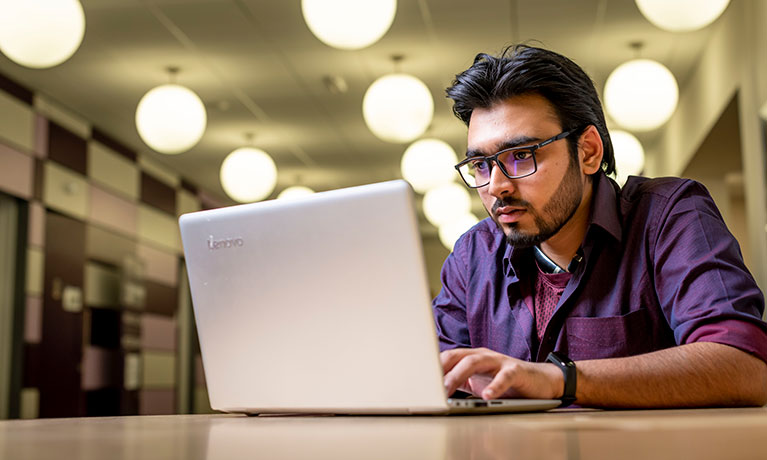 Shall we go back into the office? The challenges of home working for HR
After 12 months of working from home are staff eagerly awaiting a return to the office? Or has the pandemic introduced us to a new, more agile way of working? Assistant Professor Kirsten Stevens explores the impact of COVID19 and discusses our return to the new normal from a HR perspective.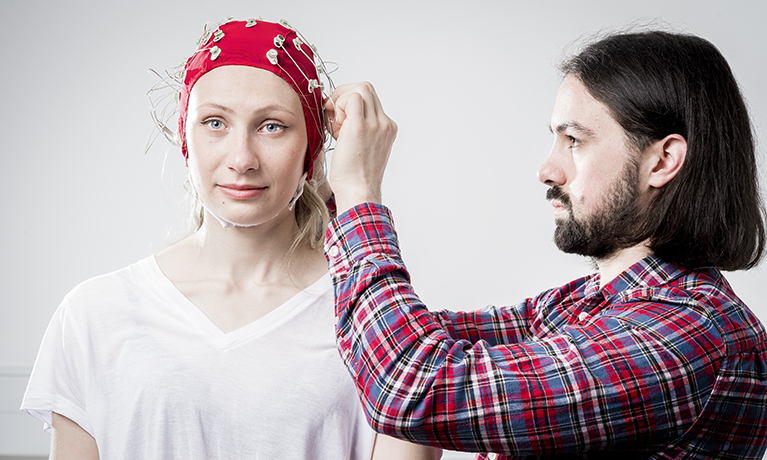 How can Psychology help with the COVID-19 pandemic?
A review of the recent case study on how our academics supported Coventry City Council with the current COVID-19 pandemic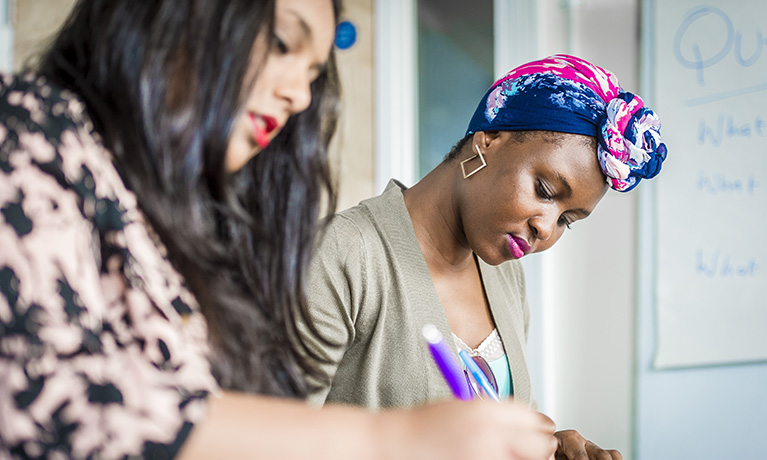 Money, happiness and financial opportunity: COVID and beyond
Does money make you happy? What is the impact of COVID-19 have on the financial market and investment? Bit coin: investment or gamble?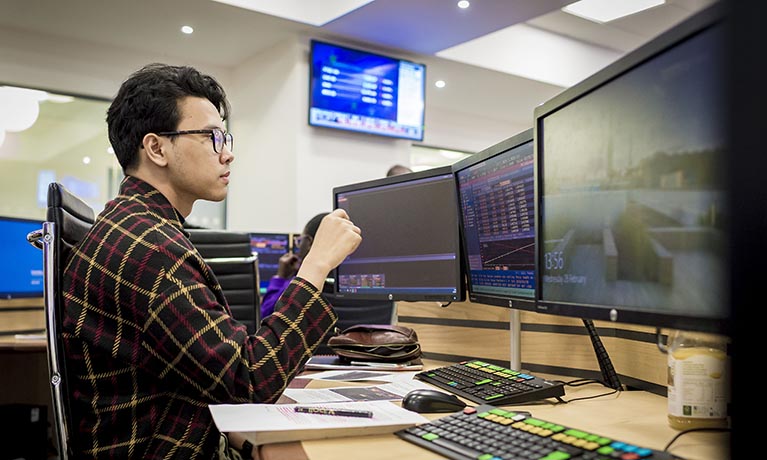 Digital Accountancy: Preparing for a world after the pandemic
The COVID-19 pandemic is forcing businesses to develop innovative ways to engage with their stakeholders? Audit firms, more specifically, auditor are facing various types of operational and strategic risks imposed by the pandemic. What do future accountants need to consider and prepare for the changes in the global environment?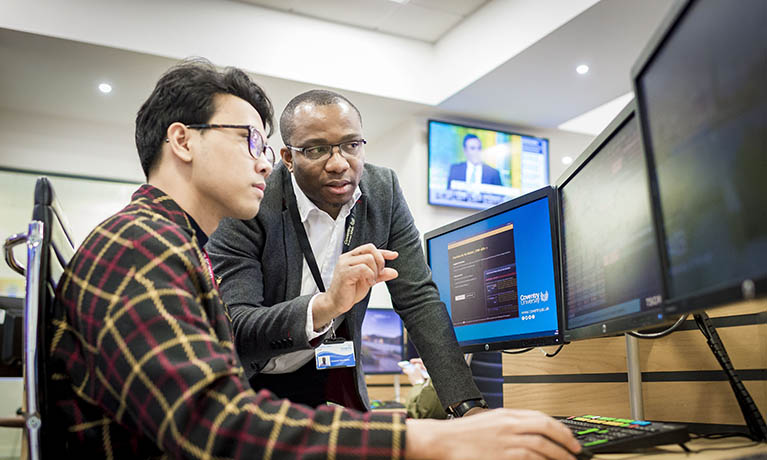 The role of Accounting in Economic Policy Making – in the Context of Business Funding during a Pandemic
Accounting has been considered a technical subject. There has been limited discussion on its roles in economic policymaking and its impacts on regulatory designs. Find out how accounting standard has developed and in financial institutions in the development of economic policies.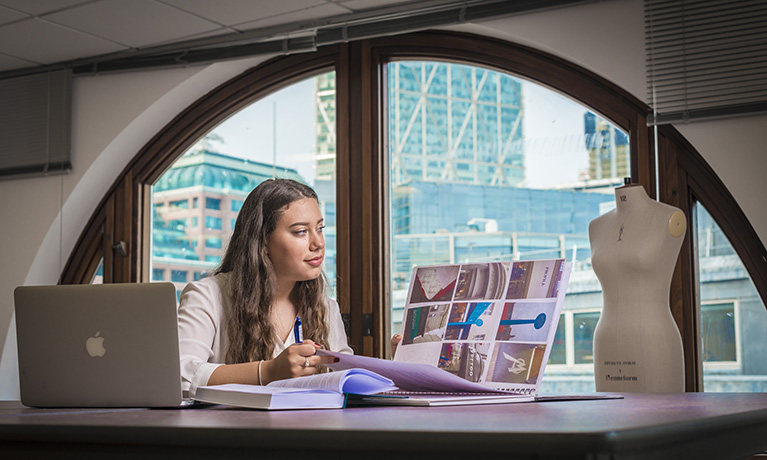 The Future of the Fashion Industry - Challenges and Opportunitities
What do you think the post Covid-19 world will look like? ⁠Fred Willems, Coventry University London MBA International Fashion Management course leader discusses the future of the Fashion business industry: challenges and opportunities in a post Covid-19 world.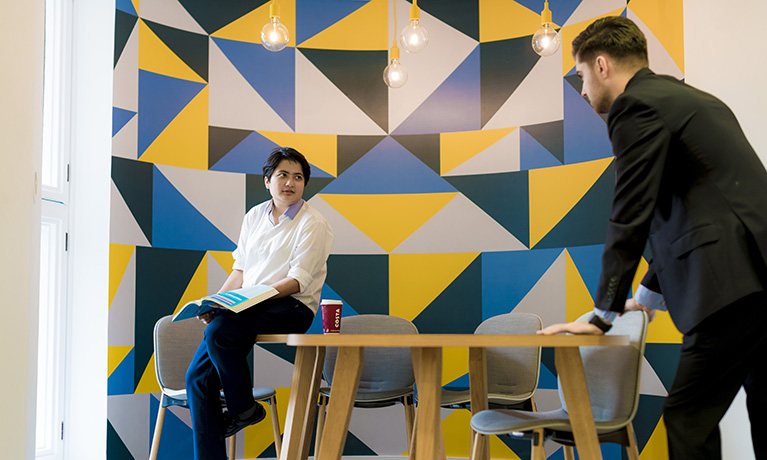 The Future of Hospitality Industry - Challenges and Oppotunities
What do you think the post Covid-19 world will look like? ⁠Alison Maton, Coventry University London MSc International Hospitality and Tourism Management course leader discusses the future of the hospitality industry: challenges and opportunities in a post Covid-19 world.
---