The Future
Robots, driverless cars and data. All themes you hear about on social media and in the news, but what do they really mean for our future?
To watch Experience Your Future on-demand content you must first register:
I am an International / EU student
---
Watch on-demand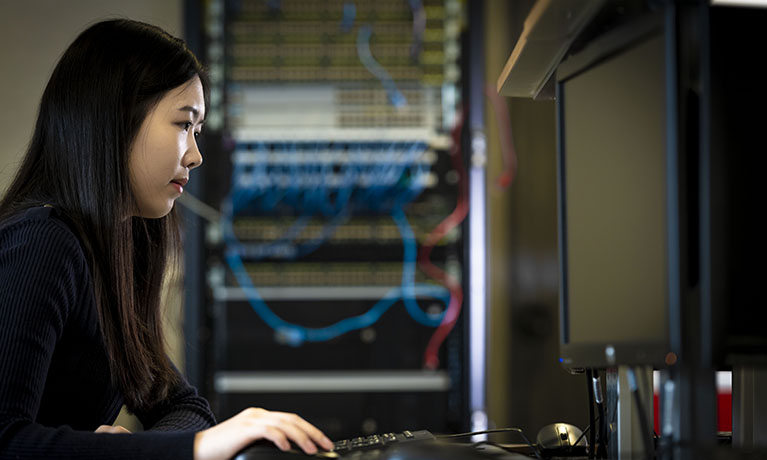 Your data and you
We all love our smart phones and find the apps we download useful and entertaining. But how much are we being tracked, and by whom, through these digital applications? We will explore this important subject together in this session and learn about our human rights to online privacy.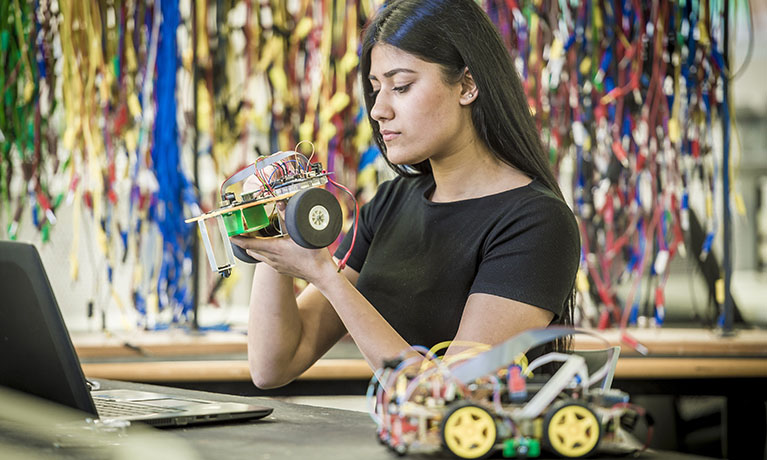 Human-Robot collaboration in the fourth industrial revolution
In this session, we explore the potential for the future use of collaborative robots in the fourth industrial revolution, including innovative research solutions and the main challenges being faced.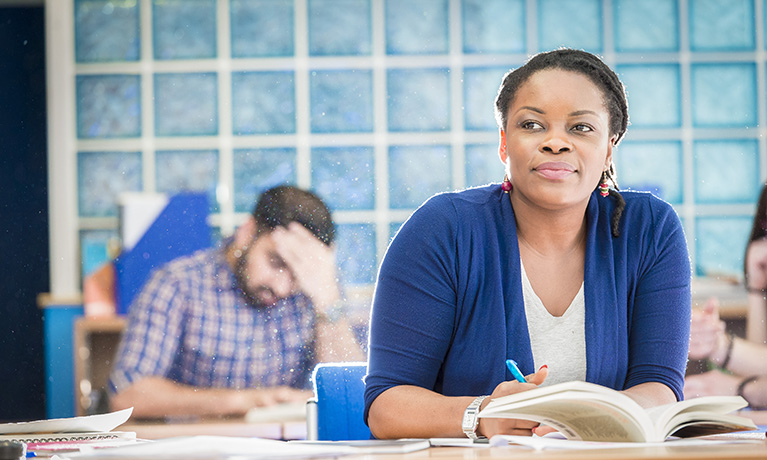 Ways in which Humanities can change the world
Did you know that Humanities can help us to meet the major challenges that the world now faces? Calling to all prospective Humanities students and anyone interested in the world we live in today."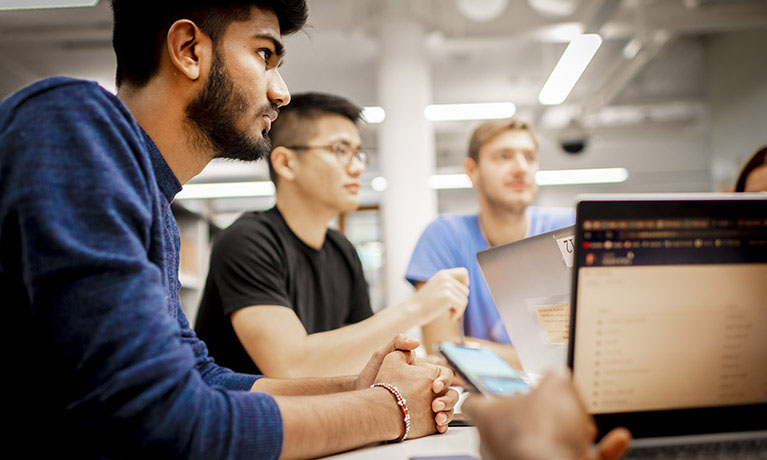 In Your Shoes
Looking to study Childhood, Youth & Education Studies? Course Director, Nimrita Bahia along with our current students will be sharing their experience of the course from both 1st and 2nd year.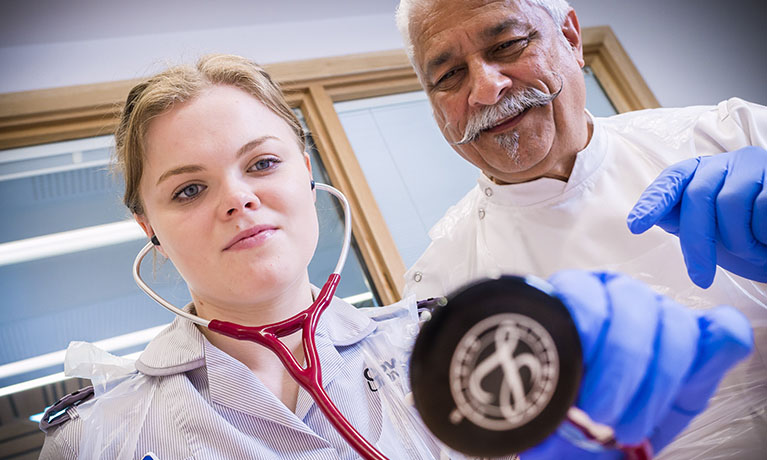 Simulated Learning for the Health Professions
Presentation of the simulated learning that has been developed for health professional education in the School of Nursing, Midwifery and Health.
Gender Imbalance in the Healthcare professions
A conversation between students, alumni and staff in healthcare on gender imbalance in the discipline. Please note that this session was recorded live during Experience Your Future, there may be some interactive elements which won't apply if you're watching on-demand.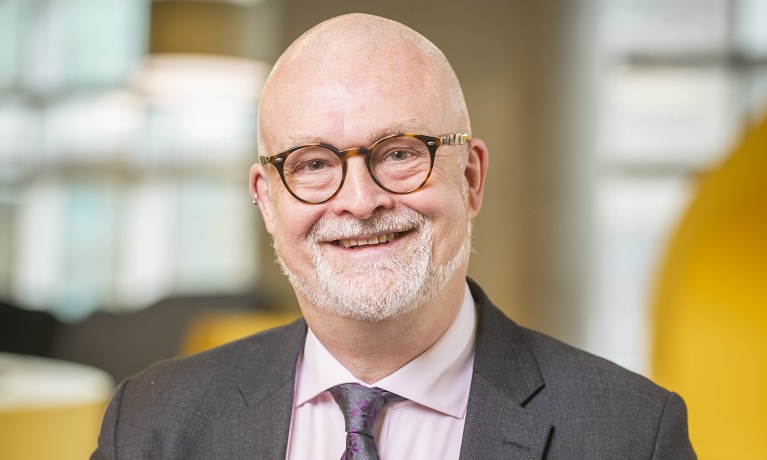 Ian Dunn on the response to COVID-19 and future developments at the university
In this short video, Ian Dunn answers three important questions. The first is about our response to the pandemic, in terms of helping our students and adapting our teaching and learning. The second is about the university's role in helping with post-COVID recovery. Finally Ian looks to the future, and talks about further developments and innovations that are coming to the university.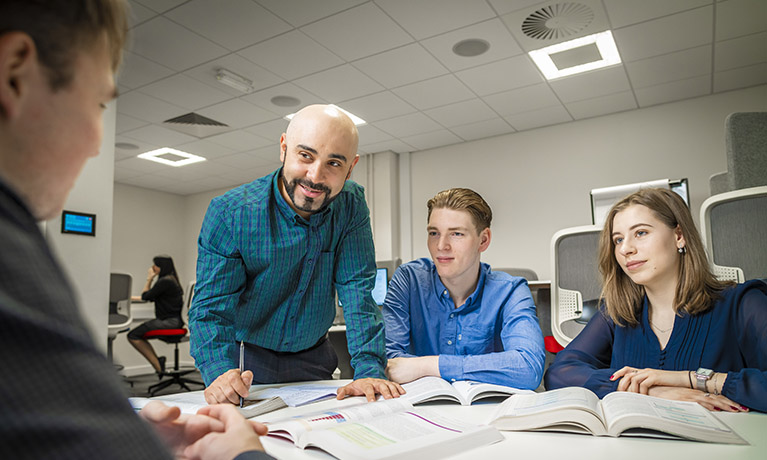 Meet the childhood youth and education studies team
The team is diverse in its expertise and experience, mirroring the transdisciplinary approach of the course. Watch a taster lecture and gain further perspective on the course. This session was recorded live during Experience Your Future, there may be some interactive elements which won't apply if you're watching on-demand.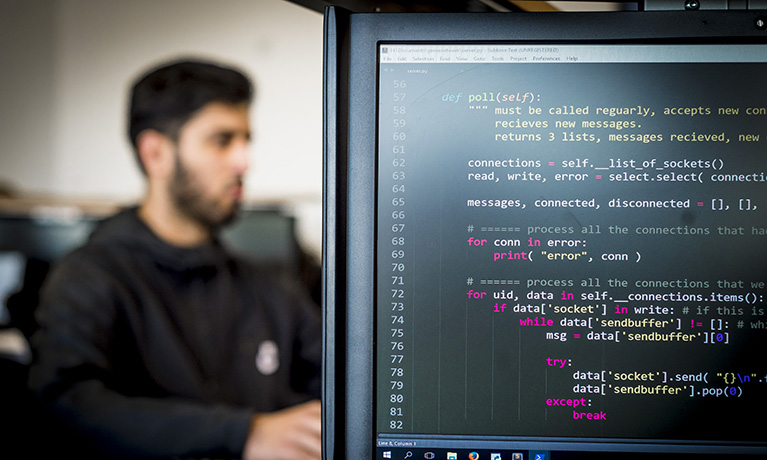 Coventry University and vodafone 5G network
Coventry University is the home of the UK's first 'Standalone' 5G network thanks to a partnership with operator Vodafone. The network is the next phase in 5G technology and has been installed in the Alison Gingell building on the university's Coventry city centre campus. Find out more about the first step in Coventry University's plans for a 5G campus to provide students with innovative and flexible teaching and learning.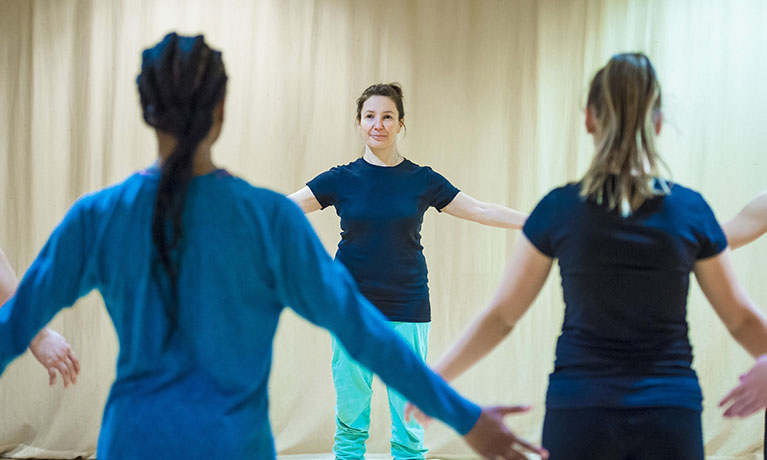 Careers in Acting and Theatre in a post pandemic world
Watch our panel discussion with course tutors, graduates and industry professionals as they discuss career paths into the acting and theatre industries in the post-Covid world. The panel will also be giving advice for anyone taking an audition for a place on a performing arts course.
---