Accreditations
Many of our courses within the Faculty of Health and Life Sciences are formally recognised by professional accrediting bodies. Accredited courses have been reviewed and tested by the approved professional bodies to ensure they reach a set standard.
Accredited courses may enable you to join or gain memberships into chartered institutes or professional bodies. If you do become a member, you will be provided with ongoing career support.
Accreditations, partnerships, exemptions and memberships shall be renewed in accordance with the relevant bodies' standard review process and subject to the University maintaining the same high standards of course delivery.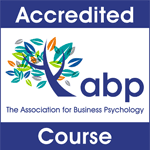 Association for Business Psychology (ABP)
Find out more about ABP.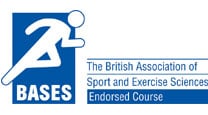 British Association of Sport and Exercise Sciences Endorsed Course
Find out more about BASES.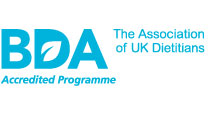 British Dietician Association
Find out more about BDA.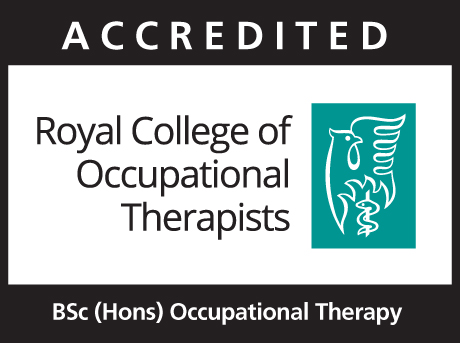 Royal College of Occupational Therapists (RCOT)
Find out more about RCOT.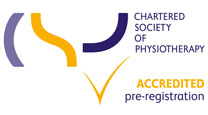 Chartered Society of Physiotherapy
Find out more about CSP.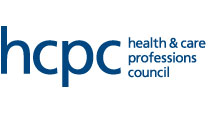 Health and Care Professions Council
Find out more about HCPC.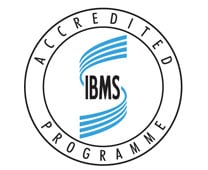 Institute of Biomedical Science
Find out more about IBMS.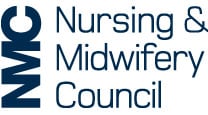 Nursing and Midwifery Council
Find out more about NMC.