Centre for the Built and Natural Environment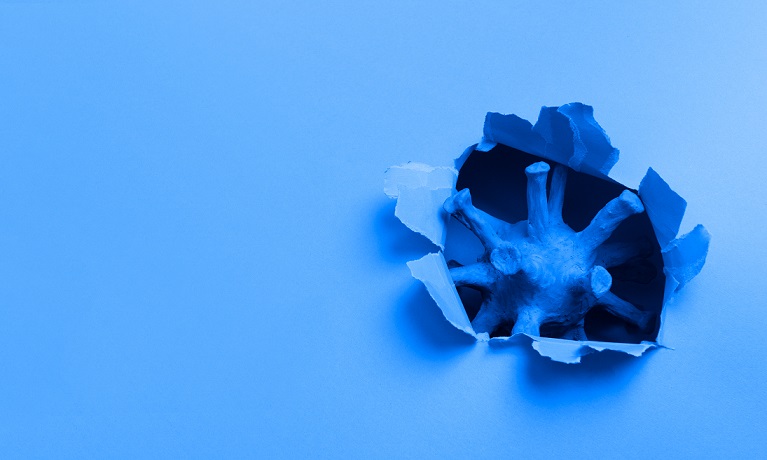 Coventry University have launched a suite of fully funded PhD studentship opportunities which focus on themes related to COVID-19 and the post-pandemic future. Find out about the fully-funded studentship available at BNE.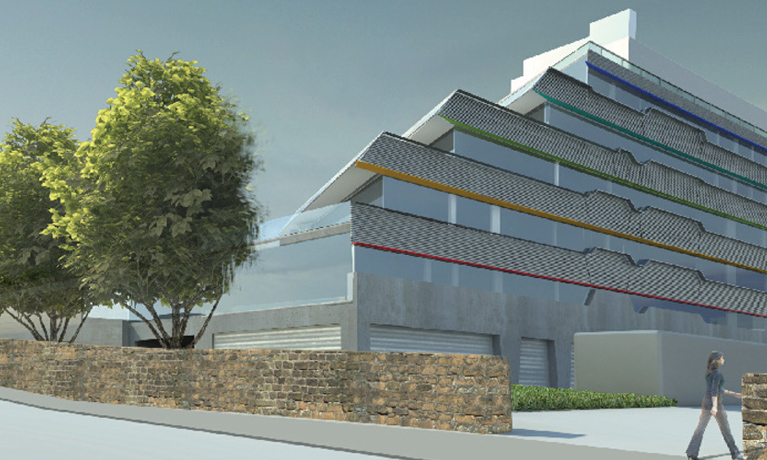 Are you interested in conducting research in a sustainable built environment? Built and Natural Environment have a number of studentships open to apply for.