Centre for the Built and Natural Environment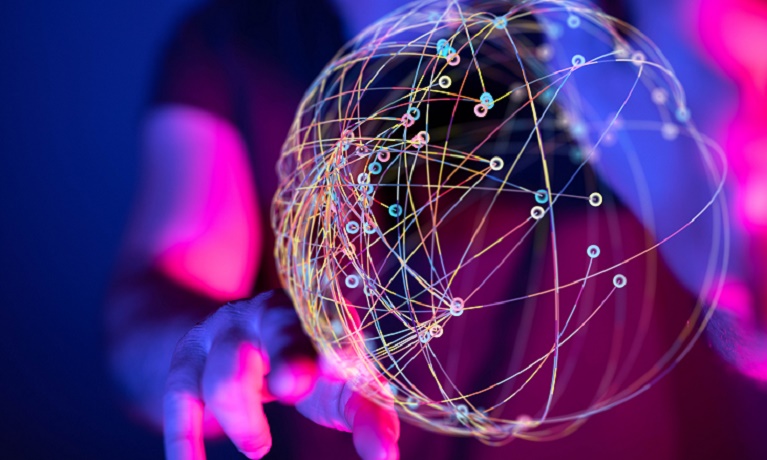 Find out more about our suite of studentships that support the Global Challenges (GCRF) and UN Sustainable Development Goals, starting September 2020.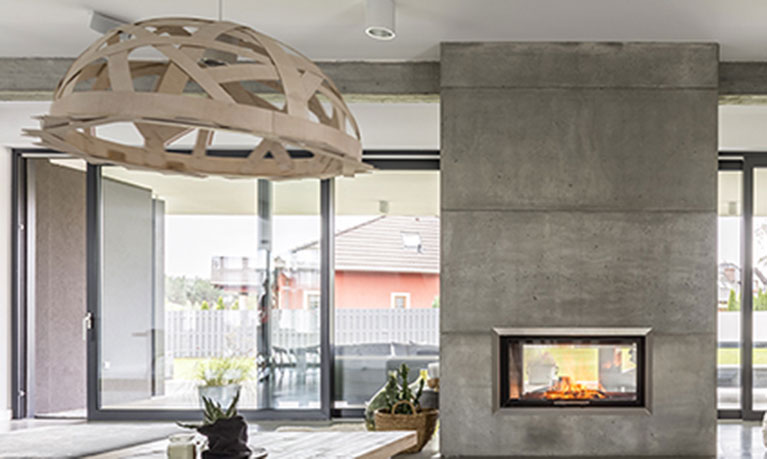 The project is largely focused on the material science aspects of these cements and would suit graduates in materials or earth sciences, chemistry or civil engineering.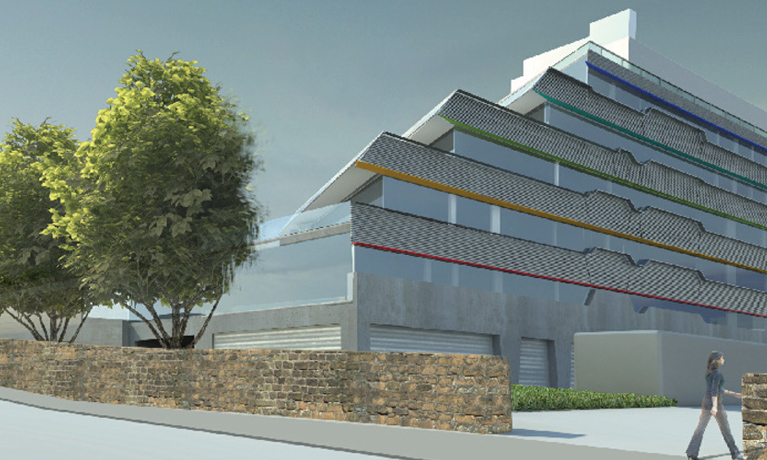 Are you interested in conducting research in a sustainable built environment? Built and Natural Environment have a number of studentships open to apply for.