Tim Messeder
RESEARCH SUBJECT AND
INTERESTS
Research Title: What you know and who you know. Sustainability of human and social capital in Ugandan aquaculture
Supervisors:
Dr Amanda Berlan
Professor Marylyn Carrigan
Research Interests:
Aquaculture production
Sustainability
Poverty and food security
International rural development
Corporate social responsibility
Value chain addition
Urban food production
Fisheries
Awards and Grants
Top Student in MSc International Rural Development at the Royal Agricultural University
Spoken languages
English and Portuguese
Current Research
My research stems from the issues surrounding global poverty and food security. I am investigating the contribution that wild capture and aquaculture can have on this most critical of areas. In particular I am focusing on Uganda and the sustainability of the burgeoning aquaculture industry. I will be investigating the role of Human and Social capital in the successful implementation of aquaculture. This will involve an extended period of field work conducting interviews with stakeholders along the value chain as well as household surveys.
BIOGRAPHY
Tim Messeder holds a BSc in Biological Sciences (Zoology) from Leicester University. He had a brief hiatus from Education; in which he worked for a church and within admissions at De Montfort University. He completed a part time MSc in International Rural Development from the Royal Agricultural University in 2015. His MSc research was based on aquaculture production in Zanzibar (Tanzania) contributing towards Food Security. He is undertaking his doctoral studies at Coventry University after being awarded a studentship to study there.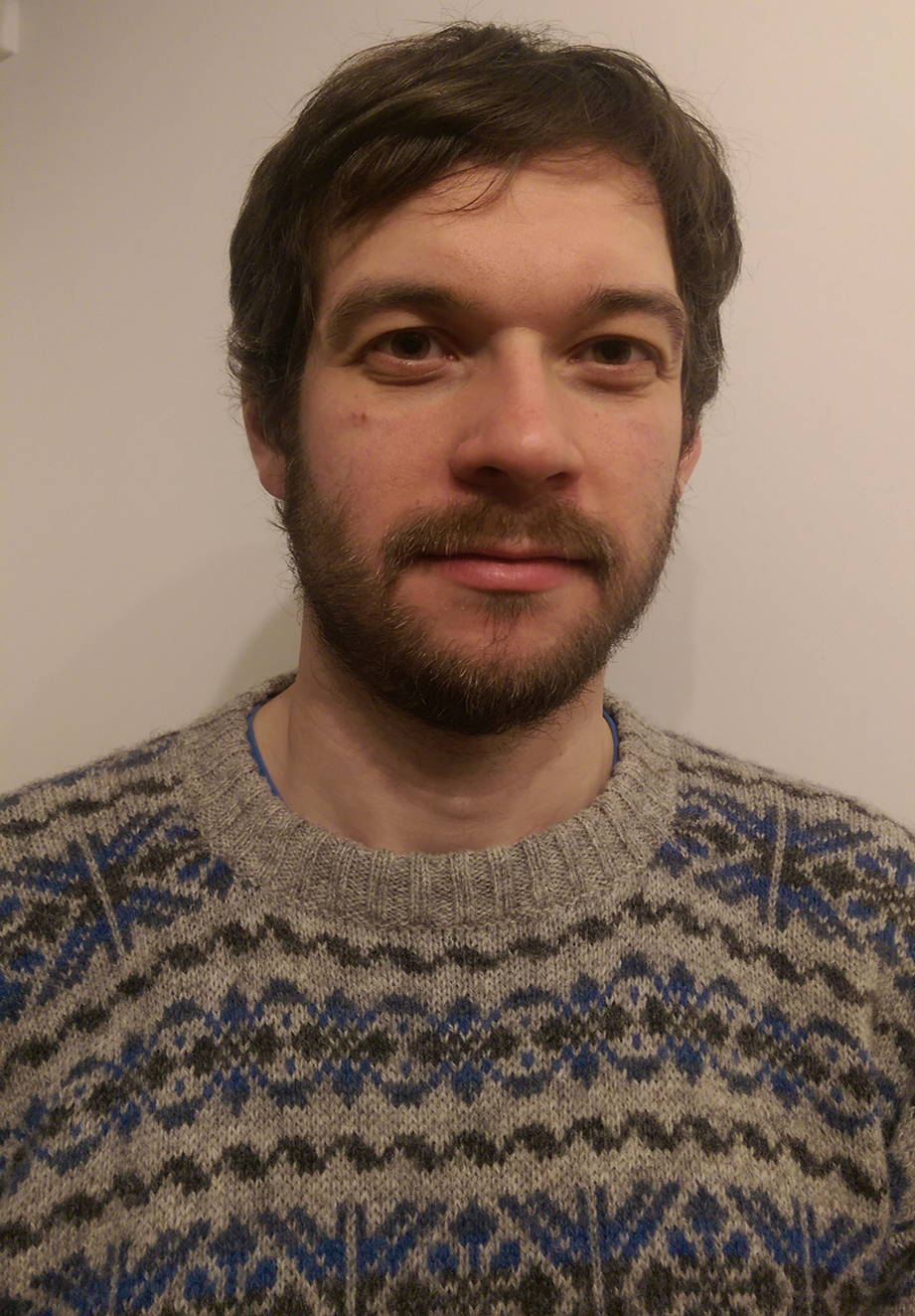 PhD Student

Room: Jaguar Building
Email:messedet@uni.coventry.ac.uk