Sara Wookey
RESEARCH SUBJECT & INTERESTS
My research interests include; economies of dance making, alternative archival practices, living archive, socio-spatial relations and how different spaces affect the ways we see and feel about dance.
My research question is; How might an investigation into the labour of transmitting dance and value of the living archive problematize the practice of acquiring dance by galleries and museums and contribute to the (dance) archive?
BIOGRAPHY
I have a technical training in American Post-Modern Dance and hold a BFA from The Ohio State University where I focused on Laban Movement Analysis and Choreography; and an MFA from University of California, Los Angeles where I studies with Susan Foster, Edward Soja, and Yvonne Rainer. From 1996-2006 I directed a pick-up dance company in Amsterdam, the Netherlands and from 2008-2010 my practice shifted to site-based work and I was employed as the main artistic consultant with the Los Angeles Metropolitan Transport Agency's Creative Service Department. In 2014 I moved to London on a Tier 1 Visa endorsed by Arts Council England to pursue my interests in dance and its relation to the gallery and museum.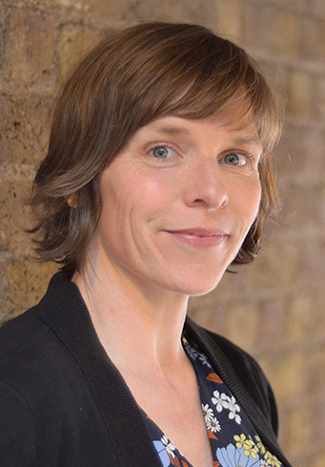 PhD Student

Building: Institute for Creative Enterprise (ICE)
Email: Wookey.S@coventry.ac.uk