Rebecca Weber
RESEARCH SUBJECT & INTERESTS
My research interests include somatics, somatic movement dance education, contemporary dance, choreography, creativity, cognitive psychology, dance pedagogy, embodied cognition, choreographic practice, creative practice, somatic memory and spirituality.
My current research examines the intersections between creativity research, cognitive psychology, somatic practices, and choreographic processes. I believe dance is a form of cognition, and that dance artists use choreography as a mode of meaning-making. Using frameworks from cognitive psychology and embedded and embodied cognition, I aim to explore whether the Somatics community shares these same ideologies in identifying and defining creativity, and how Somatics-based choreographers use their Somatic Movement Dance Education and Therapy training and practices to support the production of creative performance dance works.
My PhD is supervised by Professor Sarah Whatley and Sara Reed.
BIOGRAPHY
Rebecca Weber investigates the intersections between dance, science, and Somatics. Weber is a PhD candidate at Coventry University's C-DaRE, while working on the Leverhulme Trust funded project, "In the Dancer's Mind." She is a Registered Somatic Movement Educator and holds an MFA in Dance from Temple University as well as an MA in Dance & Somatic Well-Being from the University of Central Lancashire. Director of Somanaut Dance, Associate Editor of the journal Dance, Movement and Spiritualities, and Communications Director and Editor for thINKingDANCE.net, Weber has lectured in Dance for graduate and undergraduates at various institutions in the US and UK.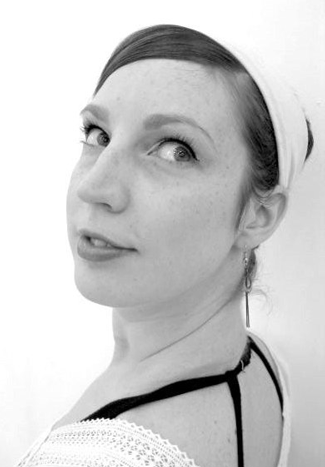 PhD Student
Building: ICE