Jenny Coogan
RESEARCH SUBJECT & INTERESTS
My research interests include cross fertilizing somatic approaches in teaching and learning in conservatory based dance training and education; investigating the potentialities of the Feldenkrais Method of movement education in this environment for empowering dancers' self-agency and creativity; social, ethical and creative impacts of Feldenkrais informed dancing and dance making in community practice.
Currently I am involved in action research, in the form of case studies that cross compare how approaches in dance making informed by the Feldenkrais Method might impact the embodied practice in two distinct communities. Research is being carried out with a group of young students in a conservatory based BA program at a German institution, and with an eclectic group of non-professional mature dancers in a community dance project. My role is that of primary teacher, research and co-creator. Part of this research is documented in the upcoming anthology, Practicing Dance a Somatic Orientation, due for publication in the fall of 2016.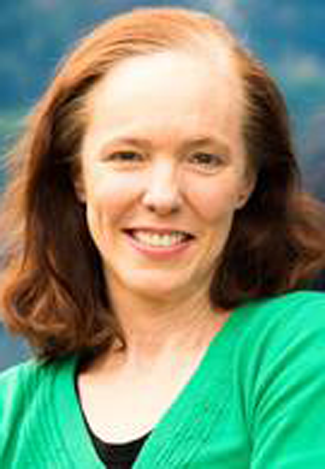 PhD Student

Building: Institute for Creative Enterprise (ICE)
Email: cooganj@uni.coventry.ac.uk
BIOGRAPHY
For 35 years Jenny have been working internationally as a dance artist, both as a freelancer, as well as a performer/choreographer in Germany's theater system and faculty member at a number of institutions including the Palucca University of Dance in Dresden, Germany. From 1986-1996 she directed the repertory ensemble, Coogan Dancers and currently direct the community dance ensemble ArtRose.After study at Amherst College and SUNY Brockport she received a BFA in Dance from the Juilliard School, worked towards an MFA at SUNY Brockport and since 2000 is a licensed teacher of the Feldenkrais Method.