Dr. Helen Johnson
My research vision
My research is concerned with factors that can impact on children and young people's ability to succeed in education primarily focusing on their social and emotional needs. I am interested in how interacting with social media can result in positive and negative outcomes and how these are perceived by those around pupils including parents and educators. My most recent research has focused on exploring the views of educators in terms of the impact of cyberbullying in school settings. I am also interested in exploring the role and work of Educational Psychologists in schools and Local Authority settings.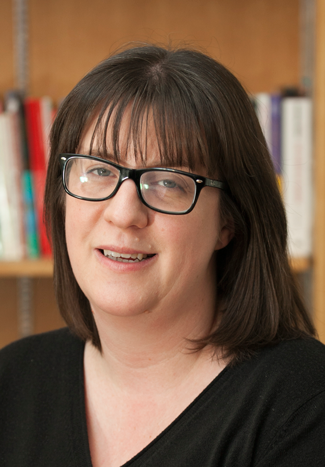 Research Associate

Building: James Starley
Room: JSG12
Biography
Helen Johnson received a B.Ed (Hons) Primary from Aberdeen University in 1999 and went on to work as a primary school teacher specialising in early years education. She returned to university in 2005 and completed a B.Sc (Hons) at Coventry University before being accepted to train as an Educational Psychologist. In 2012 Helen graduated from the University of Birmingham with an Applied Educational and Child Psychology Doctorate and subsequently worked as a Chartered Educational Psychologist in the West Midlands. Her research interests focus on the impact of cyberbullying and social media use for children and young people. In 2014 Helen returned to Coventry University as a Research Associate to work on a project focusing on evaluating the impact of technology based reading activities in schools.
Selected projects
Evaluation of Teaching Assistant Based Small Group Support for Literacy: Evaluation of the Impact of Technology Based Reading Activities in Key Stage One.
Cyberbullying Issues in Schools: An Exploratory, Qualitative Study from the Perspective of Teaching Professionals: Research.