Buernorkie Puplampu
RESEARCH SUBJECT AND INTERESTS
Research Title: An assessment of Performance Related Pay (PRP) Practices Across Africa and its impact on Ethics and Employee Well-being
My research aims to critically examine the issue of ethics and employee well-being within the sales manager and salesperson relationship due to the implementation of Performance Related Pay in multi-national financial/sales organisations across Africa. I will use a mixed-method approach to gather data from Line Managers and Salespersons. I will analyse quantitative data using SPSS and the Nvivo software will be used to analyse the qualitative data from the interviews. Secondary data on PRP from Europe, Asia and the Americas will also be compared with the results.
Research Interests:
Reward Management
Creating and Leveraging Employee Engagement
Organisational Ethics
Corporate Governance and Leadership
Supervisory Team:
Dr Eno Maycock (DoS)
Dr Randir Auluck

Dr Andrew Perchard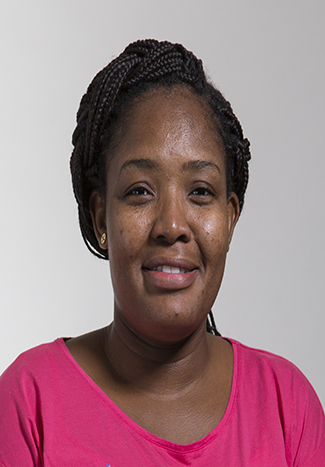 PhD Student

Building: Jaguar Building
Email:puplampb@uni.coventry.ac.uk
Academia.edu
BIOGRAPHY
A well organized and commercially aware Research Student with experience gained in research, analysis and practice through internships and volunteering with several organizations as a Teaching and Research Assistant where early experience was required in the application of these skills. Presently pursuing an opportunity to apply learning from studies and work experience in the field of human resource management and psychology, specifically where the opportunity to learn further and develop relevant professional academic skills and knowledge is presented.