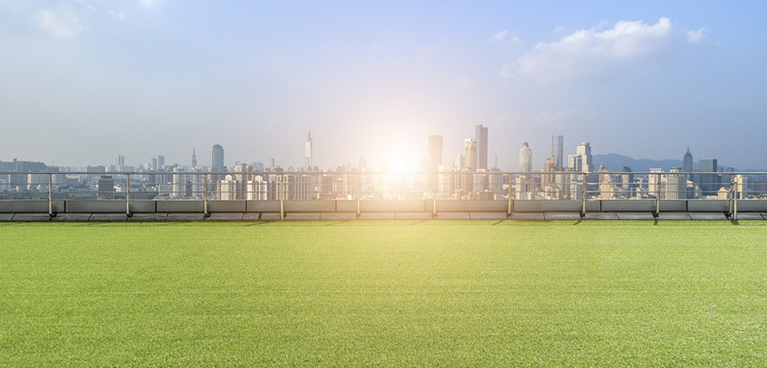 Coventry University and the Sustainable Development Goals
The UN Sustainable Development Goals establish '17 goals to transform our world'. Universities around the world play a critical role in delivering the SDGs, and playing a key role in developing the ideas and technologies required to embed sustainability within government, business and wider society, while leading by example in the way they teach, do research and manage their estates.
Coventry University is committed to doing just that, and signed the University and College Sector's SDG Accord in early 2018. The SDG Accord calls upon us to embed the Sustainable Development Goals into our education, research, leadership, operations, administration and engagement activities.
In additional to our institutional commitment, University students, academics and staff can pledge their support for the SDG Accord.
Our research activities already contribute to many of the SDGs including The Centre for Agroecology, Water and Resilience (CAWR) is driving understanding and development of resilient food and water systems internationally. The Centre for Trust, Peace and Social Relations (CTPSR) undertakes impactful research to foster peaceful relations and strengthen human security. Find out more on how CTPSR contributes to the SDGs in their annual report.
We report on our SDGs annually, with our Sustainability Annual Report.