Equality, Diversity and Inclusion
Welcome to the Equality and Diversity web pages for Coventry University. You will find our Equality Objectives for 2020-2024 and Objectives that we have previously been working on dating back to 2012.
At Coventry we are proud of our diverse student and staff population.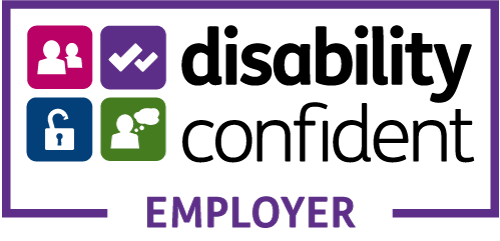 Disability Confident Employer
We are a Disability Confident Employer. This is a scheme that is designed to help recruit and retain disabled people and people with health conditions for their skills and talent.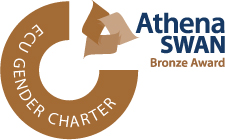 Athena Swan Bronze Award
We have Athena Swan accreditation, which is a higher education accreditation for demonstrating commitment and excellence in gender equality.
About the Equality Challenge Unit's Athena SWAN Charter.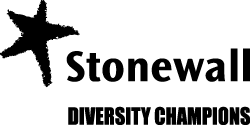 Stonewall Diversity Champions
We are a Stonewall Diversity Champion which shows that the University is committed to having a positive attitude towards ensuring and promoting equality for LGBT staff and students.
Information about Stonewall's Diversity Champions programme.
Accessibility
All information on this site is available in other formats, including hard (printed) copy in standard or large print. We aim to make all information accessible, including to people using assistive technology.
Contact details
Sarah Lewis
Equality, Diversity and Inclusion Manager
Lorna Carson
Equality, Diversity and Inclusion Officer