Environmental Management
Coventry University Group is committed to managing its impact on the environment, and since 2014 the University has been externally accredited to an international standard for Environmental Management (ISO14001).
The Environmental Management System (EMS) provides a framework for continually improving our environmental performance across the group while reducing our negative impacts and increasing our positive impacts on the environment.
At the bottom of this page you will find our Environment and Sustainability Policy, our ISO14001 certification, and other downloads with further information about how we manage these impacts.
Scope
The scope of our ISO14001 EMS is all UK Activities of Coventry University Group incorporating teaching, research and support services.
Management
The management structure of Coventry University's Environmental Management can be found on P3 of the Sustainability Strategy, downloadable below.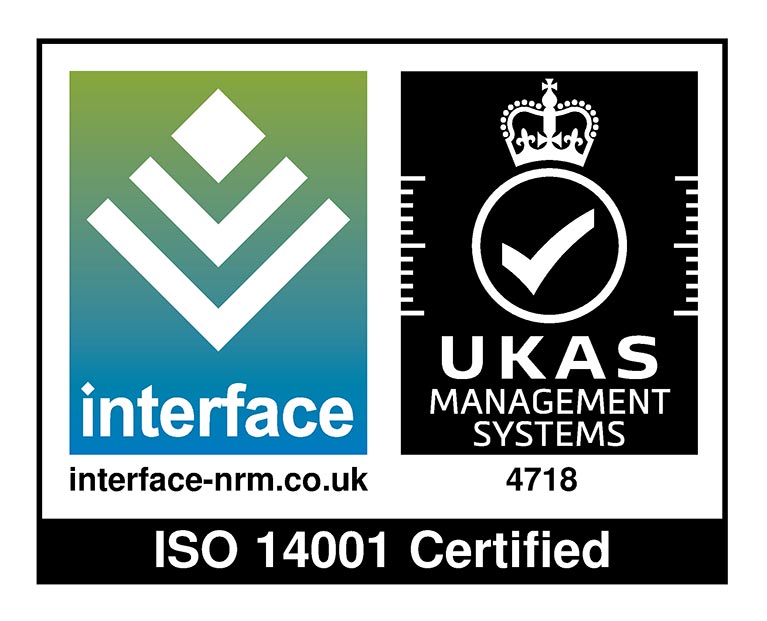 Environmental Sustainability Policy
Our policy provides details of our commitments and governance of environmental sustainability. This is approved annually through a formal internal review process. The review includes consultation with internal stakeholders from across the group and also the students union. This ensures the policy reflects the needs of the university and its staff and students.
Procedures
A number of Environmental Procedures are in place which act to minimise environmental risk in the day-to-day operation of the University. These procedures include:
Carbon and Energy

Procedure

Sustainable Procurement Procedure
Hazardous Waste Procedure
Non-Hazardous Waste Procedure
Spill Control Procedure
These Procedures are available for staff, along with further information about Environmental Management (restricted access).
Targets and objectives
Our carbon management plan (updated 2018) comprehensively maps our targets for carbon reduction across scope 1, 2 and 3 emissions. Between 2010 and 2017 our Scope 1 and 2 CO2e emissions have reduced by 42% per FTE student, and by 6% in absolute terms. Download the full Carbon Management Plan to find out more. A wide range of additional targets and objectives are detailed in our 'Environmental Action Plan' which you can download below.
Reporting
If you are aware of any Environmental incidents or opportunities for improvement then these should be reported to the Environment team.
The Environmental Management System is implemented by the Environment Team, who can be contacted on:
Telephone: +44 (0) 24 77 657220
Email: envteam.est@coventry.ac.uk
You can see updates from the team on Twitter and Instagram.
Environmental Policies