Centre for Advances in Behavioural Science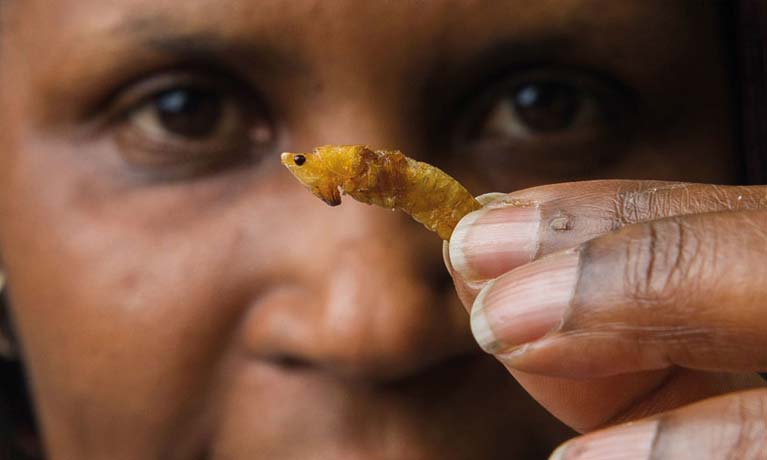 Could insects play an important role in tackling a growing global humanitarian problem?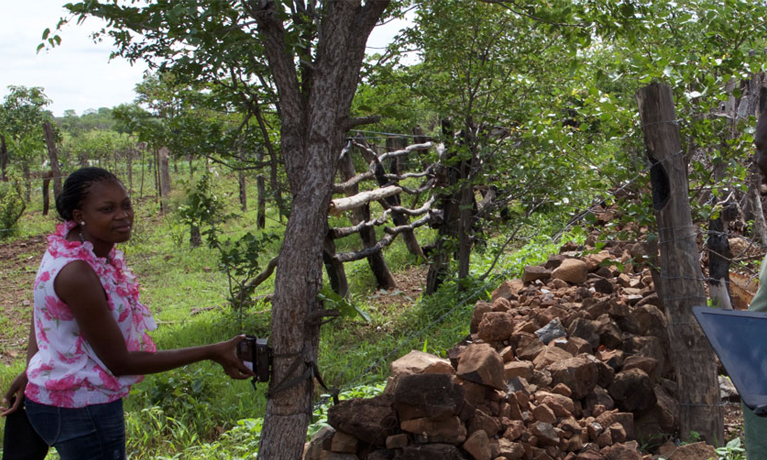 An update from the ALERT project and efforts to mitigate predators preying on villager's livestock in Zambia and Zimbabwe.
Our Research
The Centre for Advances in Behavioural Science focuses on the development and evaluation of theoretically-rooted, evidence-based psychological interventions across a range of areas: children's literacy and developmental disorders, violence and interpersonal aggression, identity and resilience in communities and organisations, cognition, neuropsychology and psychopharmacology. Related to this aim is the need to develop theoretical models that map the environmental and personal factors that impact successful intervention. We work in partnership with key stakeholders to identify key challenges, develop resources, evaluate initiatives and theoretical models, and to create sustainable approaches to impact.
Research themes: