Study with us
Disaster and Emergency Management BSc (Hons)
Are you looking for an exciting and highly relevant career? Take a look at our newly updated undergraduate degree in disaster and emergency management, which combines management skills, leadership, application of technology and an understanding of social, political and cultural context.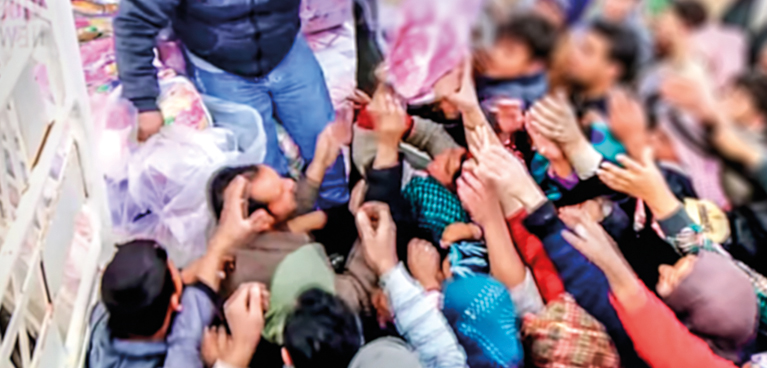 Disaster and Emergency Management BSc
Geography and Natural Hazards BSc (Hons)
Having taught geography for over 40 years, Coventry University is ranked as one of the top 10 best universities in the UK for 'Geography and Environmental Studies' in The Guardian University Guide 2020.
The geography and natural hazards undergraduate degree applies geographical knowledge to the study of natural hazards, such as volcanoes, earthquakes, tsunamis, tornadoes, wildfires, tropical cyclones and flooding. This rewarding course will develop your abilities to analyse and predict future events, as well as manage and mitigate their effects to support communities when they need it most.
Short courses, postgraduate certificates and postgraduate degrees
Are you looking to progress or change your career, or formalise professional certificates? Take a look at our short courses, postgraduate certificates and postgraduate degrees. We recognise a wide number of professional qualifications for accreditation against our credit bearing modules.
How it works
Study with us and bring professional short courses together into a postgraduate level certificate or master's degree. Many are available online or on campus.