The flying classroom
Utilising researcher expertise from the Institute for Future Transport and Cities, Coventry University has developed a practical flight test experience to enhance the learning experience for undergraduate aerospace engineering students.
Practical flight exercises
The inclusion of practical flight exercises within accredited undergraduate aerospace engineering courses is recommended by the Royal Aeronautical Society in order to enhance learning and student experience.
Many institutions separate theory and practice, with theory being taught in class and practical exercises being achieved through a one day intensive programme within a separate syllabus.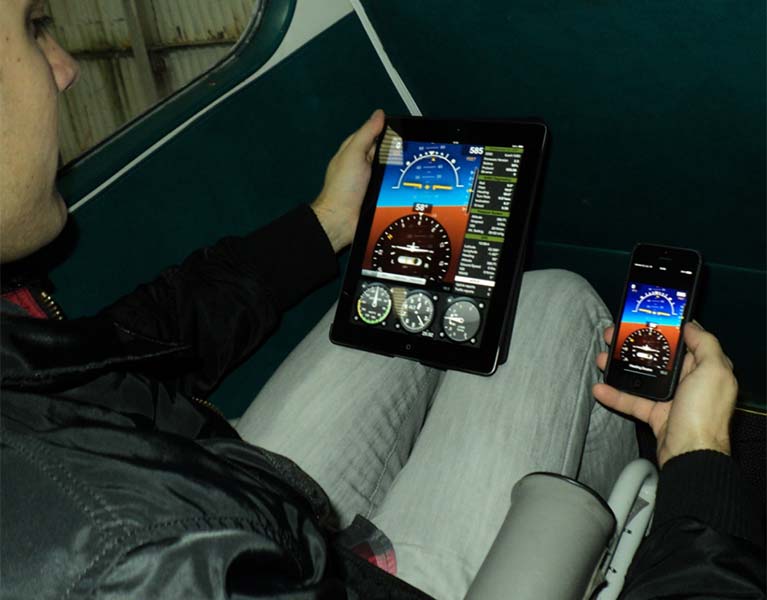 Utilising researcher expertise from the Institute for Future Transport and Cities, Coventry University has developed an innovative approach to better integrate theory and practice and the use of technologies such as iPads and iPhones, recognising that there are several developmental stages to the learning experience; from recalling facts (for example critical speeds) to creating a flight test report to industry standard.
A practical flight test experience has been developed and integrated with a flight dynamics lecture programme and supporting tutorials. Prior to the practical flight exercises, basic theory of flight dynamics is delivered in class using presentations supported by the use of 3D and 2D simulations of the same flight tests conducted by the previous cohort, in order to prepare students for the real-world flying environment.
Following the class presentations and demonstrations, tutorial sessions are conducted to enable students to analyse the performance and handling qualities of a given aircraft using real flight data gathered from previous flight tests. Students are required to reduce the data, analyse the results and compare to relevant certification specification criteria for the given aircraft and stability modes.
Students then perform practical flight tests and generate their own flight test data. Using the recorded flight data, it is possible to replay the entire flight using visualisation software in 'real-time', utilising 2D data time series and 3D flightpath formats. To add realism to the flight replay, a 3D CAD model of the aircraft can also be created.
To date, the integration of theory and practice has enriched learning and teaching, improved coursework grades and overall student experience.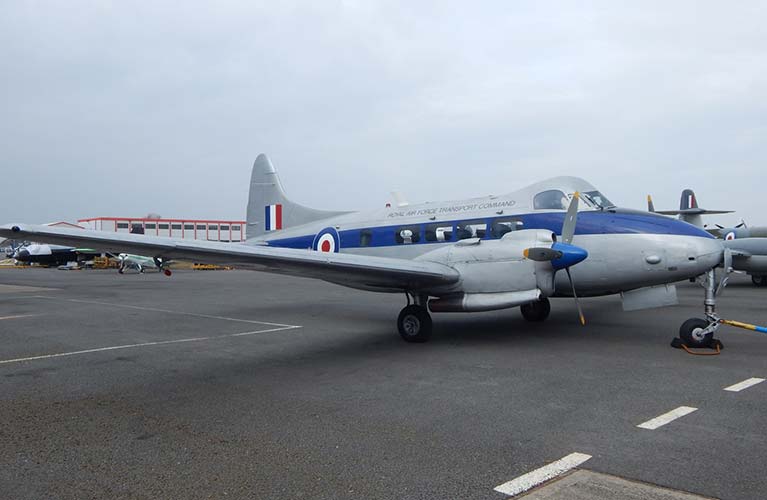 I understood flight dynamics from a practical point of view and understood the behaviour of an aircraft. Getting the chance to talk to one of the best test pilots in the UK and getting feedback from him about the aircraft was valuable.

The experience of performing the tests in an actual aircraft makes things real and you can see the difficulties in the testing and anomalies of actual test flights. The iPad shows in flight data at a high accuracy level. It made me smile all day and got me excited about the subject again.