Staying to do my PG at Coventry just made sense
Reelika Bilan a graduate of Coventry University took advantage of our alumni discount on tuition fees along with a range of other benefits to study a postgraduate degree in Supply Chain Management and Logistics with us.
How long did you spend researching Coventry and your course?
I first heard about Coventry University during an event organised by the company I was applying through, when there was a presenter from the university. Later I researched opportunities from different universities for several months, mainly using their websites to compare courses.
Is there anything in particular that sets Coventry apart from other institutions you were considering?
When I was applying for the bachelor course, I was interested in a sandwich course. I found one suitable at Coventry. Also, the university offered many great things aside such as field trips, scholarships, cultural and skill-building programmes, etc.
Why did you choose Coventry University to study your PG course?
When I was applying for my master's course, I already knew about good opportunities for developing additional skills and experiences besides studies through the uni's 'Stay on, Go further' programme. Also, I was able to get an alumni discount and scholarship.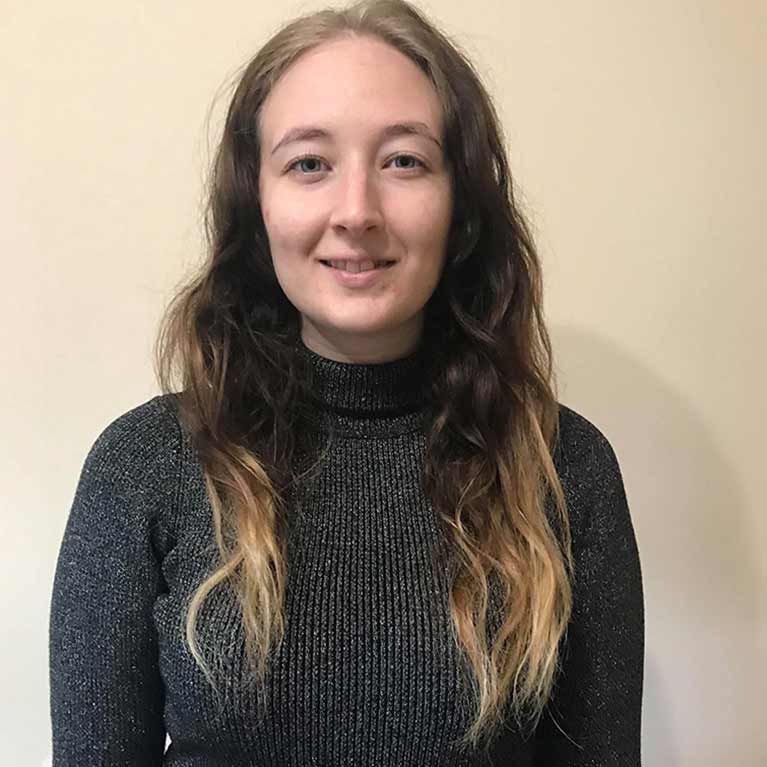 Why did you choose Coventry University to study your PG course?
I studied my bachelor's at Coventry University and the transition to a PG course seemed very simple and easy. The Stay on Go further opportunity meant a 15% discount on tuition fees and so was very appealing.
Furthermore, I did not want to move to a new city and start again. I felt at home in Coventry, with friends and my part-time jobs. For my course specifically, the cohort was predicted to be of small size, therefore I knew I would have better contact with my course mates and lecturers. This would allow me to make the most of my experience and achieve excellent results.
Why did you choose this particular course? What appealed most to you?
After completing the third year of my bachelor course and a dissertation connected to supply chain, I gained an interest in studying supply chain management. I liked the offered modules and the idea that the course being certified by a professional body. Also, the course price was reasonable.
Could you provide an overview of Coventry and what's available, e.g. city-centre, food and drink, nightlife?
Coventry is a very convenient and cosy place to live and study, as most things are nearby. There are plenty of places to dine, shop and club. Also, it is easy and fast to commute to Birmingham and directly to London.
Which postgraduate facilities do you use most, for example the library, Jaguar building, Centre for Academic writing etc.?
I mostly use the library, especially because it works 24/7 and has plenty of comfortable sitting spaces, which is very useful for completing group coursework. Also, TheHub is a good place to spend time between lectures. At the start, I also contacted the Centre for Academic writing to get free advice about how to write reports correctly.
What do you enjoy most about being a PG student at Coventry University?
I like the fact of studying in a truly international environment and experiencing various cultures through learning, teaching, participating in field trips and learning languages.
What hints and tips do you wish you had known before you started your PG studies?
Make sure you really balance the social life with the studies.
If you had to describe your experience in three words, what would they be?
Fun, varied, mature.
What are you planning for your next steps once you complete your PG studies?
I want to start working as I feel a need to apply my studied material in practice now. I believe I will study another course in the future though because now the job market changes so fast.
Read other students' stories