Fair Access Events
Booking for these events has now closed, please do not attend if you have not previously booked. More events will be added later this year.
Join us in August to get a head start in your university journey. We are holding a number of different transition events for fair access students to support you in making a successful start to university.
Commuting students day
If you are driving or using public transport to university, you might be worried about meeting new people and getting involved in the social side of university. We are holding a whole day dedicated to students who will be commuting to us in September. You will get a chance to meet other commuting students, find out what the student union offers, hear from our student success coaches, and get to grips with the practicalities of being a commuting student.
Date: rearranged to 8 September 2023
Time: 10:00am - 3:00pm
Location: Coventry University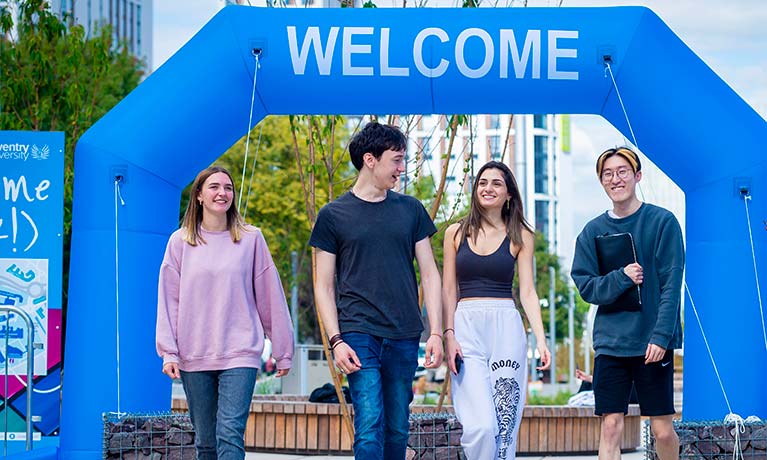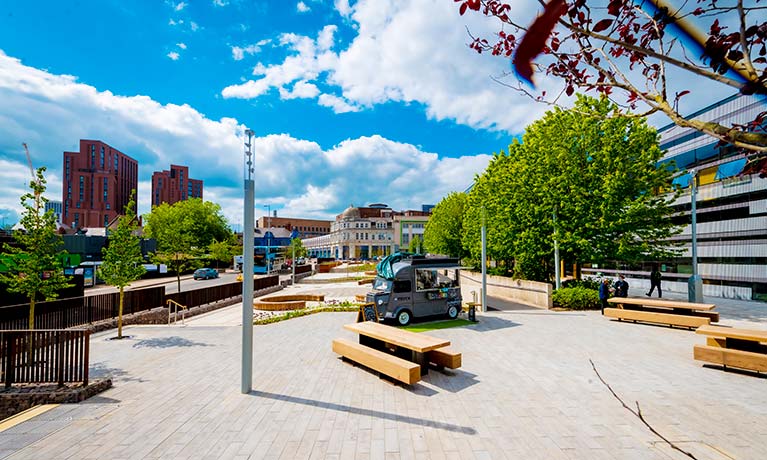 Mental health day
We are welcoming students with a mental health condition to spend a day with us preparing you to start your university journey. There will be an opportunity to meet with the mental health team, speak to our student success coaches, and receive support for enrolment. Please note that you do not have to have a formal diagnosis to attend this event.
Date: 29 August 2023
Time: 10:00am-3:00pm
Location: Coventry University
Mature student lunch
If you are a mature student starting any course at Coventry University or CU Coventry in September, we are pleased to invite you to a lunch designed to help you network with other mature students and university staff. There will be representatives from different courses, our student success coaches, and other university support services. After the lunch, we will also be running an enrolment drop-in session to support you with any queries. To be eligible for the event you must be over the age of 21 at the start of your course.
Date: 7 September 2023
Time: 11:30am-1:00pm (lunch) 1:00pm-2:00pm (enrolment drop in)
Location: Coventry University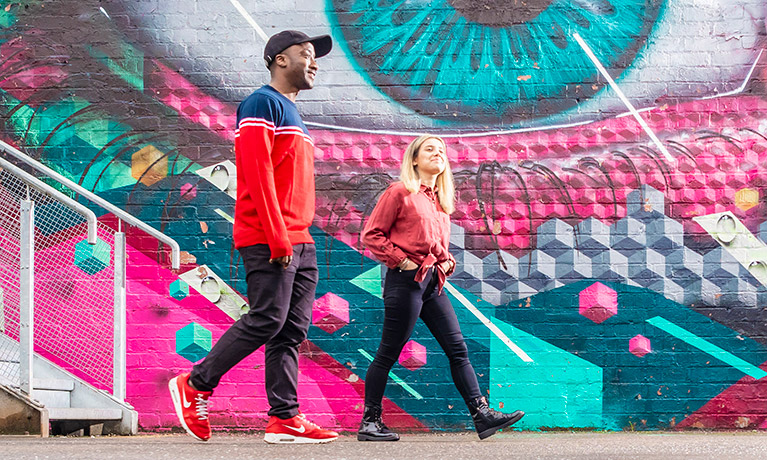 Disabilities Team Transition Events
Over the summer, the Disabilities team will be running information and transition events for students that have a diagnosed disability, long term health condition or Specific Learning Difference (SpLD) to share information about the support that is available at Coventry University.
If you haven't received an invite to these events but think that you are eligible, please email fairaccess@coventry.ac.uk.