Scholarships and access to education
Ada Lovelace Scholarships
Damilola Ola is one of the record number of women in STEM subjects which Coventry University supports each year. After studying at an all-girls school she is now the only female on her construction management course, championing the need for more women on building sites across the country.
I want to be noticed and to make changes and already by talking to my friends and younger people I can start in a small way.

We go to construction sites and offices and there are virtually no women to be seen but there's no reason for it to be like that. The problem is stereotypes and lack of knowledge, especially for young girls. If we can show that these jobs exist and are open to anyone, then changes will happen.

Damilola Ola, Second-year student
Coventry University's Ada Lovelace Scholarship now benefits 30 first-year students each year in hope of encouraging women to pursue science, technology, engineering and maths (STEM) careers. The scholarship of £1,000 per student is funded by 29th May 1961 Charitable Trust and Tata Technologies and includes an outreach programme with schools across the city.
30
The number of Ada Lovelace scholars who benefit each year.
Blog
Dami's student voice
Damilola Ola is a first year student studying Construction Management here at Coventry. Oh yeah, she's also the only girl on her course, not that that's worrying her…
Read Dami's Blog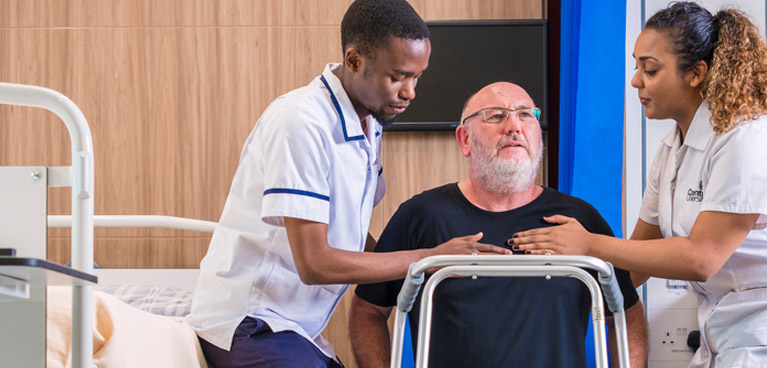 Healthcare Bursaries
Coventry now also supports men across healthcare courses where they are vastly underrepresented, awarding the first nine bursaries to male students in 2017.
The funding is open to men studying nursing; occupational therapy; physiotherapy; midwifery; operating department practice; or dietetics in hope of addressing a national gender imbalance in the professions.
The National Express Foundation funded bursaries are believed to be the first of their kind, set up in response to data showing that men make up less than 10 per cent of the total nursing students at UK universities.
Number of people accepted onto nursing courses in UK universities in 2017
We support all initiatives taking positive action to address unequal gender representation in any subject discipline, and this bursary does so across healthcare training.

While there's lots being done nationally - and at Coventry - to encourage women into sciences and engineering we hope this new initiative will lead the way in addressing the persistent low proportion of men working in many healthcare professions.

Rob James, Academic Dean for the Faculty of Health and Life Sciences
I think it's so important to have more male healthcare practitioners, especially in nursing. Even for small things, some male patients might prefer to be cared for by a male nurse or just to have them on the ward to interact with. There is just no reason for this to be such a female dominated industry and I'm glad to see efforts to address that. The bursary has really helped me by removing financial worry and letting me focus on my studies.

Richard Smith, ODP student received a National Express bursary
---
Find out about our scholarships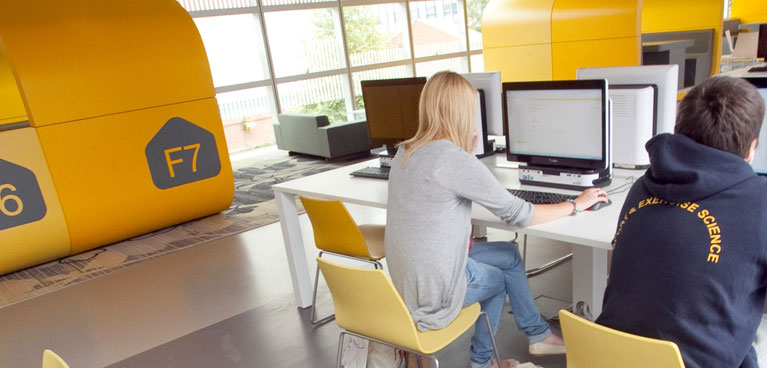 Undergraduate
We offer students a range of specialist undergraduate scholarships across sports, healthcare, engineering and sciences.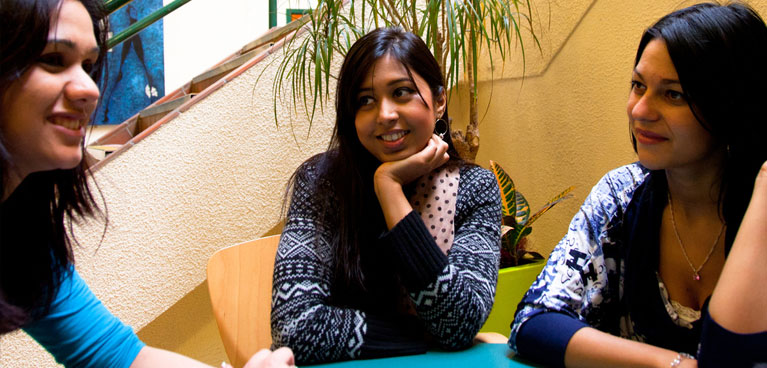 Postgraduate
Find a funding option through professional and career development loans, FindAMasters, or our postgraduate scholarship programme.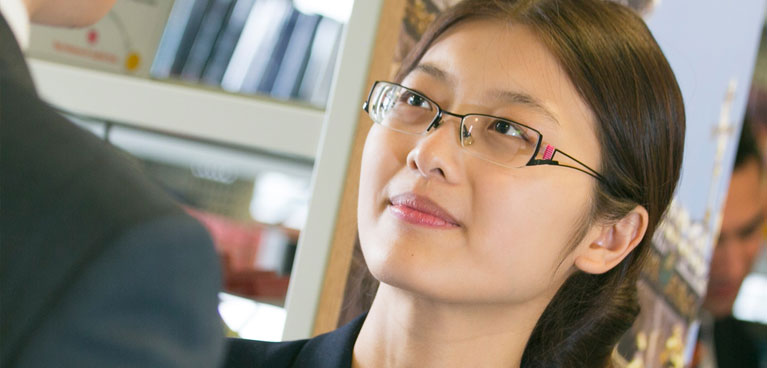 Coventry University London
There are many funding and scholarship options open for students, offering up to £4,000 towards studies.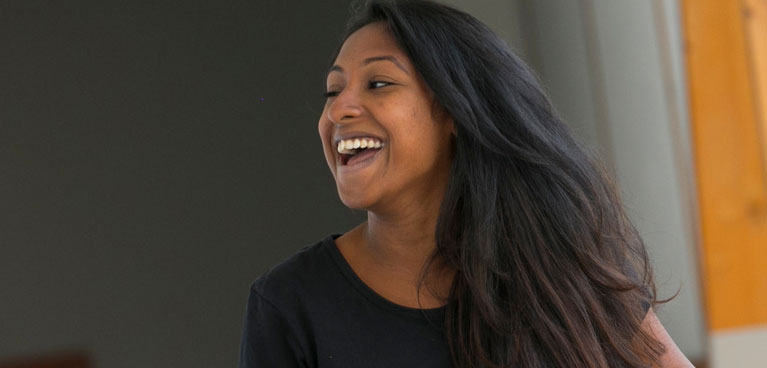 International and EU
Coventry University offers international and EU scholarships for students in both undergraduate and postgraduate study.