Award for Best Cinematography
Two of Coventry University's Media Production BA students and one 2019 graduate have won an award for 'Best Cinematography' at the prestigious National Association for Higher Education in the Moving Image (NAHEMI awards).
Yang Li, one of the Media Production students was the Director/Producer of the winning film, which features in Encounters Film Festival. He said "We had a lot of opportunities to make short films on our course and learn a lot from this filmmaking experience. We had access to all sorts of equipment including cameras, sound and lighting equipment."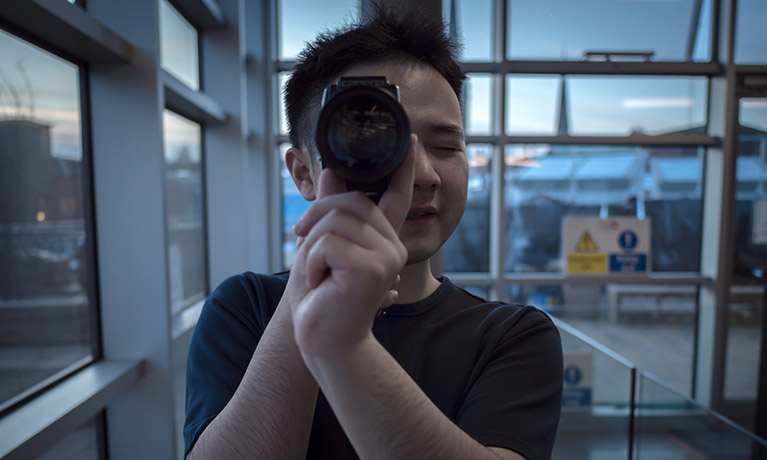 The winning film entitled 'My Name' tackles the difficult subject of whether relationships can succeed when memories are controlled by the leaders of a dystopian society. Yang Li said:
The inspiration came from a video game and our lecturers supported us to submit the film to the Encounters Film Festival.

Yang Li, BA Media Production Student
Christian Sterk graduated from Media Production in 2019 and was the Director of Photography on the film. Christian said "The best thing about my course was the connections I made and the opportunities to try out different media formats and see what I was passionate about. " Christian was contacted to support the students on the shoot and his support led to the film winning the 'Best Cinematography' NAHEMI award.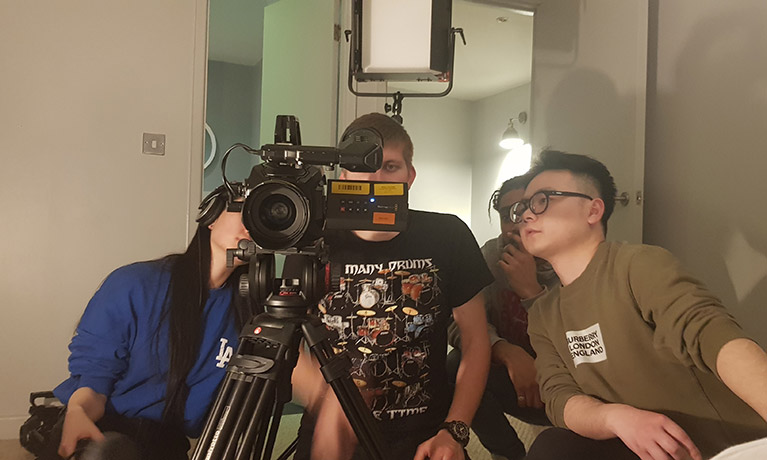 Coventry University now has a Film Production BA course where students will be able to focus even more specifically on film making and learn the skills they need to enter this competitive industry. The course will start in 2021/2022.