Student shines at Television Awards
Leroy Da Silva a Media Production student at the School of Media and Performing Arts stole the show at this year's West Midlands Royal Television Awards.
In his own words he "woke up with 3 nominations and took home 3 awards." Leroy had entered several film festivals over the last year but only entered this one after BA Media Production lecturer Dan Hopkins encouraged him to.
The winning film, Le Roi De La Foret (The King of the Forest), won in the Comedy and Entertainment and Craft Editing categories as well as the prestigious Lenny Henry award.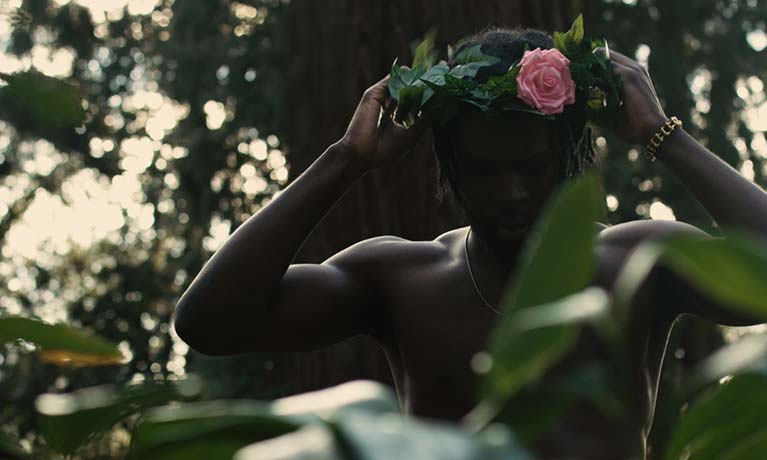 This really touched me and I thought it was incredibly well done.
Leroy describes the project as something he had wanted to make for a long time, however, wasn't able to do so until he started at Coventry University and got access to a wealth of resources including The Tank TV studio and Media Loan Shop.
Leroy said "The film blurs the lines between reality and fiction and almost feels like a documentary."
Leroy is really proud to have won the awards but doesn't plan to stop here. He is already working on other projects including creating music.
We're sure Leroy is going to go far so watch this space!