Summer School 2023
Year 10 and 11 summer schools
Our summer schools are completely free for students to attend and all costs are covered by Coventry University. We can offer you the chance to experience life as a university student through:
Taking part in subject specific masterclasses delivered by our expert staff in either STEM or the Arts.
Discovering the types of jobs and careers available in either STEM or the Arts.
Stay overnight in our ensuite student accommodation
Exciting social activity programme
When and where is it?
The Summer School 2023 is taking place at Coventry University on the 2 - 4 August 2023.
It is vital that the students who are allocated a place are able and willing to attend the full three-day, two-night programme.
What subjects will we cover?
We have two strands to our summer school for 2023 and you will have the option to pick which strand you would like to attend. Your summer school experience will be centred around your subject of interest with a variety of academic taster sessions, hands on experiences, and links to careers.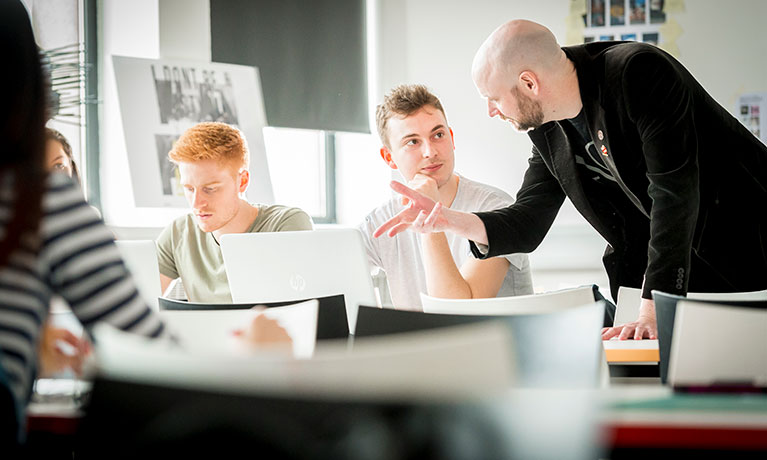 Arts and Creative Industries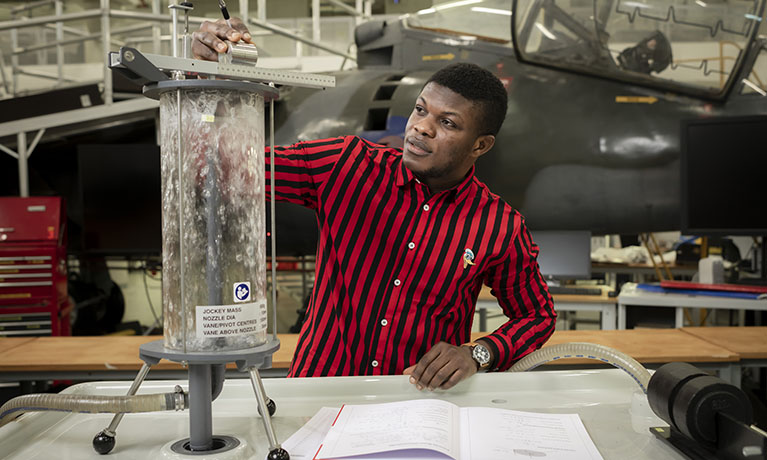 Science, Technology, Engineering and Maths (STEM)
Parent / Carer information
Summer school staff and student ambassadors have enhanced DBS checks
Key members of staff are trained to administer medication and we will be in touch for full details if this is appropriate for your young person
Staff have extensive experience working with young people aged 11-18 and running residential experiences.
24 hour security on campus
If you have any questions or require any further information please contact us at wpteam@coventry.ac.uk
How do I apply?
If you would like to apply for a place on our summer school, please complete the application form or scan the QR code below by the closing date of 31st May 2023: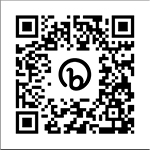 We do have limited places in our summer school and each application will be judged on its own merits. We would therefore recommend giving as much detail as possible within the 'Application' tab on the form. All applicants will be contacted by the 15th May 2023 with a decision.