The Neon Envelopes
Neon Envelopes is now open, sign up now! Please read through the bios below and apply using this form.
---
Hello, My name is Godiya. I am a masters student of biotechnology in Coventry University. The reason I decided to study biotechnology is the fact that it gives me the knowledge not just to know the processes occurring in living organisms (the 'bio' part) but also exposes me to the opportunities of solving a problem in that living organism (the 'technology' part).
I am a part of Coventry University Student Union (CUSU) where I serve as a course rep. My hobbies include dancing, singing, watching movies, and reading. I am excited about joining Neon envelopes and I'm looking forward to getting to know you better and supporting you as much as I can. Can't wait to receive your letters. Cheers.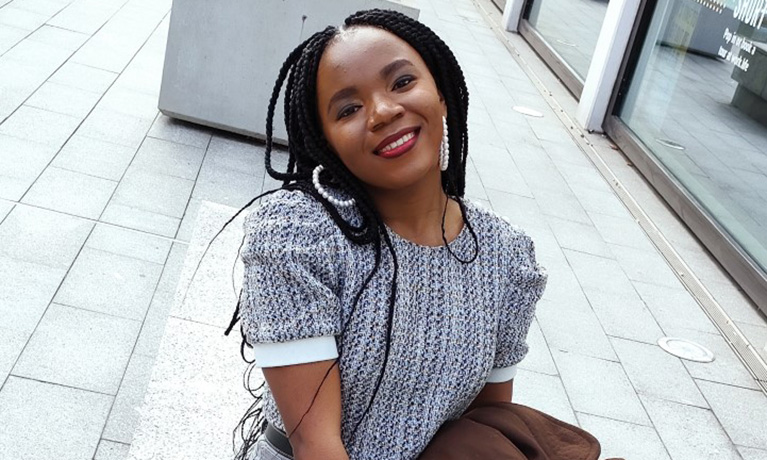 ---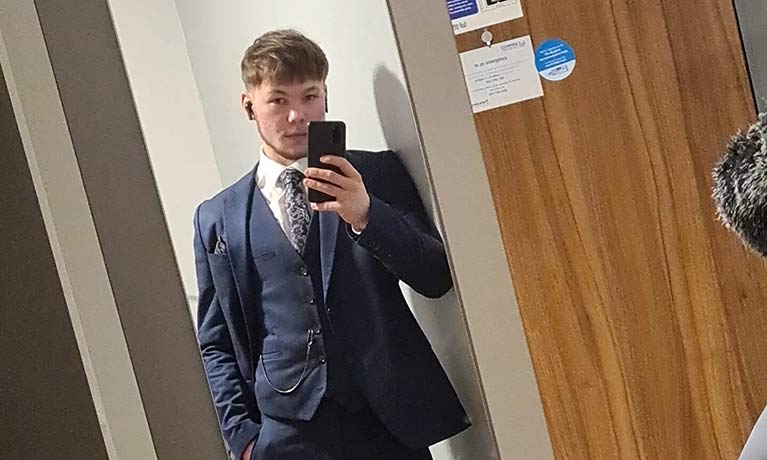 Hi, I'm Olly, I'm a student at Coventry University, studying forensic investigation - yes I look at crime scenes, but no they don't show us dead bodies! I started studying forensic investigation because of my passion for law and science. I studied maths, chemistry and physics at sixth form and was head boy in my final year. When I'm not at university I'm also a delivery driver, but I love to drive in my downtime too. I'm really into cars and especially enjoy being a part of that community. I'm also an amateur boxer and enjoy a lot of fitness based activities.
---
Hi, my name is Enobong. I am studying Biomedical Science at Coventry University. I chose Biomedical Science because I am keen on learning about disease processes in the human body and the treatment & monitoring techniques required for better patient outcomes. I have been in the Student Media society at university and have an interest in photography. I wanted to be part of the Neon envelopes to support you on your current student journey and provide insights into university life.