Trading Floor
Coventry Business School is home to the Trading Floor, with 40 Bloomberg Terminals, the space provides a dynamic and practical element to courses within the School of Economics, Finance and Accounting.
Teaching and Learning
We are proud to be a Bloomberg Experiential Learning Partner (ELP). This accreditation recognises our commitment to integrating the use of our Bloomberg terminals into our courses, using experiential learning to further our students' employment skills and knowledge of real-world finance programs.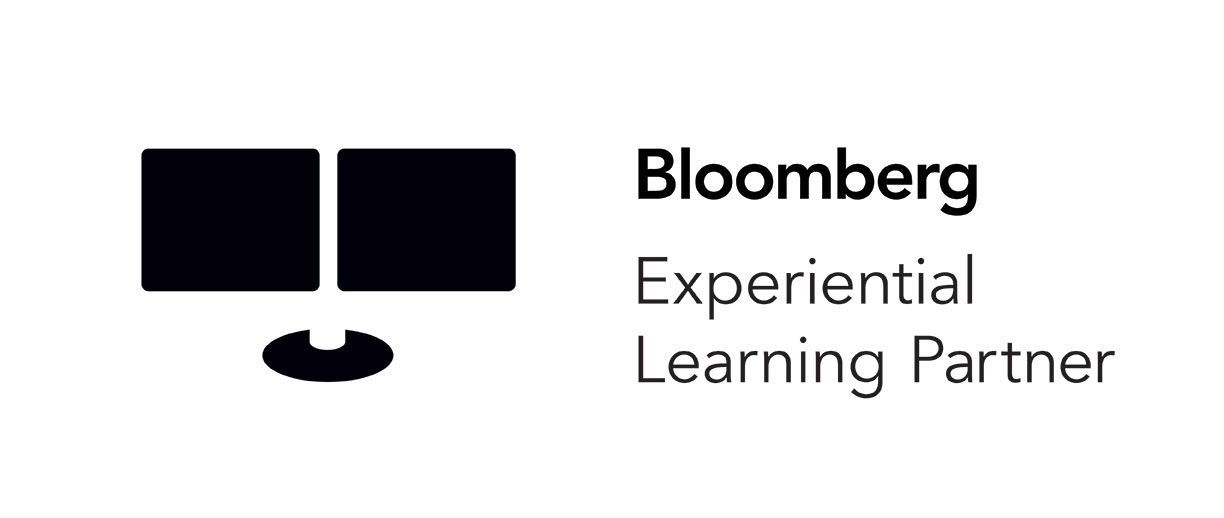 The Trading Floor provides students across a range of departments in the Business School with the opportunity to learn in a highly professional facility using the best finance tools in the industry. Examples of some of the modules currently being taught in the Trading Floor are:
Bond Analysis using Bloomberg
Equity Investments using Thomson Reuters Eikon
Foreign Exchange Market
Financial Risk Management
Bloomberg Market Concept Certificate
We know how important it is to stand out in the job market, which is why, as a student in the School of Economics, Finance and Accounting, you have the opportunity to complete the Bloomberg Market Concepts Certificate, for free, using our Trading Floor (subject to availability). Once you have signed up, you can complete the 8-hour course at your own pace.
The course blends the fundamentals of financial theory with real-world events and data through a series of interactive and engaging tutorials that tell the story of finance from a practitioner's perspective.
Watch one of our students, Mateusz, discuss how completing the course has helped build his skills and prepare him for his future career.
There are 4 modules to complete (Economics, Currencies, Fixed Income and Equities) and once successfully completed, your certificate can be downloaded from the course page.
Simulation
Students have opportunities to practice simulated trading and other finance-related activities using the various types of demo software available in the Trading Floor.
Our student societies such as the Financial Trading Society and the Investment Society carry out a range of simulated trading activities in the Trading Floor weekly.
Prospective undergraduate students are also given the opportunity to have a go at the simulated trading activities on Open Days.
Students on all courses offered by School of Economics, Finance and Accounting at Coventry University have the opportunity to participate in Online International Learning (OIL) projects with Universities across the world. Students at Coventry University will collaborate over real-time simulated trading activities with students of other universities, which, in the past, have included:
Saxion University of Applied Science, Netherlands
University of Applied Science Upper Austria, Austria
Humber Institute of Technology and Advanced Learning, Canada
Fulda University of Applied Science, Germany
This is a great opportunity for students to gain trading experience, enhance international exposure and expand their network beyond borders.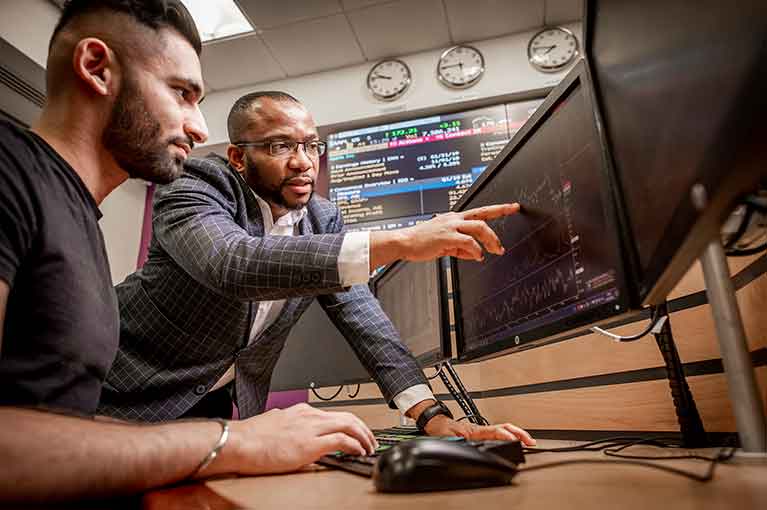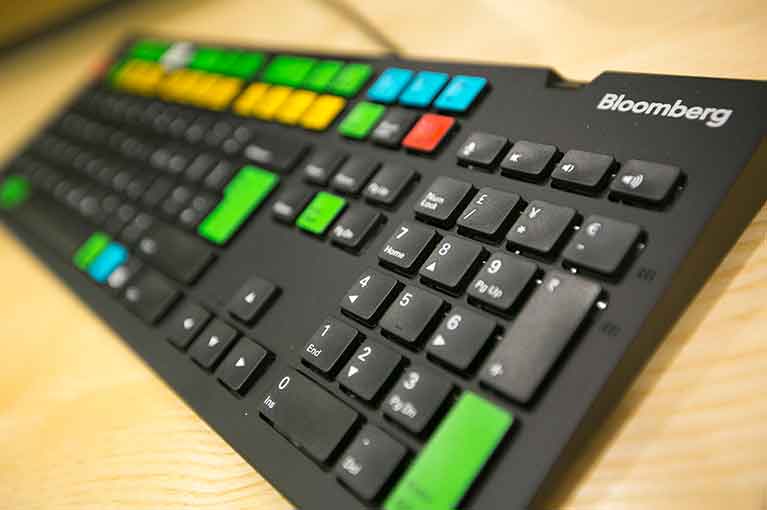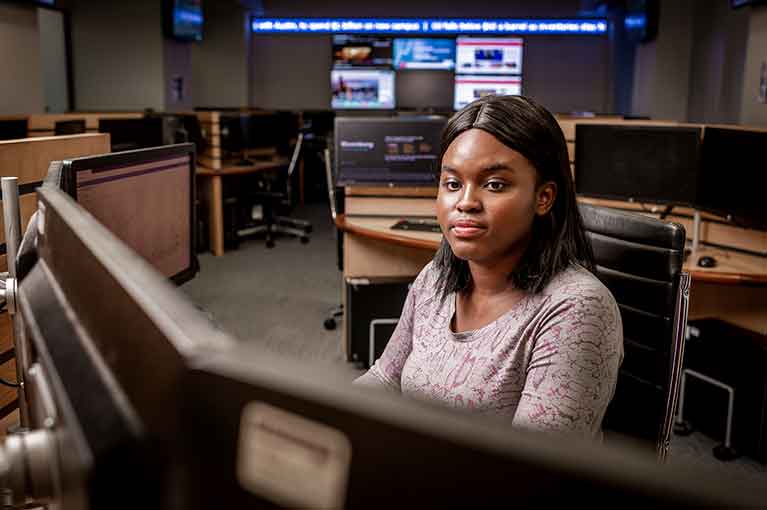 Access to the Trading Floor
The Trading Floor is open to all students for independent use during the open access hours which are 5pm-7pm on Wednesdays and Thursdays. The use of the Trading Floor at times other than these are strictly for lectures, seminar workshops and other guided activities.
Open access hours are extended to cover the Business School opening times during the summer months when lesser teaching takes place in the Trading Floor.
Students have access to a wide range of data using Thomson Reuters Datastream, Thomson Reuters Eikon and Fitch Connect*.
Students have the opportunity to independently practice their own skills within the Trading Floor for up to four hours a week.
For further information please contact Dr Boying Xu, Director of the Trading Floor on ac8058@coventry.ac.uk.
*Thomson Reuters Datastream is available in computer labs in the William Morris Building.
Find out more about our other facilities: