Arts and humanities at Coventry University
Coventry University Faculty of Arts and Humanities
The former Odeon cinema in Jordan's Well was transformed into a university teaching building in 1999.
Named after Ellen Terry, who was born in Coventry in 1847 and went on to become the leading Shakespearean actress of her time in Britain.
The teaching building is now home to performing arts, music and photography students as the latest addition to Coventry University's art department which has been educating some of the world's leading performers and creative thinkers since 1843.

Today, the faculty is split into the School of Humanities, the School of Art and Design, and School of Media and Performing Arts to teach undergraduate and postgraduate courses.
---
Degree Shows
In 1968 The Graham Sutherland Building opened to arts students and the first Degree Show was held in the space to bring together achievements of students across the whole of the Faculty of Arts and Humanities.
The annual exhibitions are now spread across campus the events continue to be an annual showcase of graduating students' work in fashion, arts, design, illustration and most recently – humanities.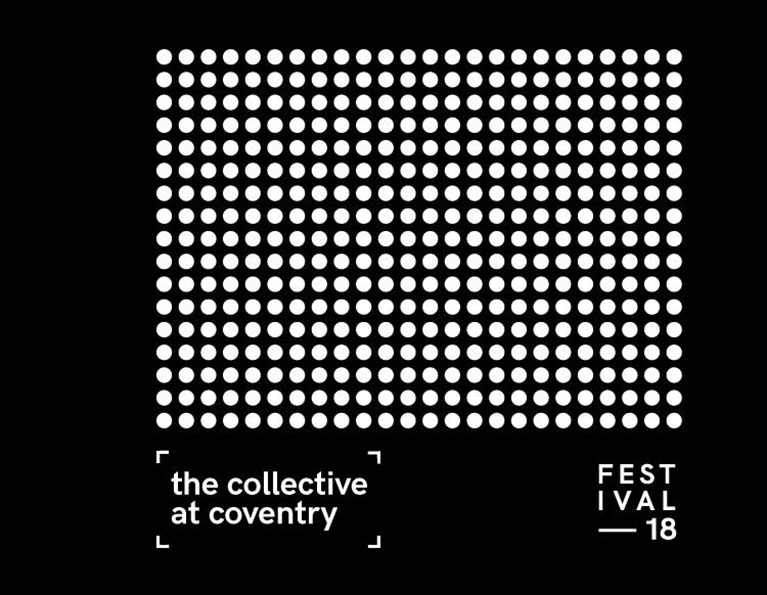 This year's Degree Show, The Collective at Coventry is a showcase of students' work from across the faculty.
Exhibitions are spread across campus in the Graham Sutherland, Maurice Foss and Ellen Terry buildings, as well as Fargo Village and the Belgrade Theatre.
Discover Degree Shows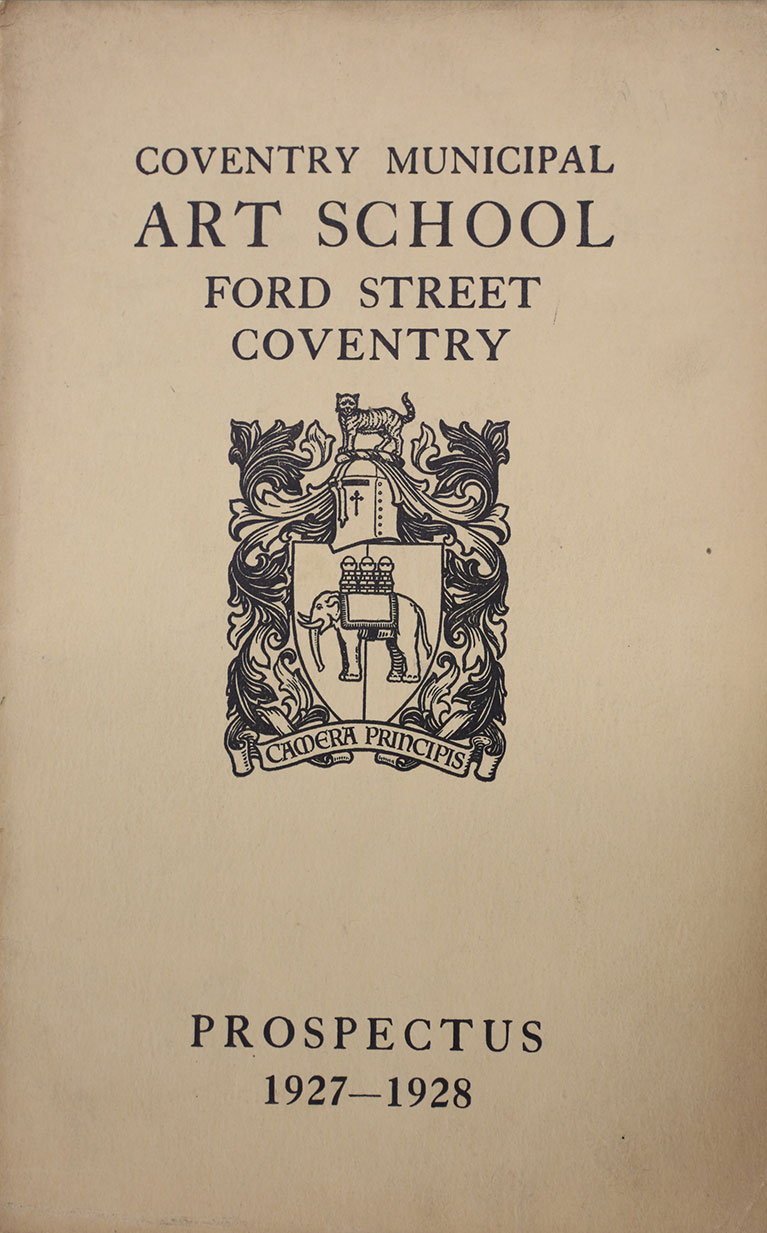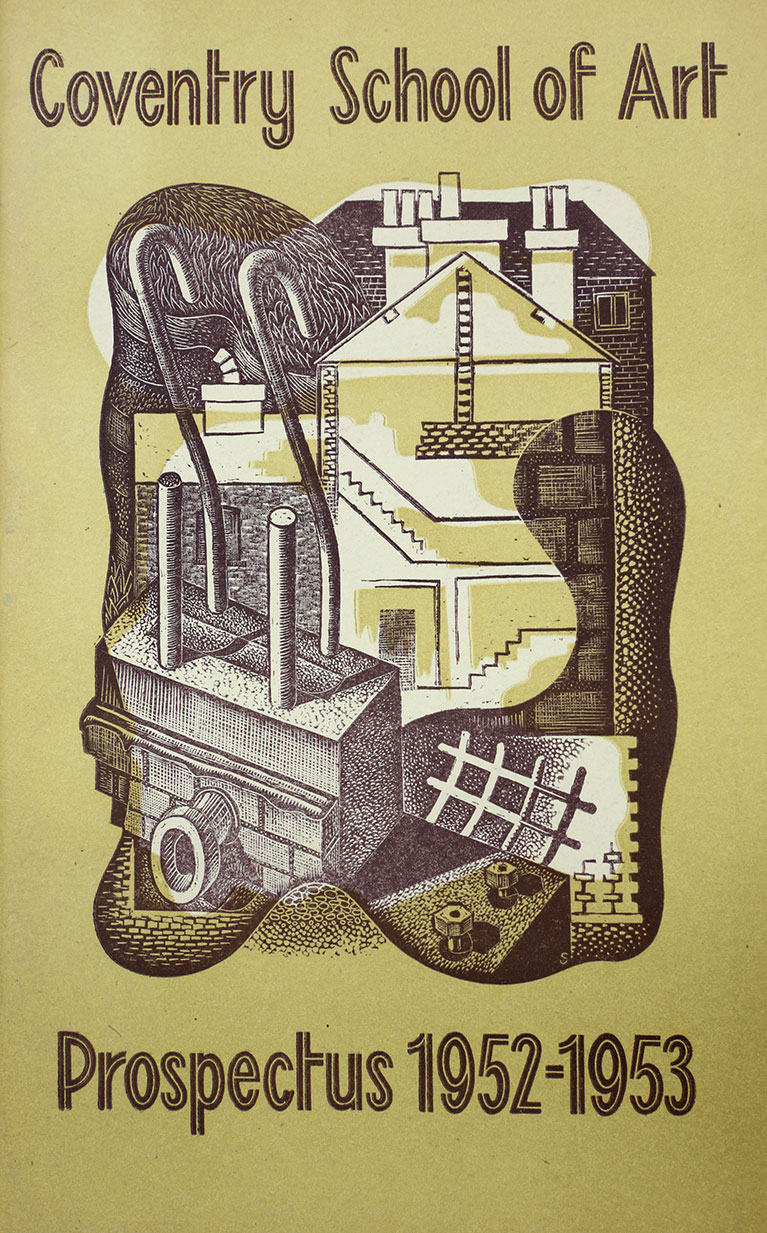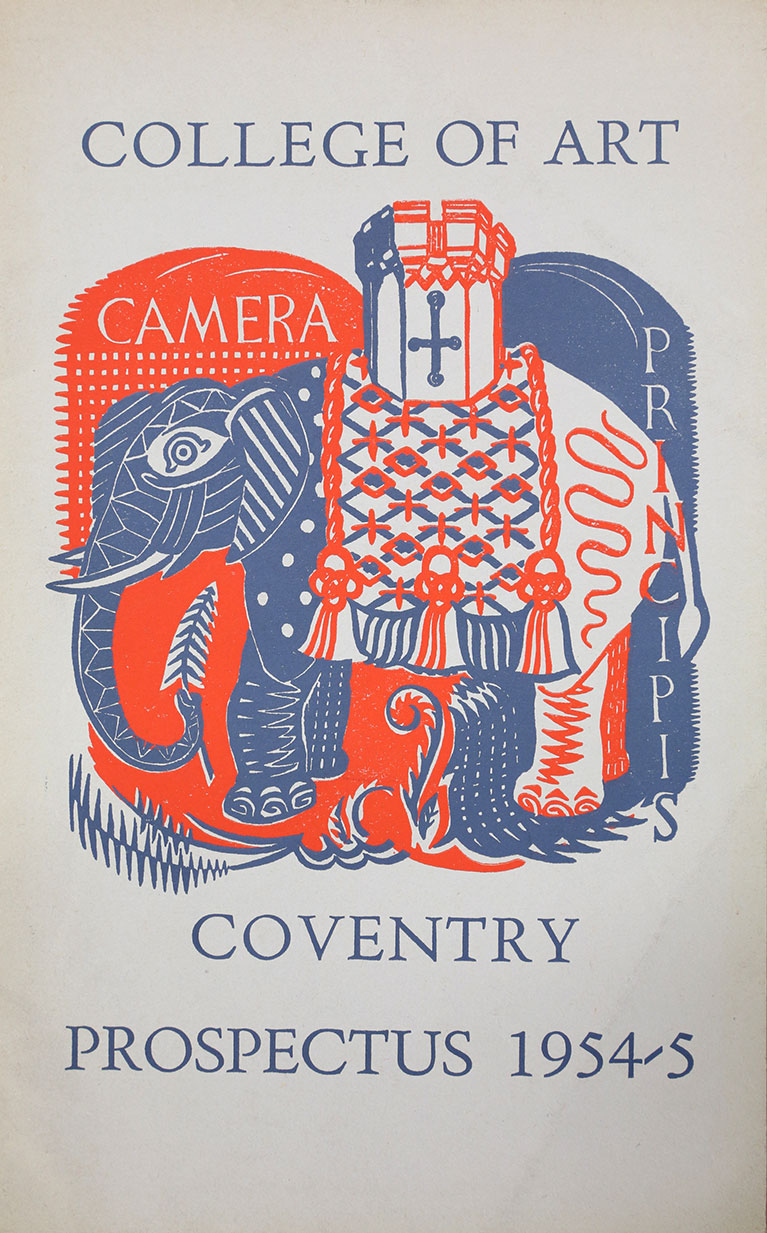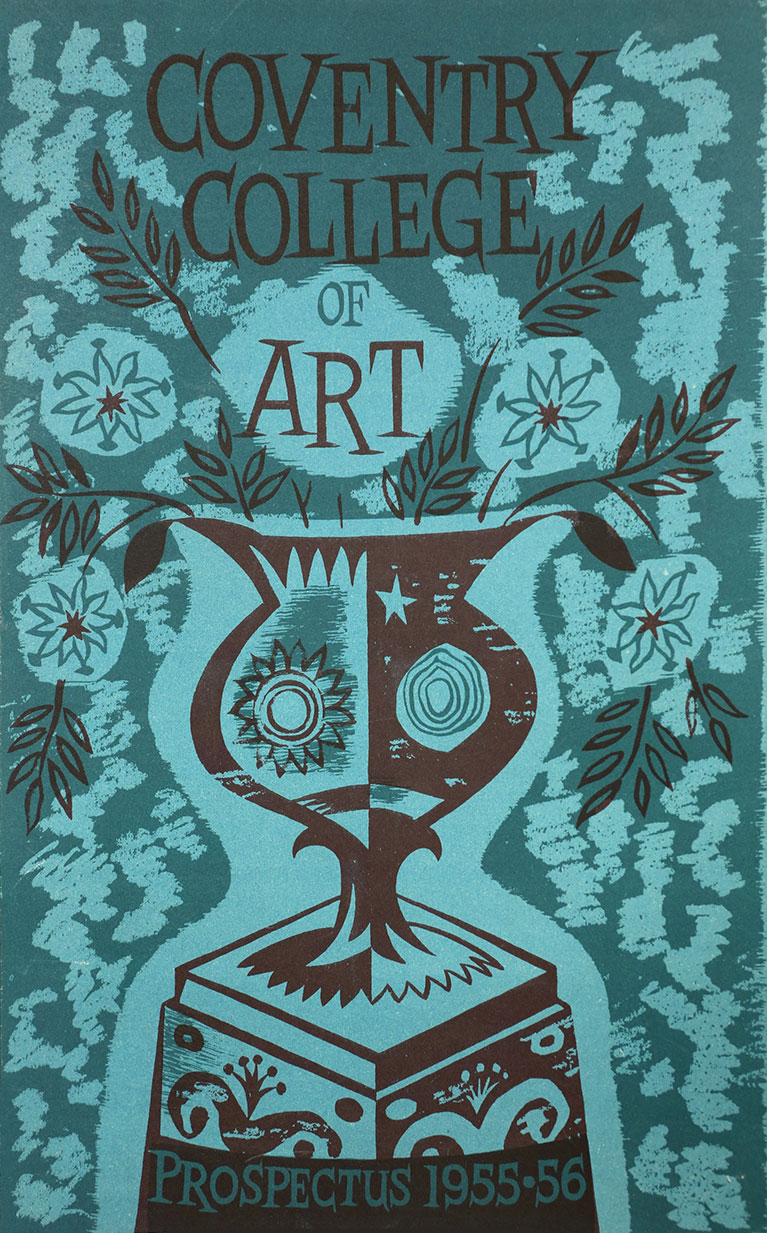 In the news
In 2017, Coventry University awarded an honorary degree to Delia Derbyshire, the city musician behind the Doctor Who theme music. A pioneer of electronic sounds in the 1960s and 1970s, Delia's legacy still inspires teaching across the university's music department – and now takes pride of place outside the building as well as in our teaching rooms with a life-sized portrait to help inspire young creatives and women into the field of music.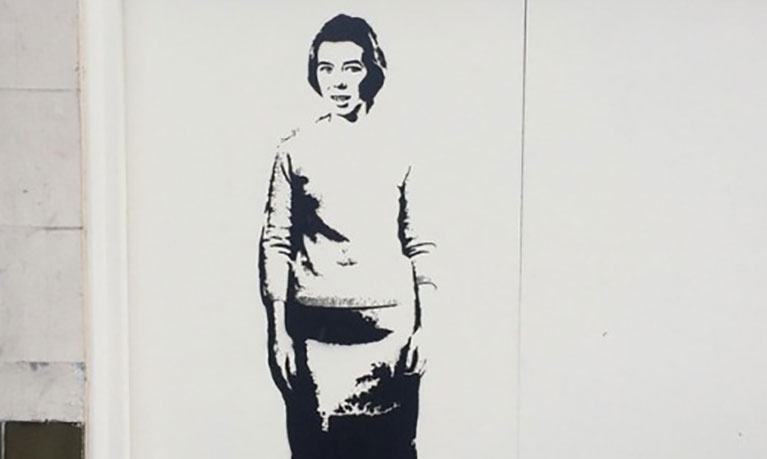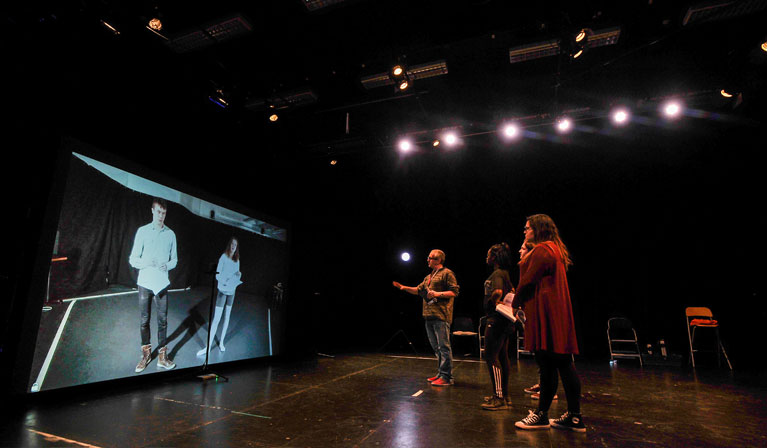 Coventry University drama lecturers teamed up with experts at the University of Tampere in Finland to create a giant 'Stargate'-style digital window to allow two groups of students to act and learn together just as if they shared the same stage.
The idea went on be crowned one of the best new education ideas of the year when it won a Reimagine Education Award.
We merged video conferencing with theatre design and lighting all in one space. The sound is directional for each person and the time delay is minimal, barely noticeable so we really could do everything we could have done in a normal rehearsal space.

It really is like walking into any room and the other side happens to be one thousand miles away. I always thought there was anything new to discover in theatre, but this could be a real game changer.
---
Frantic Assembly
Coventry University's Collaborative Theatre Making MA in association with Frantic Assembly works with the internationally renowned theatre company and offers a unique opportunity for students to develop skills which are relevant to professional level theatre across the world.
Teaching is split between Coventry and London and students work closely with leading arts professionals including Frantic Assembly's co-founder and artistic director, Scott Graham.
---
Fashion
Our fashion students have been scooping prizes in the Midlands Fashion Awards for several years running, with designers from Coventry being awarded Young Designer and Emerging Designer of the year spots each year of the summer catwalk event.