The School of Humanities brings together the disciplines of English and Languages, History, International Relations, Politics and Sociology. We offer a vibrant and innovative environment as we embrace an ever-changing external world. Research-informed learning is thoroughly embedded in our community of learning and students have the opportunity to engage with published academics across a range of our courses.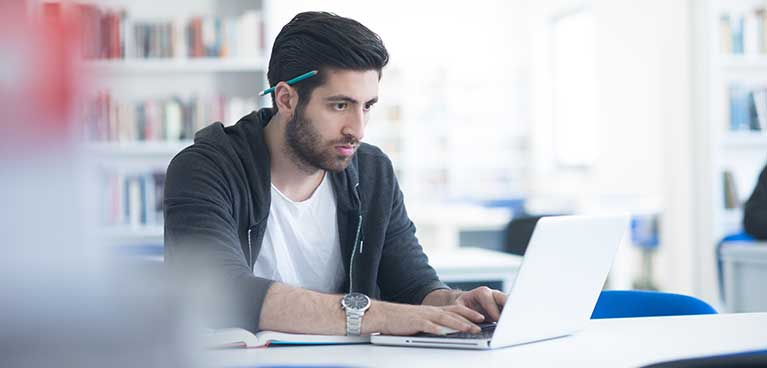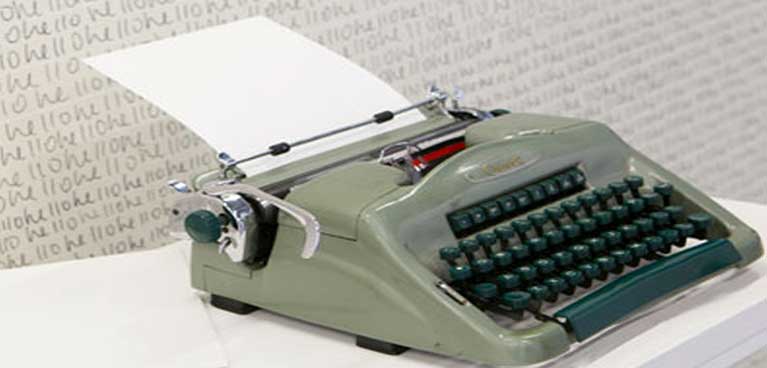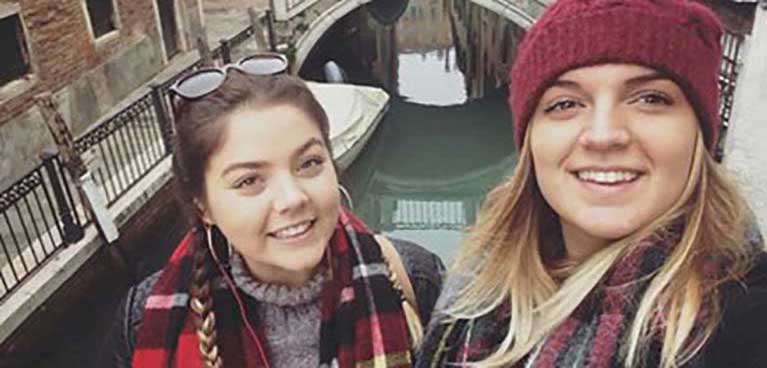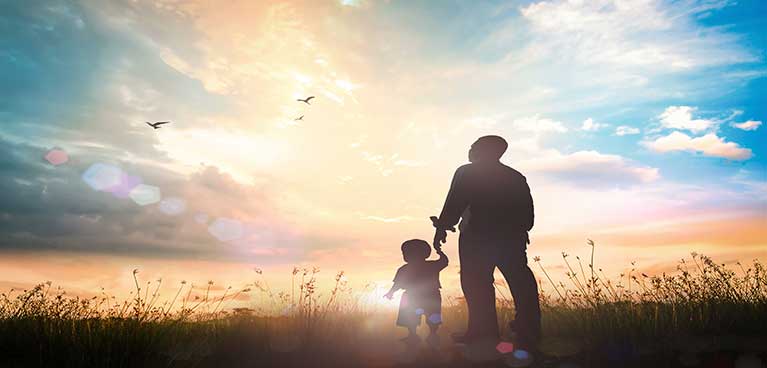 7th
for International Relations
- Guardian University Guide 2023

Sociology BA (Hons)
We examine society and our experience of it as individuals, working professionals, families, communities and organisations.

History BA (Hons)
The study of the human experience helps us to understand the world around us, it helps us to comprehend cultures and how history is made.