Once-in-a-lifetime opportunity
Adam Khan, a History and Politics student, enjoys taking part in extracurricular activities. Adam feels they came from a disadvantaged background but this hasn't stopped them from achieving their goal to become a global graduate.
Coventry University has supported Adam to Go Abroad to study at the University of Luxembourg, helping them find accommodation and sort their finances. The Go Abroad team also kept in regular contact with Adam before, during and after their Go Abroad experience.
For Adam, this was a once-in-a-lifetime opportunity. It gave them the chance to experience a different learning style to that in the UK.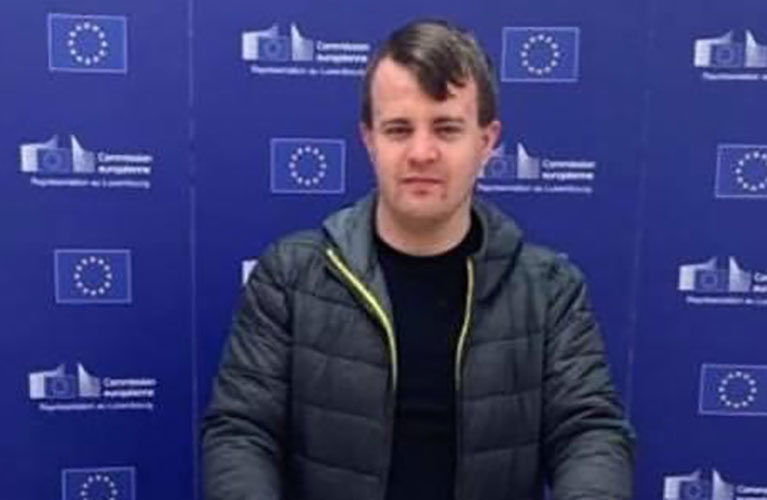 Go Abroad provided me with international opportunities which I wouldn't usually have. It allowed me to learn more about other countries' social and cultural norms. It also helped me to go outside of my comfort zone. I feel better prepared now for my final year of study.

I've realised my linguistic abilities aren't as bad as I think. I took up French, German and Mandarin classes while I was abroad. I feel that now I have had the experience of living and studying in another country for a year, I'll be able to move abroad in the future too.

Adam Khan History and Politics current student