Research Centres
Centre for Fluid and Complex Systems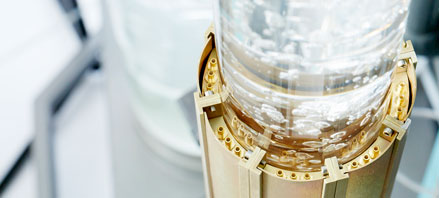 Closely aligned to the needs of energy, manufacturing and process industries, the Centre investigates new approaches to instrumentation and modelling. Improved accuracy and real-time measurement has the potential to save businesses millions of pounds, positively impacting on plant control, product quality and safety systems. Our research encompasses all types of liquids and substances – from traditional oil and gas to flour and glass. We cover a vast range of uses: from understanding how diesel flows in zero gravity environments to assist space exploration, to considering sustainable development issues, such as the most effective ways of storing carbon underground or the effect of tidal flows on shore erosion.
Centre for the Built and Natural Environment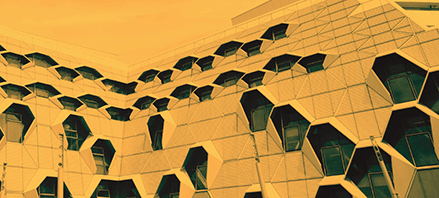 Building on our long, successful track record of sustainable building design, construction and operation, our expanded research focus embraces all aspects of our environment, studying the effects of human and other interactions. Whether adapting buildings and cities for climate change to modelling natural hazards or guiding reconstruction following disasters, our research is uncovering new ways to protect the environment, conserve natural resources and improve our living and working conditions. Academic and commercial, our research has many uses – from palynology using pollen cells to identify where a suspect has been, to palaeontology to assist the oil industry in understanding the geology of a location.