Research at Coventry Business School
Coventry Business School prides itself on delivering high quality research; working collaboratively and engaging with individuals, businesses and organisations to deliver impactful research that can make a difference to society and inform our teaching.
To help achieve our research agenda, Coventry Business School is home to two research centres – the Centre for Business in Society (CBiS), and the Centre for Financial and Corporate Integrity (CFCI). Through these centres, we deliver a broad portfolio of grant-funded internationally collaborative research, client funded consultancy, knowledge transfer activity, and international research exchange and mobility, all focused on achieving Coventry University's research strategy.
Our diverse research staff includes over 70 independent/early-career researchers, and over 150 postgraduate researchers on our PhD or DBA programmes. These staff are able to benefit from a supportive infrastructure, with the ability to call upon various funding streams, an extensive programme of mentoring, learning and development, and support from the university's Research Services department for grant development, bidding and delivery.
Through the embedding of research-informed teaching into many of our undergraduate and postgraduate courses, we seek to ensure our students have the opportunity to explore the latest developments across a variety of our research focus areas. Currently, those areas include discovering ways to make supply chains more sustainable, investigating how we can reduce corruption, and shaping the use, privacy and security of data.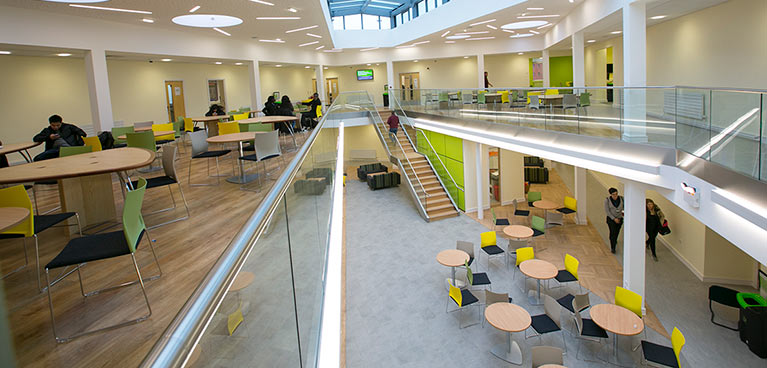 CBiS
Interrogating the impact of organisations on economies and societies.