VTC Group (SHAPE, HKDI and IVE)
Study a Coventry University degree at SHAPE, IVE or HKDI (VTC Group)
The VTC Group and Coventry University partnership provides a wide-range of UK degrees which can be studied on associated VTC campuses throughout Hong Kong - with no need to travel to the UK.
VTC Group has various campuses throughout Hong Kong with Coventry University programmes being delivered under the SHAPE, IVE and HKDI brands. Please note that all course certifications are administered by SHAPE.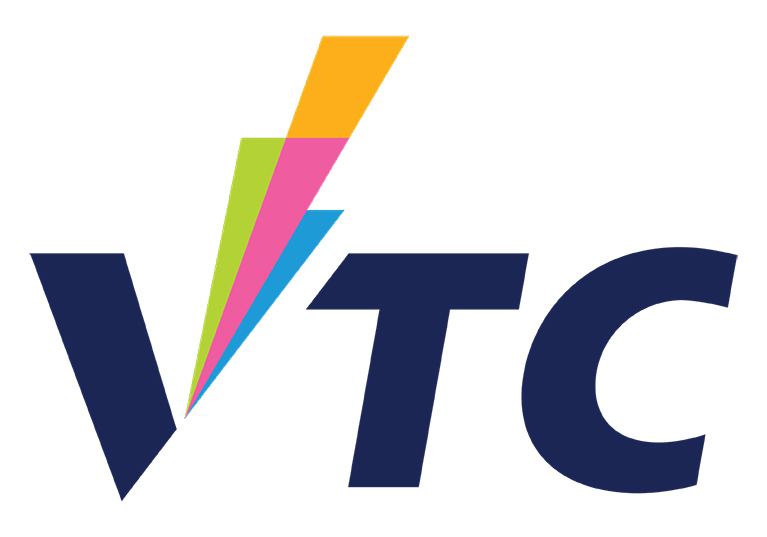 This brand and campus specialisation means you will study your Coventry degree alongside like-minded students, benefit from modern facilities appropriate to your chosen field, and explore your subject area to the full advancement of your career objectives. All our degree courses are accrediated by the Hong Kong Council for Accreditation of Academic and Vocational Qualifications (HKCAAVQ).
Courses delivered by VTC

Institution Subsidiary
Coursed Delivered
Agreement Type
VTC SHAPE
BA Business Administration
Franchise
BA International Marketing
Franchise
BSc Computing
Franchise
BSc Construction Management
Franchise
BSc Ethical Hacking and Cybersecurity
Franchise
BSc Multimedia Computing
Franchise
VTC HKDI
BA Graphic Design
Franchise
BA Illustration and Graphics
Franchise
BA Media
Franchise
VTC IVE
BSc Human Bio-sciences
Franchise
Coventry University
For Progression Pathways navigate to Hong Kong on our Articulation Partners page
Advanced or Direct Entry