Study a Coventry University Degree in Egypt
Coventry University is proud to be partnered with El Sewedy Education on its flagship project "The Knowledge Hub"
The Knowledge Hub and Coventry University will work together to prepare students for a future global career in a stimulating, enriching and innovative environment. The first collaboration of its kind for Coventry University, this project will bridge the gap between business, academia and society whilst encouraging a culture of innovation.
Working closely together, we will be offering a range of degrees which will be awarded by Coventry University.
With plans to launch in September 2019, Coventry University are developing a range of 4 year undergraduate degrees in the areas of Engineering, Computing, Design and Media.
Upon successful completion of the degree programme, students will graduate with a degree award certificate from Coventry University. This degree certificate is exactly the same as those awarded to our students studying at our campus in the UK.
Programme awards and titles below are under development and subject to institutional approval with an intent to deliver from September 2019.
BEng Civil Engineering
BEng Mechanical Engineering
BEng Electrical and Electronic Engineering
BSc Computing
BSc Computer Science
BSc Ethical Hacking and Cyber Security
BA Digital Media
BA Graphic Design
BA Interior Architecture and Design
---
What our students say
My course really stands out, everything we're studying is preparing me for my future career.
Studying for my degree has given me the confidence to see the outer world and to apply to multinational companies.
175 Years of innovative teaching and learning.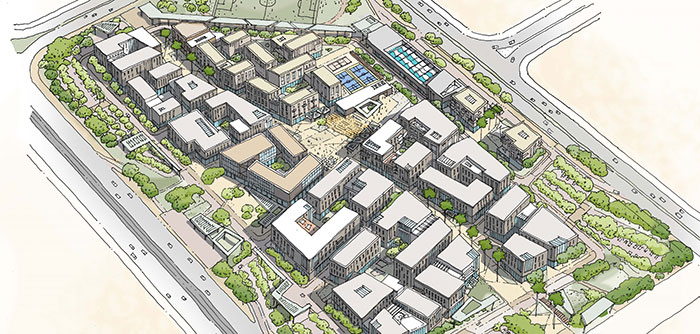 Preparing students for a global future.
---
Coventry University
University of the Year for Student Experience
The Times and Sunday Times Good University Guide 2019
Coventry University
Ranked No.15 UK University
Guardian University Guide 2020
Coventry University
2nd for Teaching Excellence
Times Higher Education UK metrics ranking, published 2017