Global Study
You can study a Coventry University degree in 32 countries around the world
We are proud to work with be working with over 70 partners around the world to make sure that all our students, wherever they study, have the skills and knowledge they need to achieve their life's ambitions.
The Academic Partnership Unit is the University's interface for academic partners. Our mission is to build an extensive and reputable global education network. Our success can be measured by looking at the diversity and number of academic partner institutions across China, in Malaysia, the UAE, Singapore, Ghana, Hong Kong and in many other countries.
We do this by extensive engagement with partner institutions, sharing information and best practice across the whole network. We look for new academic partners, who share the same vision as values, and who will grow and complement current network.
We work with institutions all over the world so that you can study all of your Coventry University degree outside of the UK, or study part of your degree in the UK and part in another country with one of our partners. With many of our partners, you will also have the choice to graduate at Coventry in the UK or at our partner institution. Whatever your choice, we'll help make your aspiration a reality as a global graduate with a degree from a top 12 UK university.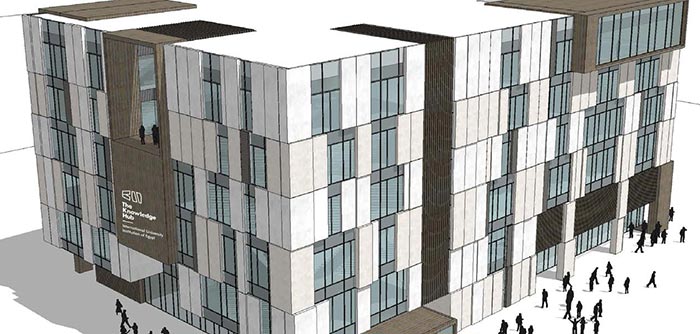 Coventry University is proud to be partnered with El Sewedy Education on its flagship project "The Knowledge Hub" in Egypt.
The Knowledge Hub and Coventry University will work together to prepare students for a future global career in a stimulating, enriching and innovative environment.
Find out more about this collaboration.
---
Coventry University is proud to be part of the brand new Confucius Institute - the first of its kind in the West Midlands.
Created in partnership with Jiangxi University of Finance and Economics (JUFE), the Confucius Institute aims to promote Chinese language and culture amongst the university and the local region.
Visit our dedicated Confucius Institute area to find out more information on the variety of courses available, upcoming events and much more.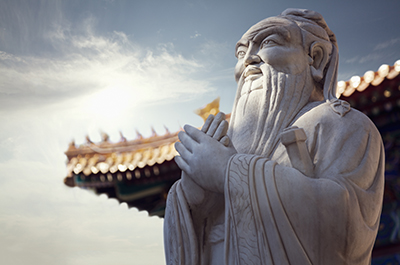 ---