PSB Academy
Study a Coventry University degree at PSB Academy
Once known as Singapore's Productivity and Standards Board, PSB Academy is known today as "The Future Academy", with an approach to education that focuses on what really matters: performance in the New Economy.
As one of Singapore's leading private education institutions with a 50-year heritage of producing industry-ready graduates, PSB Academy is committed to defining its identity as an Academy of the Future with the support of its partners in academia and industry.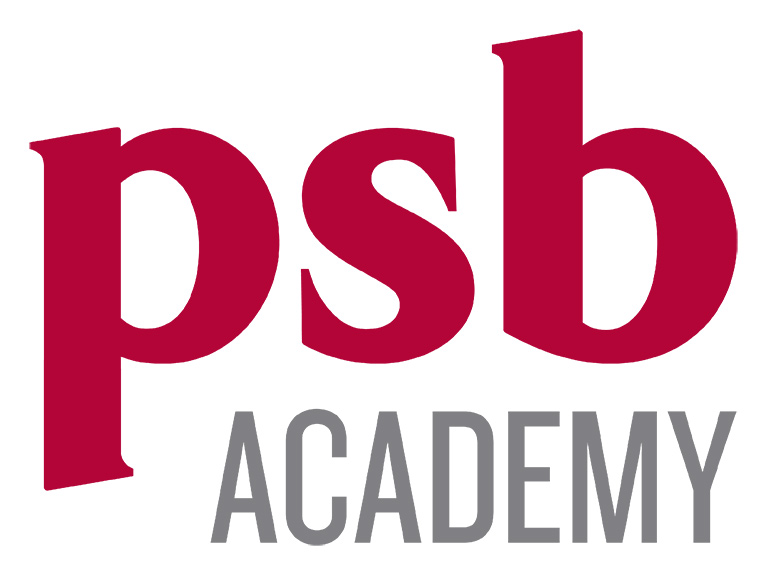 Its spaces and practice-based pedagogy strongly steeped in real-world experiences means its diverse community of students can expect a teaching, learning and networking environment that will enable them to be Future Makers—active innovators and contributors to society.
Courses delivered by PSB Academy

| Coursed Delivered | Agreement Type |
| --- | --- |
| BA Accounting and Finance | Franchise |
| BA Business and Finance | Franchise |
| BA Business and Marketing | Franchise |
| BA Media and Communications | Franchise |
| BEng Electrical and Electronic Engineering | Franchise |
| BEng Mechanical Engineering | Franchise |
| BSc Computer Science | Franchise |
| BSc Ethical Hacking and Cybersecurity | Franchise |
| BSc Global Logistics | Franchise |
| MBA Global Business | Franchise |
| MSc Engineering Business Management | Franchise |
| For Progression Pathways navigate to Singapore on our Articulation Partners page | Advanced or Direct Entry |