KPIT Technologies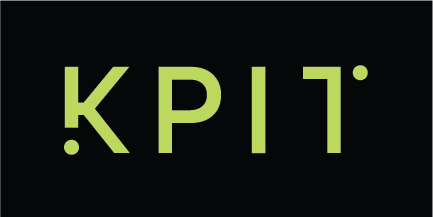 Coventry University has partnered with India-based KPIT Technologies for the delivery of approved postgraduate programmes. These programmes will provide KPIT employees with vital perspectives of innovation, sustainability and organisational long-term staff development objectives.
Headquartered in Pune in western-India, KPIT is a global technology company providing product engineering and IT consulting solutions and services to its key focus industries - Automotive & Transportation, Manufacturing, Energy & Utilities, and Life Sciences industries.
The MTech in Automotive Electronics and the MBA in Strategic Engineering Management programme aims to enable individuals to develop their managerial and leadership capabilities to assist and direct the organisation to become more effective and efficient in rapidly changing competitive environments and knowledge-based economies.
The programme is delivered in India using a 'flying faculty course' approach. This approach was created in recognition of the desire to provide opportunities for KPIT staff to continually develop their existing skills and gain further qualifications. The development of the course has been an on-going collegiate relationship for the past four years between KPIT and Coventry University. During these development discussions, the 'flying faculty' method of delivery was seen as being the most beneficial, as it allows for KPIT staff to study without the need of long periods of time off work. The courses and modules have been created as part of a long-term development process, drawing upon experiences in both academia and industry in order to maintain focus rooted in an engineering area, combined with management skills and development.

Coventry University's partnership with global automotive technology company KPIT Technologies is aiming to create a solution to this by providing a glimpse into the future of how higher education can be delivered considering the future changes.
Working with an organisation like KPIT, who are at the cutting edge of these developments is really positive. As a university, we are focused on the real world and creating better futures for people and industries that work with us. The future of cities and the future of mobility are both very much at the heart of what we are doing in terms of teaching and research. We are very proud to be working collaboratively with KPIT on this project.

Paul Noon, Pro-vice-chancellor for Enterprise & Innovation, Coventry University
Our vision and integrated approach to the co-creation and co-delivery of this programme is its core strength, its continuation and expansion will deliver transformational value to both institutions.

Paul Murphy, Head of Strategic Partnerships, Coventry University