Doctoral College and Centre for Research Capability & Development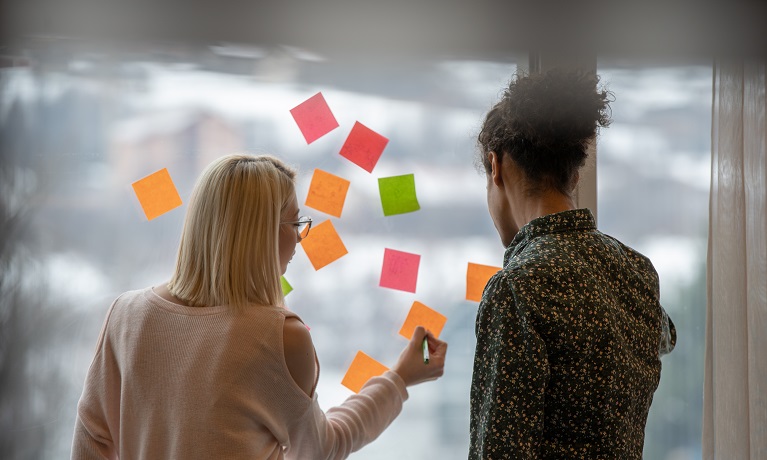 Information for our postgraduate researchers beginning or returning to their studies in January.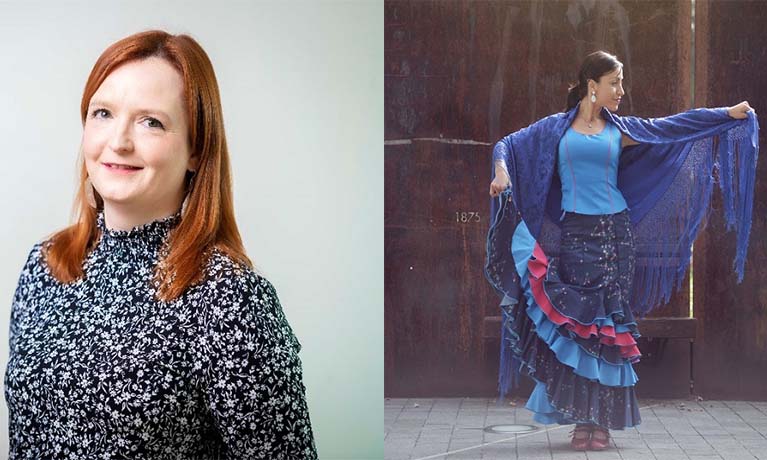 The Women in Research (WinR) network has launched a new blog to celebrate the diversity of work being undertaken by female researchers across the university.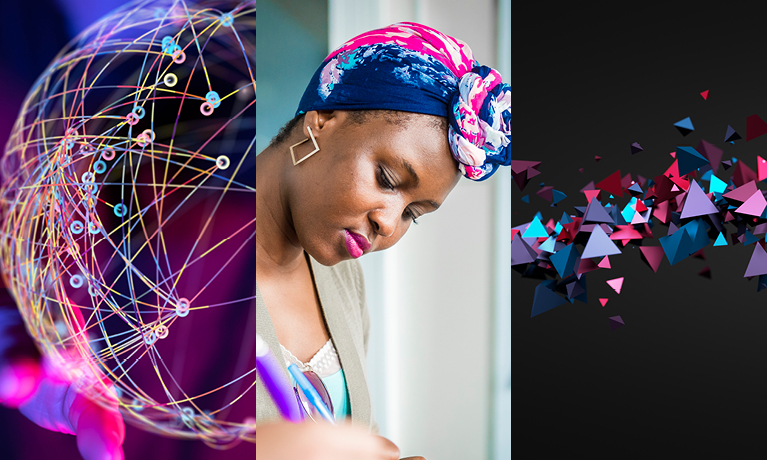 Coventry University are currently offering a number of funded and self-funded PhD opportunities for prospective candidates, beginning in 2021. From autonomous vehicles and digital culture to sustainability and data sciences, Coventry University has a wide range of PhD opportunities that will stimulate and inspire.
The Doctoral College and Centre for Research Capability and Development brings together staff and expertise to deliver centralised support for doctoral education and a comprehensive (PhD to Professor) programme of development and training for researchers.
Postgraduate Researcher Pre-arrival & Enrolment
Pre-arrival and enrolment information for PGRs coming to, or returning to, the University in January 2021.