Coventry University climbs into the top half of the Times Higher Education REF2021 ranking for research power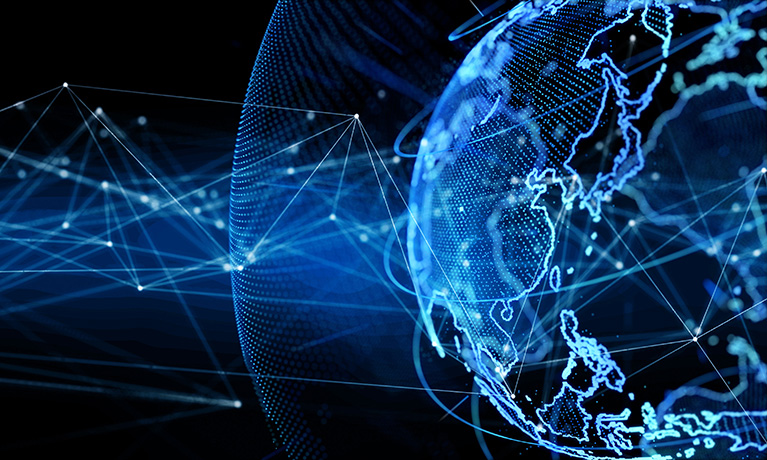 University news / Research news
---
Thursday 12 May 2022
Press contact
---
Coventry University has jumped 22 places to climb into the top half of the Times Higher Education (THE) REF2021 research power ranking – a success that demonstrates its growth as a university with world-leading research.
In the university's biggest and best performance in the UK's assessment of research in higher education, Coventry University is 58 out of 129 institutions in the THE power ranking, up from 80 in 2014.
The percentage of Coventry University's research classed as world leading or internationally excellent has increased to 70% in the Research Excellence Framework (REF) 2021, from 61% in the REF2014.
The size of the university's submission to REF2021 increased by nearly 200% compared to a national increase of 46%. It is this growth in both strength and depth that lifted the university's research power ranking.
The REF is a periodic exercise of research assessment and annually distributes around £2 billion worth of public funding to support research activities in higher education institutions. The results indicate how well the university's research efforts have contributed to positive change in the region, the UK and across the world.
Coventry University's research has performed particularly highly in a number of areas, including allied health, dance, art and design. A project that tests medical drugs to improve the early detection of negative side effects on the heart is just one example of how our research is changing lives.
The university's research was assessed in ten different subject areas, with every subject having research classed as world-leading (4*).
The REF is undertaken by the four UK higher education funding bodies Research England, the Scottish Funding Council, the Higher Education Funding Council for Wales and the Department for the Economy, Northern Ireland in order to allocate public research funding to universities.
We are delighted with the university's performance in REF 2021 – it is a clear validation of our ability to conduct research that matters and changes lives following substantial growth of our research portfolio over several years. We are working with partners to tackle some of the biggest challenges affecting our communities.

What is particularly pleasing is the growth we can see across the board, with 70% of our research now classed as world leading or internationally excellent.

At Coventry University we always want our research to have real-world impact across the globe so this is fantastic news.
Our long-held reputation for teaching excellence is now matched by a reputation for research excellence.

Our breadth of entries to REF 2021 – from drug testing technology to community-based rehabilitation for prisoners, and from developing transport systems for the future to shifting perceptions and policy for homeless people – further demonstrates our drive to deliver research that makes a difference to people's lives both in the UK and globally.

These results allow us to see how Coventry University has evolved but also look at where we are going as we now have considerable capacity and expertise on which to build.