Research Students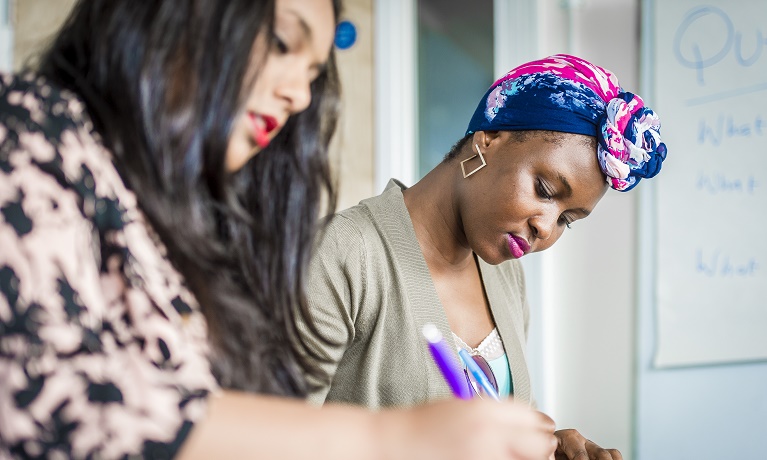 Applications are now open for M4C Arts & Humanities Doctoral Funding. Find out more.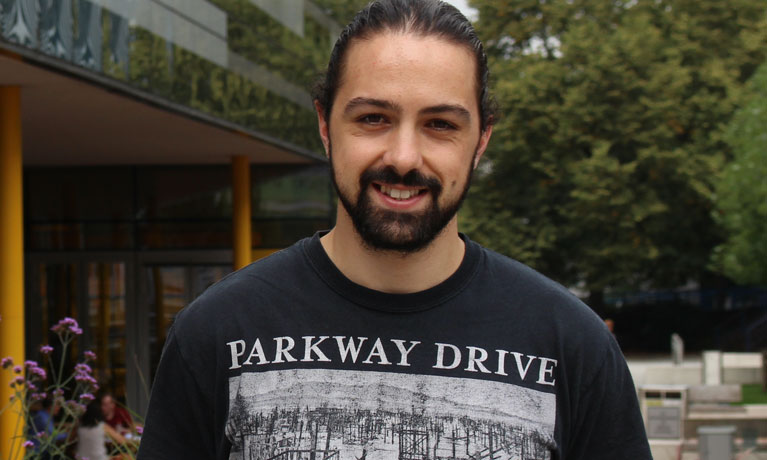 Focussing on research early into his undergraduate time at university, James Bartlett shares his experiences as a psychology PhD student.
Research Students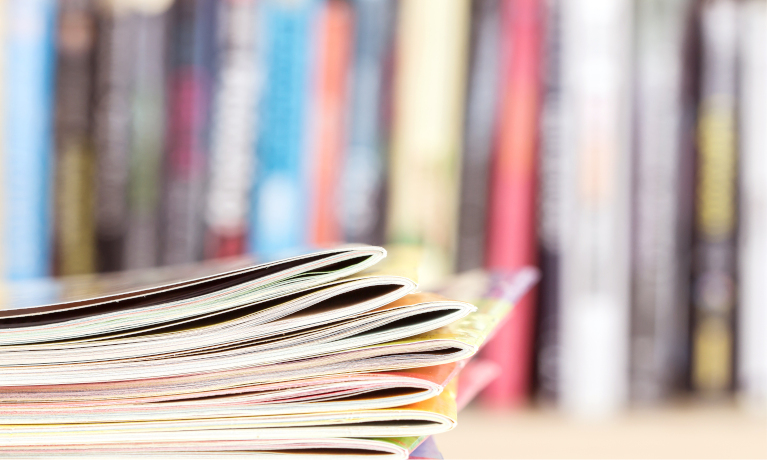 Coventry University's new PhD by Publication programme is designed for active researchers who have already produced a number of publications but have not been awarded a PhD.
Research Students
Postgraduate Researcher Pre-arrival & Enrolment
Pre-arrival and enrolment information for PGRs coming to, or returning to, the University.
Coventry University £7million Postgraduate Research Studentship fund
Coventry University is a globally-connected university with research collaborations across the planet and multinational research staff and postgraduate researchers. We give as high a priority to top quality research as we give to top quality teaching. 92% of our research was rated as 'world-leading', 'internationally excellent' or 'recognised internationally' (REF 2014 – assessed every seven years).