Research Students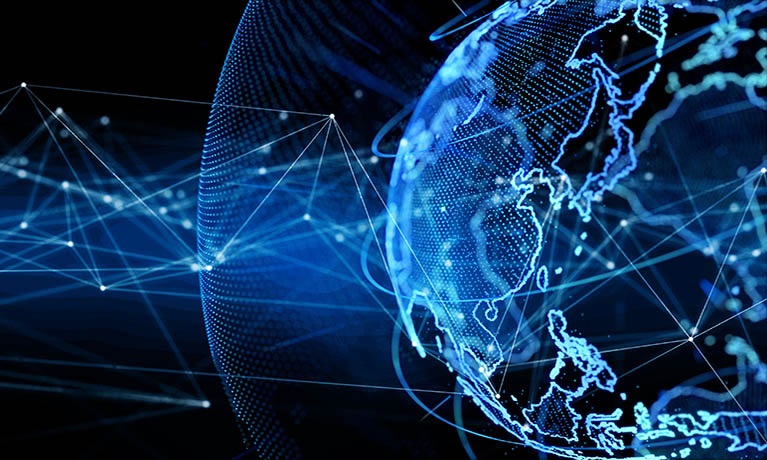 Coventry University Research is delivering global impact, creating better futures.
Find out more about our results.
Coventry University £7million Postgraduate Research Studentship fund
Coventry University is a globally-connected university with research collaborations across the planet and multinational research staff and postgraduate researchers. We give as high a priority to top quality research as we give to top quality teaching. 92% of our research was rated as 'world-leading', 'internationally excellent' or 'recognised internationally' (REF 2014 – assessed every seven years).