CyberOwl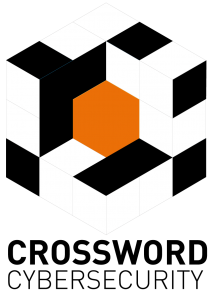 Cyber security specialists at Coventry University in partnership with industry counterparts have created a new commercial venture to tackle virtual threats in the computer connected Smart Cities of the 21st century.
---
The Challenge
To investigate early warning systems for cyberspace through 'target-centric network monitoring
Secure intellectual property rights
Gain funding for a spin out company
The Solution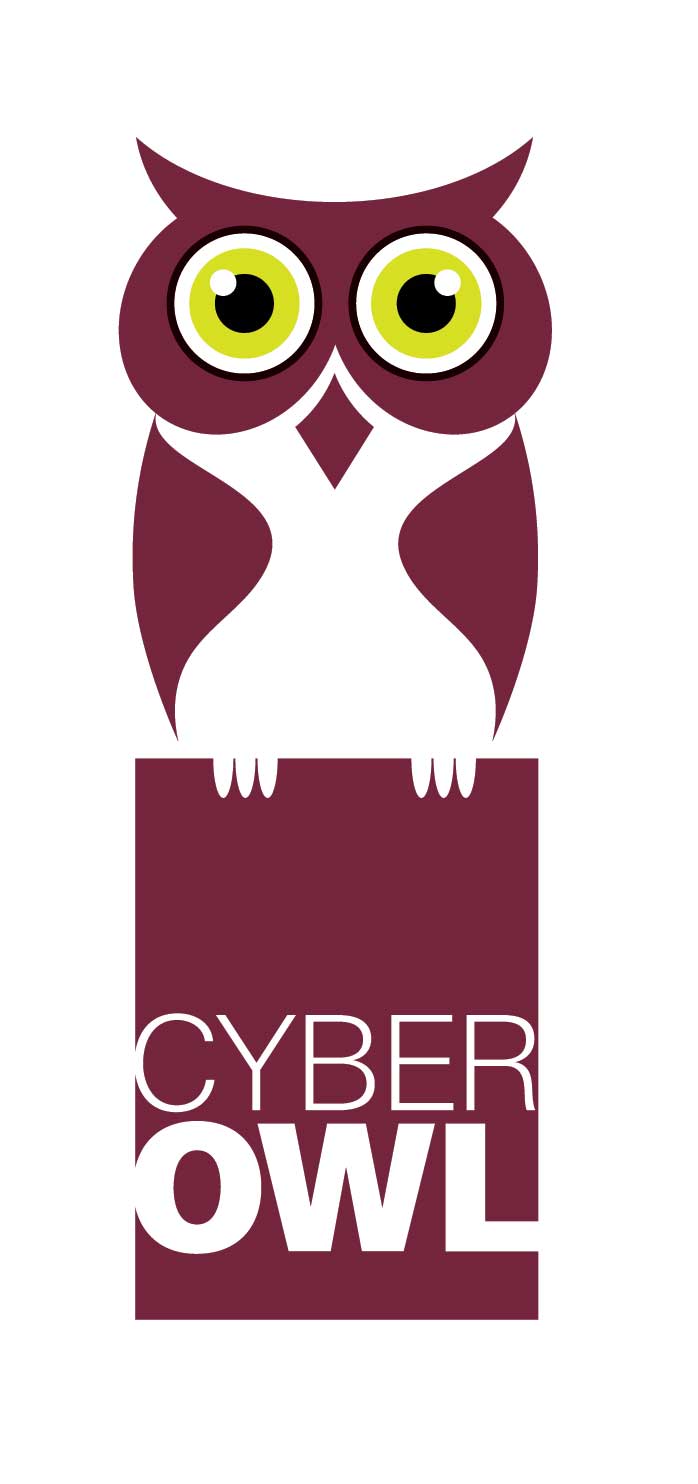 The University and Crossword Cybersecurity Plc – an ISDX listed tech transfer company – joined forces last year to investigate early warning systems for cyberspace through 'target-centric network monitoring.' As a result of this partnership a new company called CyberOwl Ltd has now been created to test and develop cyber threat alert raising for commercial use.
Coventry University has assigned intellectual property rights to CyberOwl to carry out this work and Mercia Fund Management has provided seed funding.
"It is vital that leading edge British cyber security research has real world impact and the work we're doing here is directly applicable to the so called Internet of Things of networked applications and devices that we rely on in our increasingly connected communities. Our new venture with Crossword will help ensure that modern digital systems can take advantage of major advances in the very large scale network monitoring approaches that we have pioneered at Coventry University." - Dr Siraj Ahmed Shaikh, Reader in Cyber Security at Coventry University and Director of CyberOwl
"We are delighted to be working with Coventry University and Mercia Fund Management on CyberOwl. Target centric network monitoring addresses emerging cyber security challenges in the projected £275billion Smart Cities sector and CyberOwl will take this breakthrough research to market." - Tom Ilube, Crossword's CEO
In January 2017, CyberOwl was selected to join an incentive run by GCHQ to look into potential cyber threats and how to defend the UK against them.
---