A postgraduate degree is a great opportunity to become a master in your field of study, gain further personal, cultural and work experiences through the University, and put yourself on a fast-track to an amazing career.
January 2022 Postgraduate courses
If you're after career progression, skills enhancement or just love to learn, a postgraduate degree could be for you.
View courses starting in January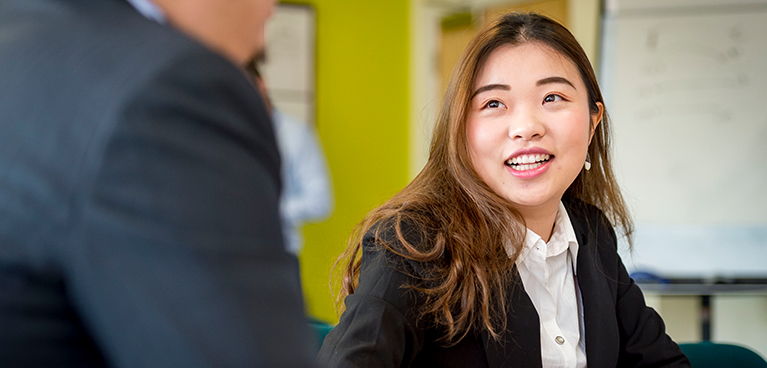 International students
Coventry University is a truly global university. We currently have more than 13,000 international students studying with us in the UK and have welcomed students from over 160 different countries.
I chose Coventry University because of the diversity and employability. Coventry has so much to offer, and the facilities are amazing. Don't think twice about coming to Coventry, just come if you have the opportunity.