Why Coventry?
Coventry has won the UK City of Culture 2021 bid and we're delighted! Coventry is a young city that now has the opportunity to offer lots more to youths. The Midlands has never had anything like this before. We're a city of movement and a city of peace and reconciliation and we're so excited to see what the future brings!
Take a look at what Coventry has endured over the decades and how much we have managed to achieve. From the Coventry bombings that took place to the major decline in the motor industry.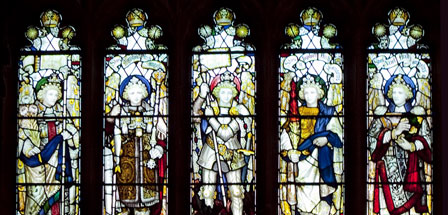 History of Coventry
Find out about Coventry Cathedral, Lazdy Godiva, the Coventry Blitz and lots more!
History of Coventry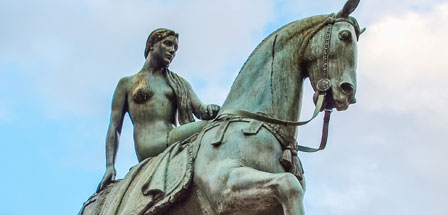 Significant events in Coventry
A city of peace and reconcilliation... find out what events took place to get Coventry to where it is today.
Significant events in Coventry