The rise of Two-Tone in Coventry
Back when Coventry University was still Lanchester Polytechnic, the Students' Union and the gigs performed there sat at the centre of the emergence of 2-Tone and the revival of ska music which spread across the country. Bands including the Specials and The Selecter were regular performers at 'The Lanch' as it was known to students and regulars across the city.
In the 1970s the Lanchester Students' Union hosted the annual Lanchester Art's Festivals which featured some of the biggest names of the time.
Coventry music historian, Pete Chambers who was a regular at the venue in the 1970s and 1980s has gone on to document the changes in city's music scene, setting up the Coventry Music Museum in Walsgrave Road.
The rise of Ska music in the city was amazing and I think the whole city to a degree got behind it. You can't take the Lanch out of the 2-Tone story, 2-Tone central was at the university and the Lanch was the iconic venue.

It was such a powerful place. Imagine Slade, Billy Preston, Pink Floyd and Chuck Berry all on the same night – we had that and more.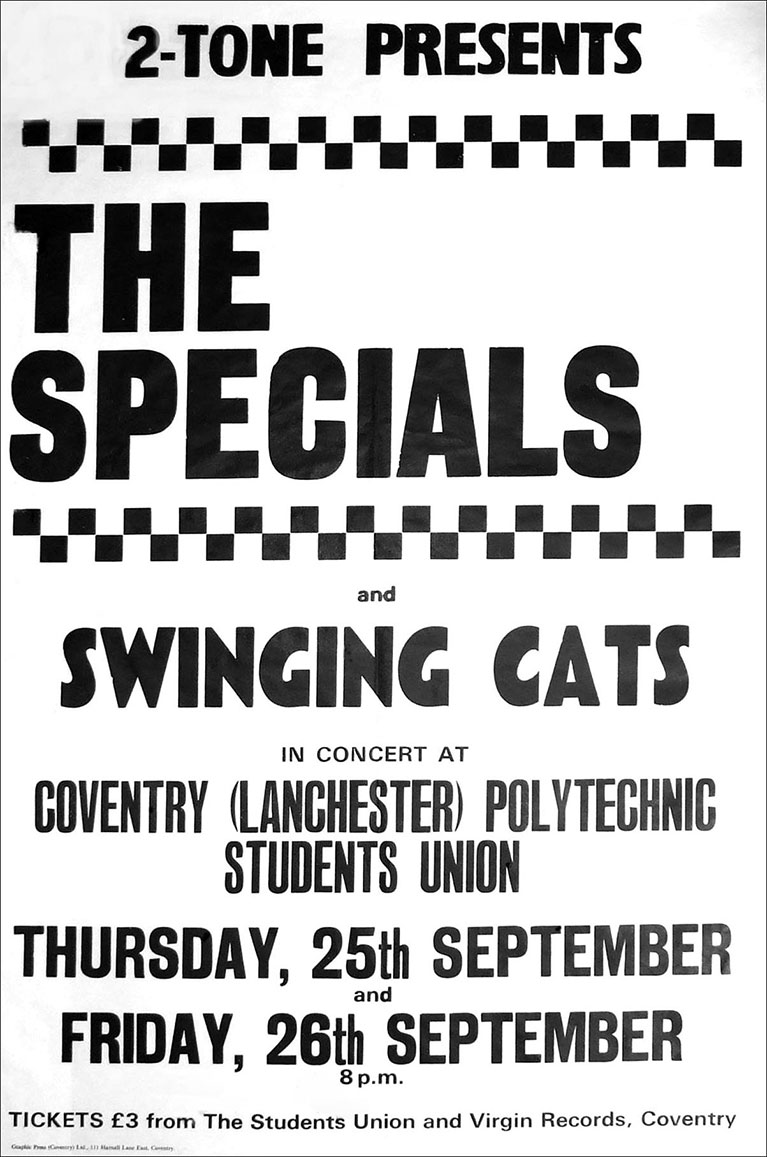 Queen of Ska
Former student at 'The Lanch' and lead singer of The Selecta, Pauline Black was awarded an honorary degree from Coventry University in 2016 after ongoing support for the city's music scene.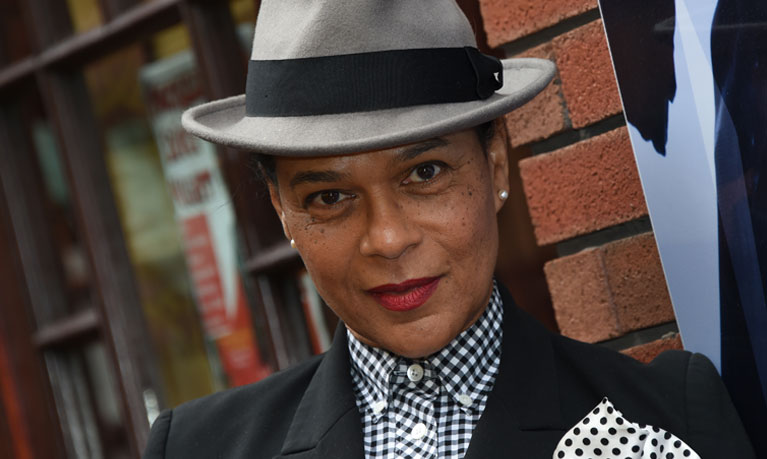 Queen of Ska receives top honour from Coventry University
I'm really proud of being associated with Coventry, as a city and a university. At the age of 63 still being in the business and making it work is great – particularly for women it's really important that women don't reach the menopause and go away and knit.
Did you know?
On February 3 1972, Chuck Berry's only number one hit, My-Ding-A-Ling was recorded live in Coventry.
The video for the Special's hit, Rat Race was filmed at the Lanchester Polytechnic, now Coventry University, where band members Jerry Dammers and Horace Panter had studied.
The Sex Pistols performed with the Clash in the Main Hall, resulting in a standoff when the Union objected to their Nazi punk regalia and refused to pay the bands.