Business Leader Talks
Joining the Global Leaders Programme (GLP) gives you exclusive access to internationally renowned leaders to get an in-depth understanding of how global businesses work. Hear from a range of speakers including Managing Directors, CEO's of global organisations and experts in research fields about their career highlights and offered insights into their respective businesses. You'll also get one-to-one time with the business leaders to ask them your questions.
See below which inspirational leaders are coming to GLP: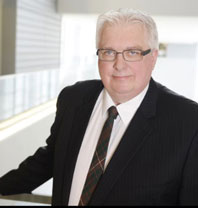 James McKinnon
Company: The Goodyear Tire & Rubber Company
Position: Former Chief Information Officer
Trevor Jones
Company: DHL, UK & Ireland
Position: VP Project Delivery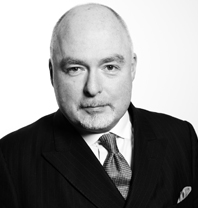 Iain Morely
Comapny: 23 Essex Street Chambers
Position: QC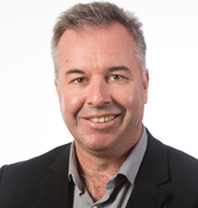 Roger Stocker
Company: Intuitive Business Intelligence
Position: Director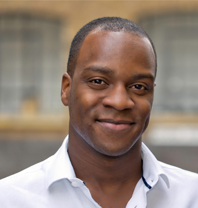 Charles Sekwalor
Company: COS Ventures
Position: Partner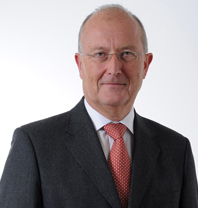 Mike Baunton
Company: Caterpillar
Position: Former Vice President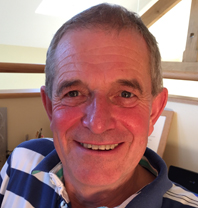 Nigel Cooper
Company: Oil and Gas Sector
Position: International Maintenance Manager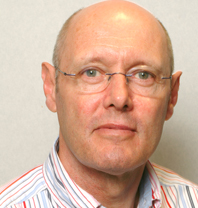 Peter Walshe
Company: Milward Brown
Position: Director
Clare Mullin
Company: UK Houses of Parliament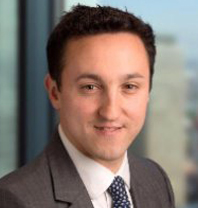 Gilon Hirshler
Company: Barclays
Position: Chief Operating Officer, UK Investment Banking
Back to the Global Leaders Programme
Return to the GLP landing page.
Go back
Past Speakers
See some of the speakers from previous GLP events.
Find out more
GLP for Undergraduates
View detailed information on the GLP for undergraduates.
Discover more