Business Leader Talks
Joining the Global Leaders Programme (GLP) gives you exclusive access to internationally renowned high profile leaders from a wide variety of sectors to get an in-depth understanding of how global businesses work. Hear from a range of speakers including Managing Directors, CEO's of global organisations and experts in research fields about their career highlights and offered insights into their respective businesses. You'll also get one-to-one time with the business leaders to ask them your questions.
GLP Members are encouraged to participate in all talks to increase their knowledge across all global sectors and find out, where appropriate, about the wide variety of graduate careers and opportunities each employer offers. There will be time to ask questions.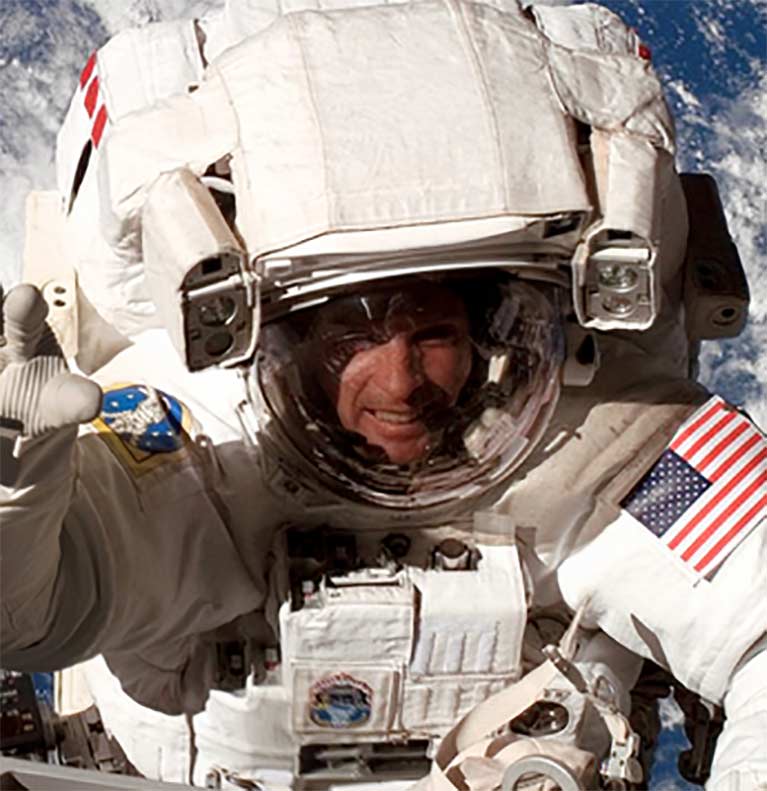 Global Leaders Programme is celebrating its 10 year anniversary and as such members can look forward to a full, exciting and innovative programme of visiting speakers.
We are delighted to welcome Dr Michael Foale, CBE at Space Walking with an Astronaut – an evening with NASA Astronaut Michael Foale.
The programme includes other highlights such as former Regional Director of Rolls Royce, South America; Group Head of Crisis Management, AXA Group Security France; Marketing Manager of Skoda, Belgium; Director Exhibition, Dubai Expo 2020 and many more.
The Global Leaders Programme is now available to London and Scarborough campuses.
---